After numerous entries for our Runaways giveaway, first year Fashion Journalism major, Julianna Weisbrich won The Runaways prize pack!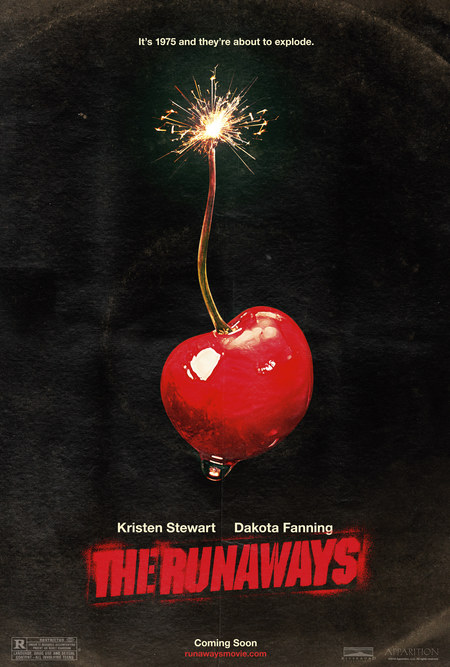 Out of the TONS of people who answered the trivia questions correctly, we picked one random winner out of a hat (a knit Lacoste beanie to be exact) and Julianna was the lucky one!
Thank you to everyone who participated and be sure to read FSD for more giveaways!
P.S. The Runaways comes out in theaters on Friday!