Design a skull for a chance to host a private screening of the new documentary "McQueen," followed by a Q&A with filmmakers Ian Bonhôte and Peter Ettedgui. In celebration of the release of new documentary "McQueen," directed by Ian Bonhôte and written and co-directed by Peter Ettedgui, Bleecker Street Media is calling all students of fashion and design to create their own version of the famous "McQueen" skull, which was originated and sculpted by Lee Alexander McQueen's nephew, Gary James McQueen.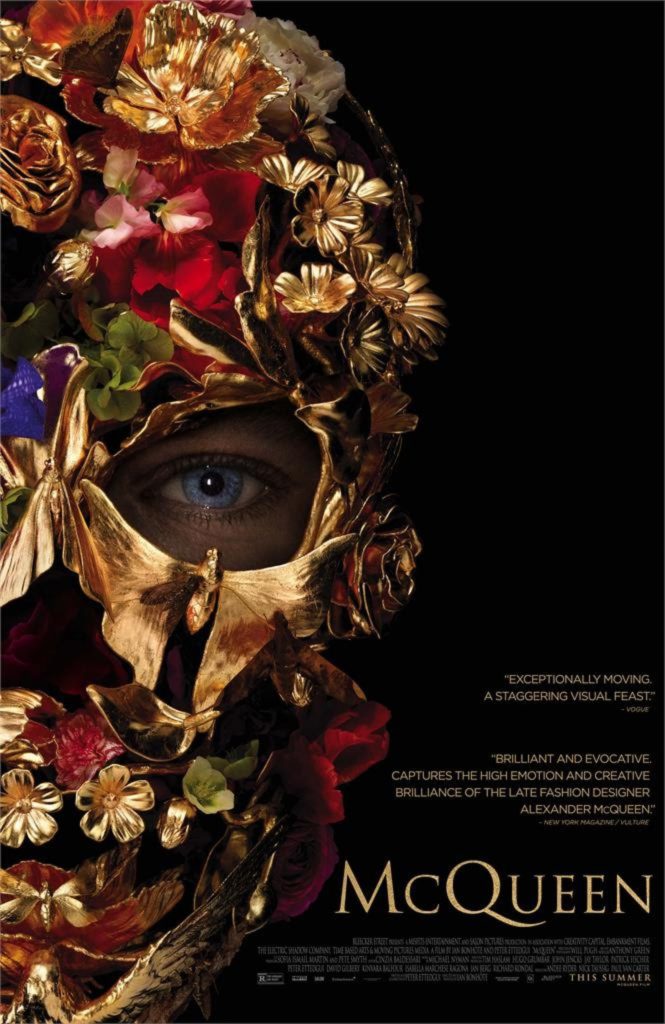 How To Enter:
In building your original "McQueen" skull, think about the placement and usage of elements. Consider the use of positive and negative space to create a representation of a skull, rather than just adding elements to it. You can use any art movement, story or feeling to encapsulate the "McQueen" spirit, including, but not limited to, architecture, nature, science, culture, film and beyond. You can use any medium you would like. Play with 3D, color, texture and movement. The possibilities are endless.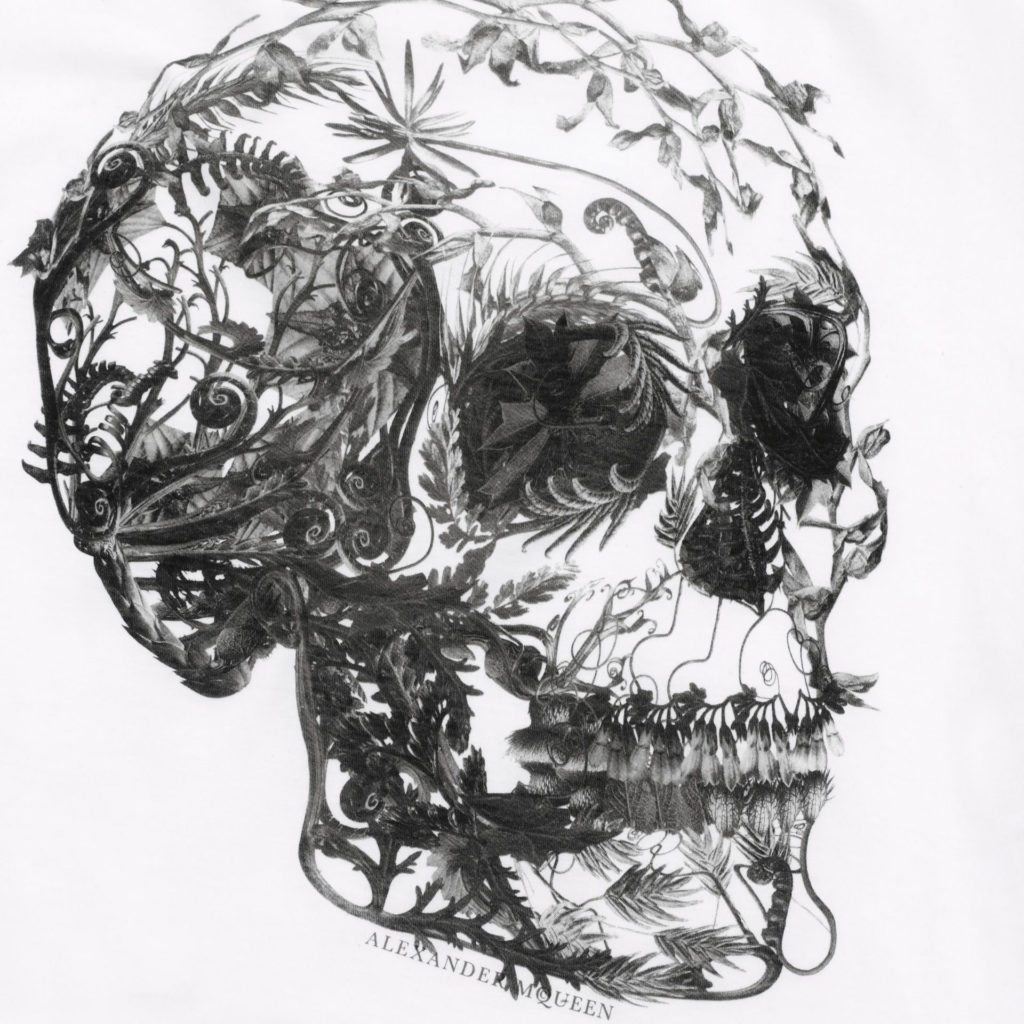 Submissions will be accepted now until July 20th. Please adhere to the following guidelines for your art to be reviewed:
Step 1: Post your skull illustration to Instagram using the hashtag #McQueenFilm
Step 2: Use this link to enter your information and a photo for consideration
Step 3: Share this page and encourage your friends to vote for your design!
Prizes:
10 Finalists will be selected to receive a limited edition notebook signed by Gary James McQueen.
1 Grand Prize Winner will receive a limited-edition scarf from Gay James McQueen's new collection and will win an opportunity to host a screening of "McQueen" followed by a Q&A at the winner's school!
For more information about rules and contest guidelines, please visit https://bleeckerstreetmedia.com/editorial/official-rules-mcqueen-skull-art-contest