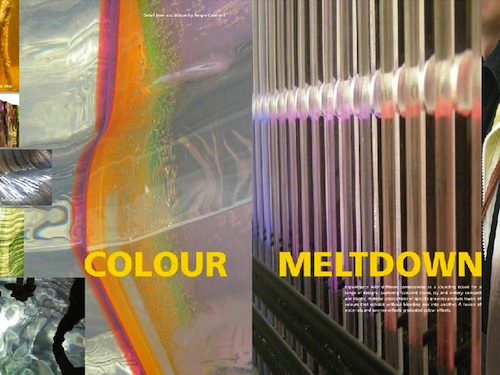 One of our recent textile design graduates, Jennifer Chen, has been selected for the first ever Advanced Course in Textile Design run by Fondazione Antonio Ratti in Como Italy. This is a huge honor as only 15 young designers worldwide have been selected. The course is organized in collaboration with two of the most important textile industries of Como: Mantero Seta and Ratti group.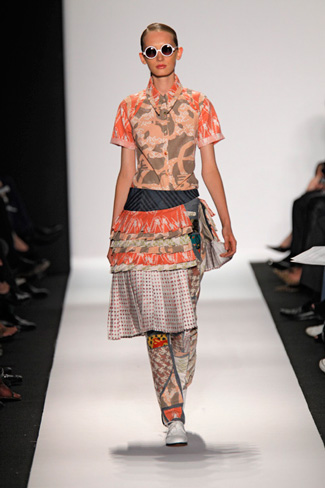 You may remember Jennifer's work with the Stylesight competition as well as her designs in the Print Collaboration collection featured at Mercedes-Benz Fashion Week Spring 2011. She has also secured a full-time design position at American Eagle.
Congratulations to Jennifer on all her accomplishments!