Click, share, express yourself! Social media has become a force to reckon with. It is also a powerful tool for business development, social justice advancement, and creative accountability. The upgraded proverb could say: "Show me your tweets and I'll tell you who you are." How can creative professionals navigate this new communication sphere efficiently and safely? This fall, the Academy of Art University Social Media Center introduces a specialized course PRO 320 Social Media Law & Ethics as well as prepares to launch additional fashion law classes. We sat down with course author and instructor, Rachel Fischbein, Esq., founder of Law on The Runway to talk about her experiences within the industry and what #thefuture holds.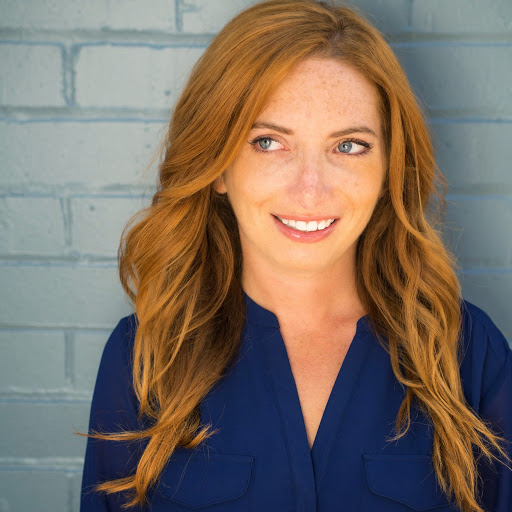 FSD: What brought you to work in law?
Rachel Fischbein: I was very involved in my high school mock trial team. I also had a group of friends who would gather clothing from friends and family to rework them into new garments for a women's shelter. I loved that. I was entering college at a time when ecommerce and social media were just getting started, so I became interested in where my two passions (fashion and law) could intersect. I studied the business of fashion at Woodbury University in Los Angeles and then moved to the Bay Area to attend Santa Clara Law. Being deeply involved with the fashion and startup communities here, I discovered all the legal challenges for apparel companies and fashion professionals in terms of intellectual property, workforce issues, advertising practices.
FSD: What are the biggest challenges/advantages of working in law today given the global span of creative industries?
Rachel Fischbein: This question immediately makes me think of websites and mobile apps that allow businesses to interact with anyone, anywhere. Imagine complying with laws of 196 countries! These laws are constantly changing to keep up with rapid advancements in internet-based communication tools. The biggest benefit is the ability to create niche products to sustain your business. Fashion brands (or artists, in general) don't need to serve the mass market to be successful anymore. You can have a significant targeted audience, even if the percentage of the population wanting your product is small within the general population.
FSD: How important is legal education for creative professionals and why?
Rachel Fischbein: I think everyone needs to learn how to "issue-spot". You should be able to identify issues before they become problematic and be proactive about protecting your work to maintain competitive advantage. Having a general understanding of the laws and regulations that govern social media and internet will allow creative professionals question business practices before they run into trouble or negative consequences such as lawsuits or fines from government entities, for example. Legal knowledge is immensely valuable to any business, because the creative director can also be a kind of guardian for the company.
FSD: Earlier this summer there was an Instagram controversy between Stefano Gabbana, Karl Lagerfeld and Vivienne Westwood over contested originality of designs. In an industry that thrives on homage, tribute, and allusion is legal protection futile?
Rachel Fischbein: Legal protection can take on many forms. Our legal system values creativity and allows it to be protected but only for a limited time. The learning and development cycle must continue. It's important for business owners and executives to have a plan for protecting their product development processes. Every industry is building on the foundations of previous successes and lessons from failures. What's worth protecting is the unique ways of using what we've learned and the individuality of the products.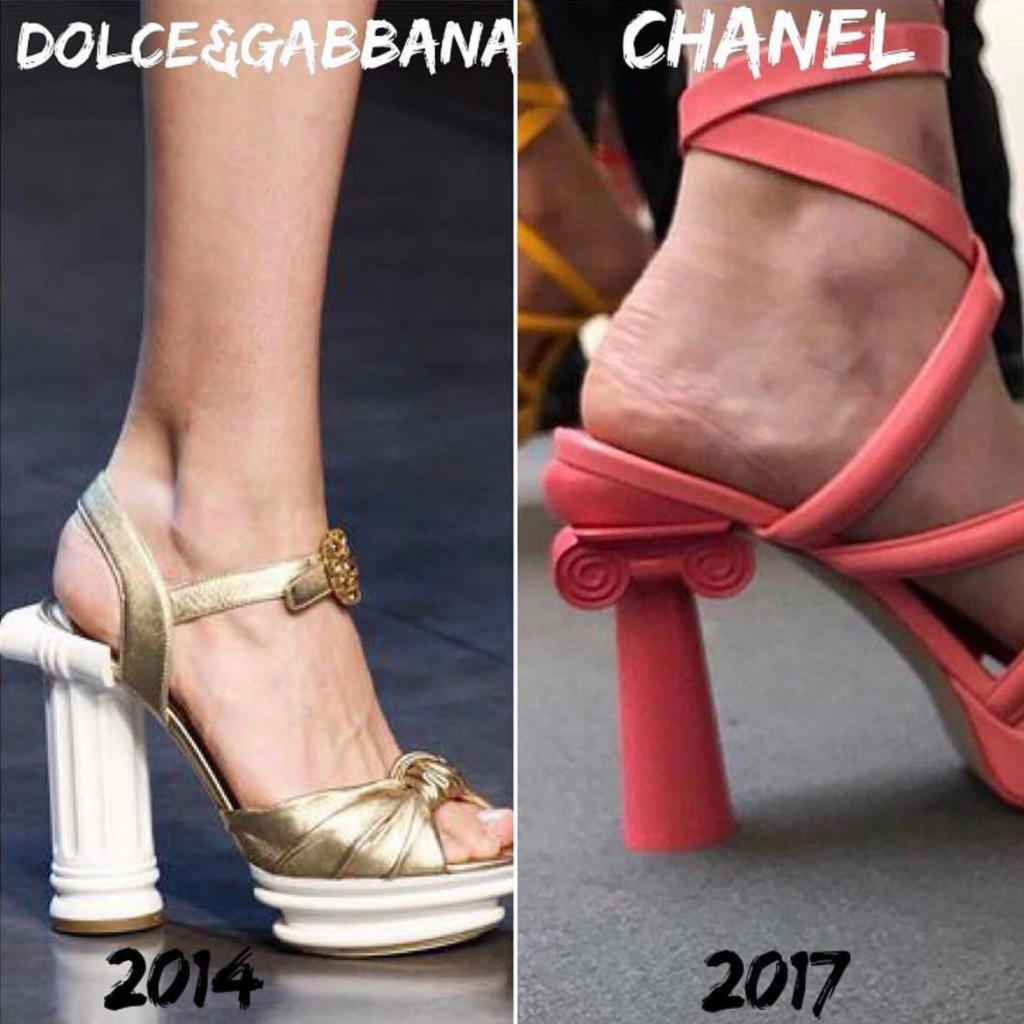 FSD: In terms of professional success, what is the ratio between talent, work ethic and luck?
RF: In my opinion, there's always a little luck in terms of the resources available to you and the timing of your life. Sometimes our ideas might be too early or too late based on trends in a marketplace or accessible technology. However, work ethic and talent allows you to take the resources available to you, within the time that you are living, to create a professional impact or legacy within an industry.
FSD: What are your hopes for the PRO 320 Social Media Law & Ethics class?
Rachel Fischbein: My goal is to empower students to feel confident in making daily judgement calls when they are operating social media accounts, reaching out to bloggers, and creating online marketing content. I want them to know enough about the laws and regulations that they have methodologies for protecting their work, complying with advertising and communications regulations, and respecting the rights of third-parties. Beyond that, I'm hoping to make legal research approachable for them, so they know when to reach out to a legal professional or where to look for information when they need more guidance on a legal or ethical issue.
FSD: What outlets do you recommend following for latest creative law insights?
Rachel Fischbein: I recommend checking out Fordham Intellectual Property Law Journal or the Business of Fashion and my law firm's blog on the Law On The Runway website.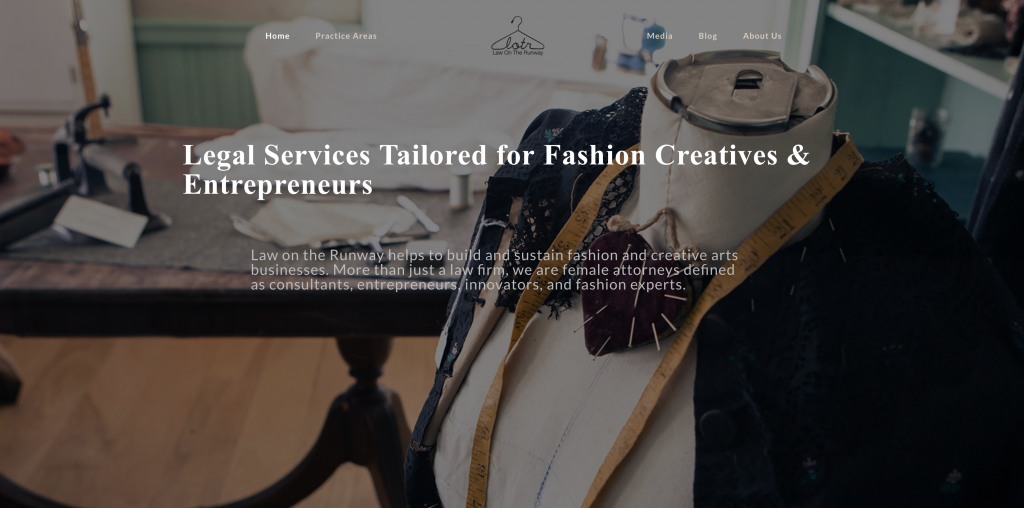 Interview by Alexey Timbul, Online Instructor, Fashion Journalism