"Trans" is trending across online and print media, and though it's wonderful to see models like Andreja Pejic and Hari Nef becoming overnight-media sensations in their own right, their paths were pioneered by many courageous brave transgendered women who had to keep their true identities secret or risk everything, jobs and livelihood inclusive.
Here are three (3) of many brave women you might have not heard about but nonetheless should be proud for their courage to be among the first to be trans-models in fashion: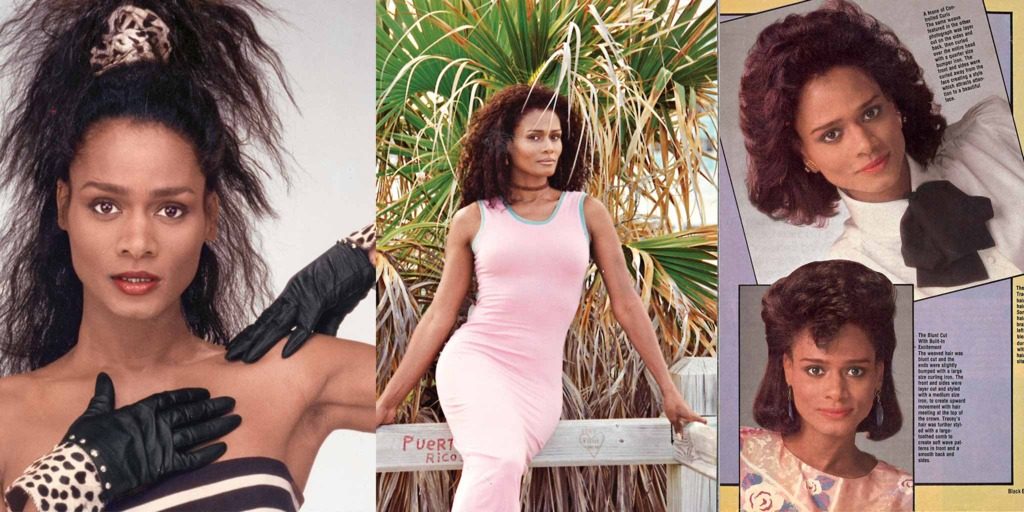 Tracy Norman: In 1970's Newark Tracy Norman was encouraged by her friends to pursue a career in modeling, one of only a few options Tracy felt she had to avoid becoming a sex worker like many of her friends and transgendered women of color at the time. Sneaking into fashion shows under the guise of a student, Tracy eventually managed to just as effortlessly slip into a casting call with the legendary Irving Penn. She booked a Vogue photoshoot the next day.
Tracy's big moment came mid-70s when Clairol cast her for their new boxed hair dye for women, Born Beautiful. Her hair color, an accidental byproduct of a home perm, became the basis for the color Dark Auburn, Box 512, which she graced the product cover for about 6 years. After multiple Essence photoshoots, a word got out of Tracy's gender identity and work quickly dried up for her. Although she managed to have a short stint as a model in Paris and working for the House of Balenciaga.
After Tracy's modeling career was over, she moved back to NYC and made a living by competing in the ballroom scene, eventually rising up to be the mother of the House of Africa. She was indicted in to the Ballroom Hall of Fame in 2001, earning the title of both a legend and an icon.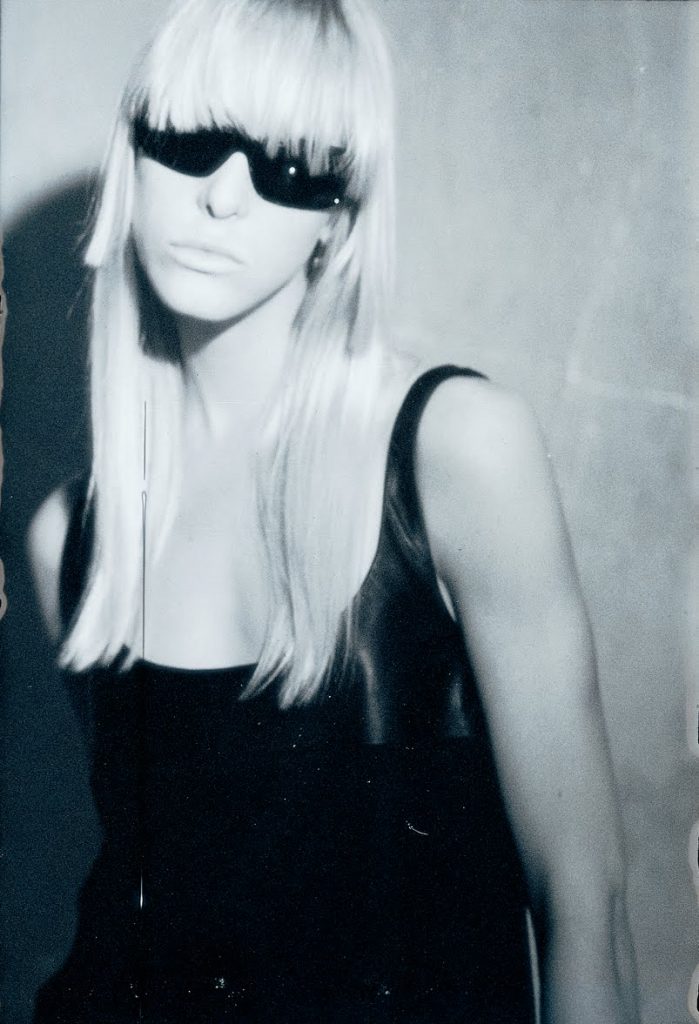 Teri Toye: Teri moved to New York in the 80's to become a fashion student before beginning her transition. From a chance-meeting with Stephen Sprouse in the vibrant underground club culture of the 1980's, she opened one of his fashion shows and became the first openly transgender model in history. From there she signed on to Click agency, worked with Janice Dickinson, and went on to book designer runway shows like Chanel, Thierry Mugler, Comme des Garçons, and Jean Paul Gaultier. At the peak of her career, Teri all but disappeared from the fashion world, moving back to Des Moines where she still works as a historical property real estate agent. Maybe there is an autobiography in the works? We would have to wait.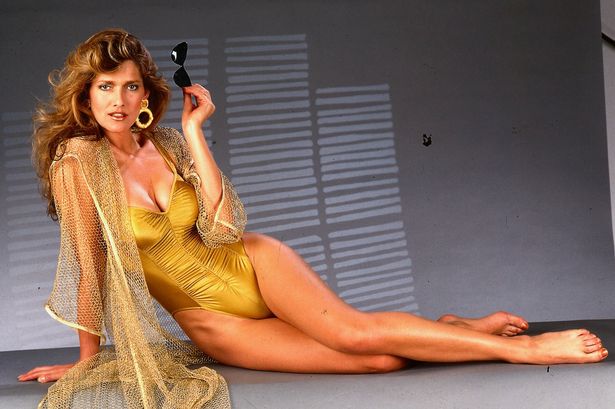 Caroline Cossey: Born in England in the 1950's, Caroline came in to her own in the 70's aspiring to be an average working model. She landed advertising work for everything from a vodka brand to lingerie; these random stints eventually landed her a role in the James Bond film For Your Eyes Only.
As a tie-in to the movie there was a photoshoot for all the Bond Girls for Playboy magazine that made Caroline (by accident) the first trans woman in Playboy.
Unfortunately, like many other trans girls in the industry, her modeling work dried up after a tabloid outed her in 1982. Since the fallout with the industry, Caroline has dedicated herself to activism and raising awareness for transgendered movement. She has written two memoirs along the way and even approached Playboy and secured a solo pictorial in 1991. By 1993, though, she had fallen from the public spotlight after her marriage to Canadian David Finch.
Author: Alexander Brown, BFA, Styling
This post originally appeared on Hurlfashion.