Five distinctly different viewpoints, one common theme: a girl in water.
Girl in the Deep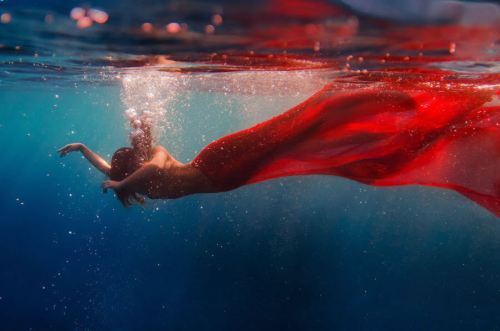 The photographer's mission is to capture subtle grace and sophistication in each moment. While the underwater trend is starting to feel a bit déjà vu, it's still no easy task for the photographers. The fluidity of the water adds diversely saturated colors, interesting textures, new lighting shapes and gradients, and elegant poses that we aren't used to seeing in photo portraiture.
Girl in the Bath Tub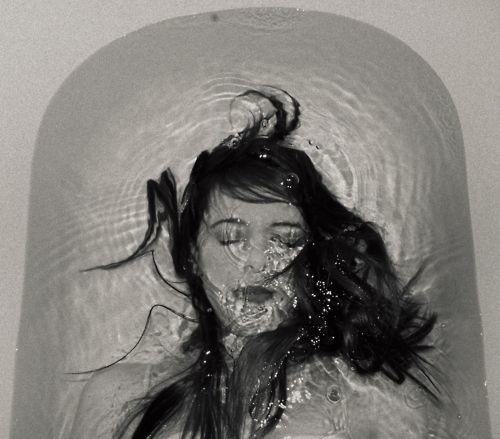 Whether the girl is fully submerged, swimming, or seemingly drowning (lifeguard on duty, please!), the girl in the water trend is consistent across the medium, although the images may range conceptually. For example: the first image of the girl in the red dress floating in the deep as a mermaid is much different from this image of a girl who is submerging her face as if to isolate herself from the world. These pictures capture the movement of water in very different ways.
Girl in the Lake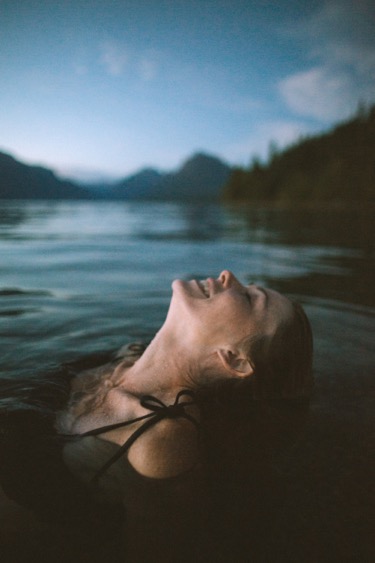 This image is completely different: the girl has a smile on her face! A breath of fresh air. This style brings back those fun vacation pics from Instagram. This is an understated fantasy shot of a girl who could finally get out of the heat and hop in the lake for an evening swim. The photo conveys serenity and peace compared to the mysterious aesthetic of the previous images.
Girl in the Pool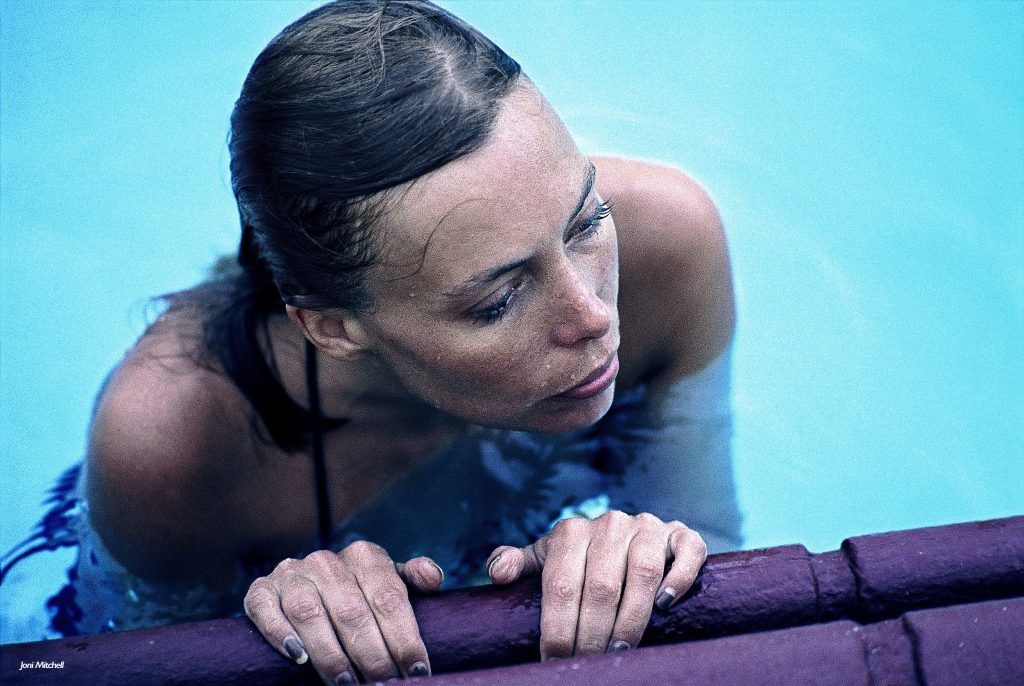 This trend has deep glamour roots. Here is a famous musician Joni Mitchell photographed by a famous artist Norman Seeff. It has a gorgeous cool hue cast over the model from the blue water. The photographer did not have to get any underwater equipment for this shot. All it takes is the perfect model, the perfect swimsuit and the perfect lighting! This compelling visual story offers a sense of simplicity to the viewer as opposed to more imaginative styles of the previous images.
Girl on the Cover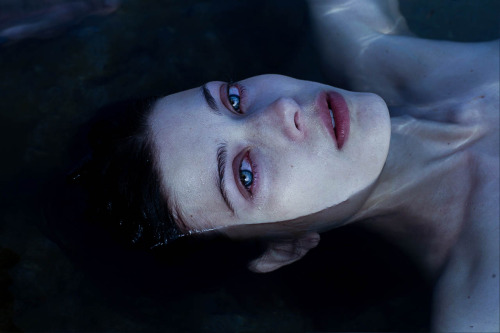 This last pick holds both the simplicity and the glamour factors in one image.  It's the cover for Lisa May's album "Another Love". The redness around the eyes and lips makes the viewer feel like the water must be cold. The darkness of the water and the overall dark exposure of the image adds to this sentiment. Well done!
Text by Natalie Steeley, BFA Photography. This article originally appeared on Behind the Lens.