B.F.A. fashion design student Hanan Sabir Argaw's senior thesis is a collection that almost didn't happen. The Ethiopian-born designer was a year and a half away from completing her psychology degree when she quit to pursue her real dream: fashion design. Her collection is a testament to choosing one's passion over doing what others expect of you.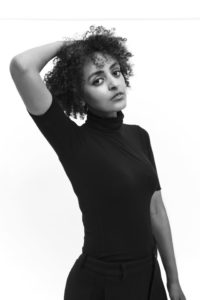 There's also another, timely theme; inspired by the documentaries "Take Your Pills" and "The Magic Pill," Argaw wanted to highlight the problems of addiction, capitalizing on the pharmaceutical pill shape and essence. The silhouettes are oval and circularly built, and each garment is extremely textured and voluminous. Sculptural applique in various colors resembles the array of forms and colors of different prescription pills. Strongly stylized, Argaw's collection is a physical embodiment of addiction and serves as a call to action for others to lead healthier lifestyles.
Argaw incorporated a wide variety of materials into her work, including jersey, wool, silk, corduroy, and cotton twill. The collection is entirely sustainable, as most of the fabrics were sourced from either FabScrap, a company that recycles materials, or FilzFelt, a company that sells felt offcuts from previous projects that would otherwise have been discarded. The theme of sustainability ties in with the topic of wellness, as both relate to healthier choices for the environment and the individual respectively.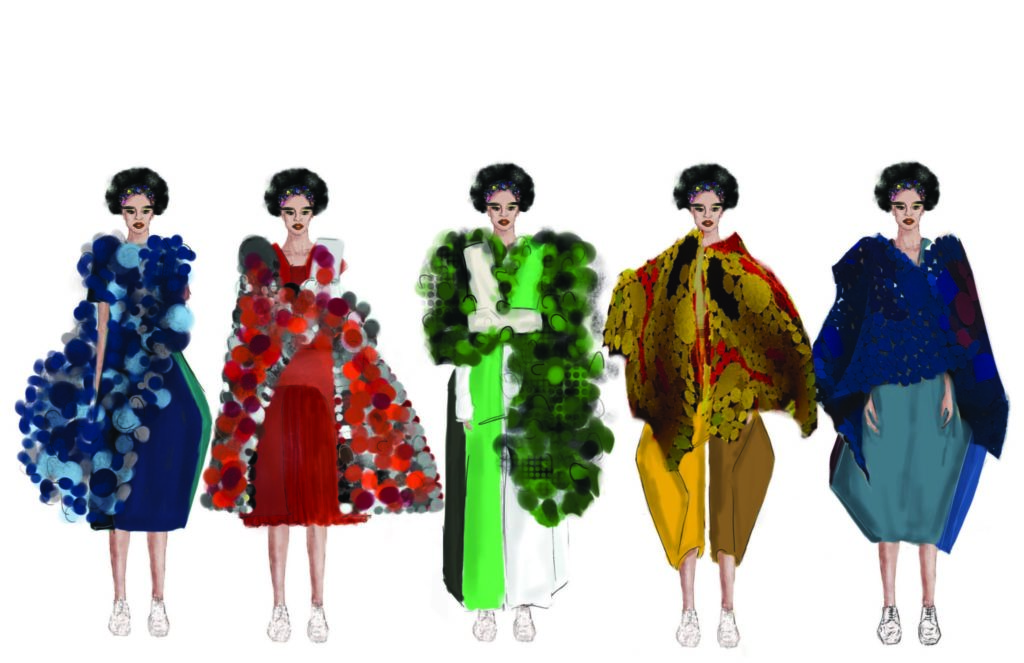 In 2018, Argaw was the recipient of the California Fashion Foundation Scholarship. Her winning entry, a reversible and adjustable oversized coat, was also completely sustainable. Awareness, transparency and reusing resources are important to her as a designer.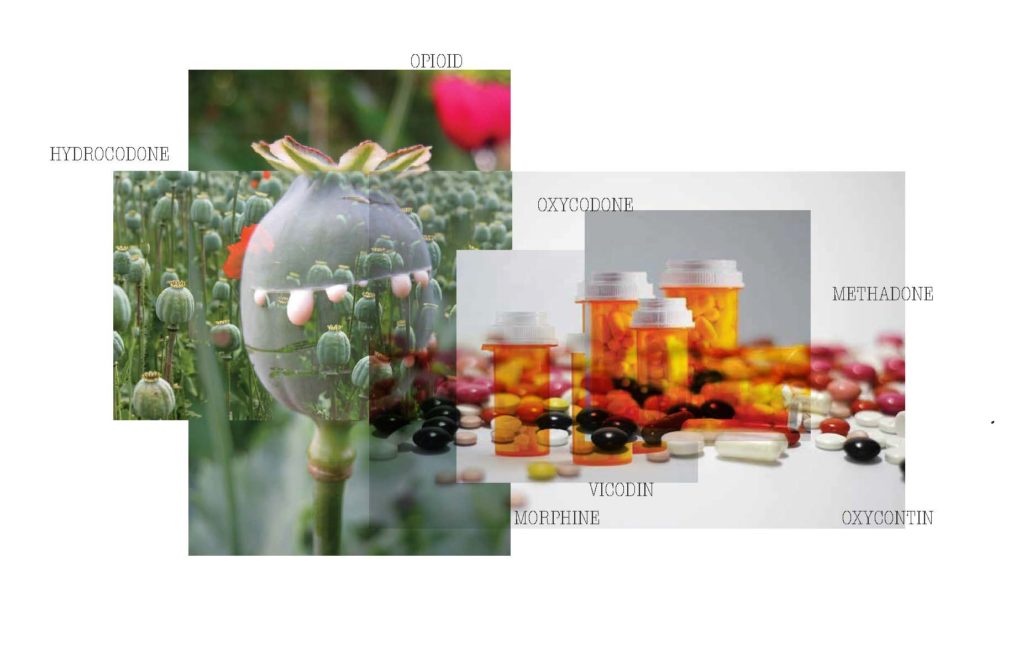 Argaw's self-described motto is "work even harder," one she will employ to prove herself to her family members, who don't see fashion that same way she does. Another invigorating motto? "Don't doubt yourself and continue pushing, because there is more reward in the process."
Follow Hanan Argaw on Instagram: @hananargaw
Words by Adriana Georgiades, MA Fashion Journalism