The School of Fashion would like to highlight companies that contributed to the development of the graduate collections designed by Saya Shen and Eden Slezin which will debut at NYFW: The Shows on September 9, 2017. Kornit Digital, Cone Denim, Amour Vert, and Sports Basement supported the graduate designers' visions and efforts through advanced technology and the donation of materials. 
Saya Shen + Kornit Digital
Saya Shen, MFA Fashion Design, used Kornit Digital's printing technology to transfer her own landscape photography onto her fabrics. Shen's personalized textiles enhances the story of her collection, bringing to life the many landscapes she has photographed—specifically the snow forms of Hokkaido and the topography of San Francisco, of trees and ocean waves.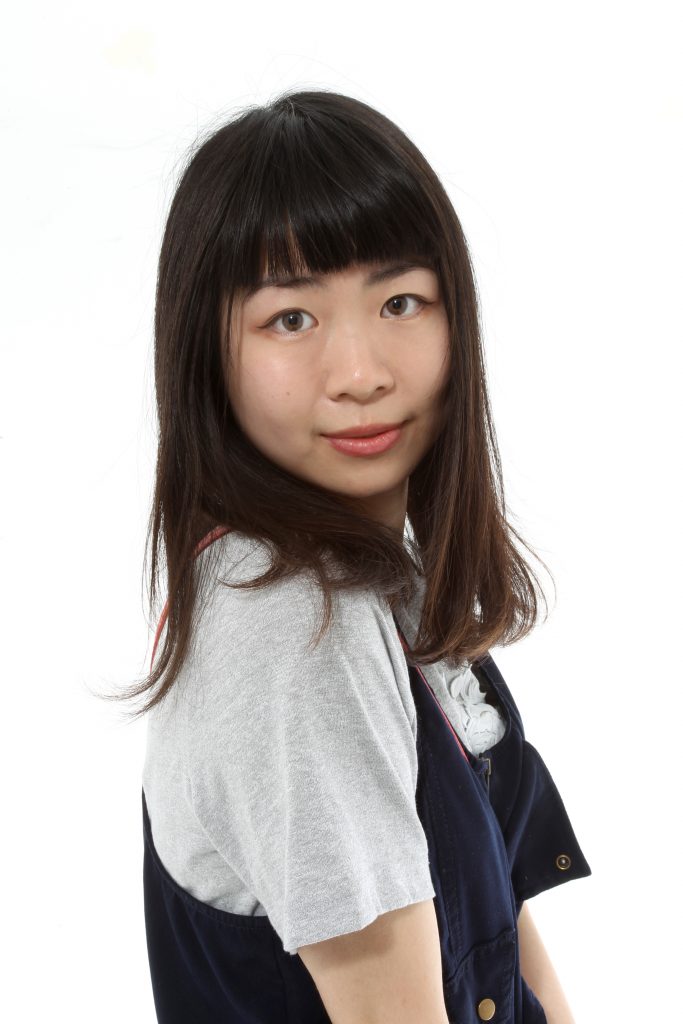 Kornit Digital develops, manufactures and markets industrial and commercial solutions for the garment, apparel and fabric industry. Leading the digital textile industry with its integrated pretreatment solution and its NeoPigment ™ inks, it directly caters to the needs of both designers and manufacturers. Kornit is revolutionizing the roll fabric industry by enabling printing with one ink set on all kinds of fabrics.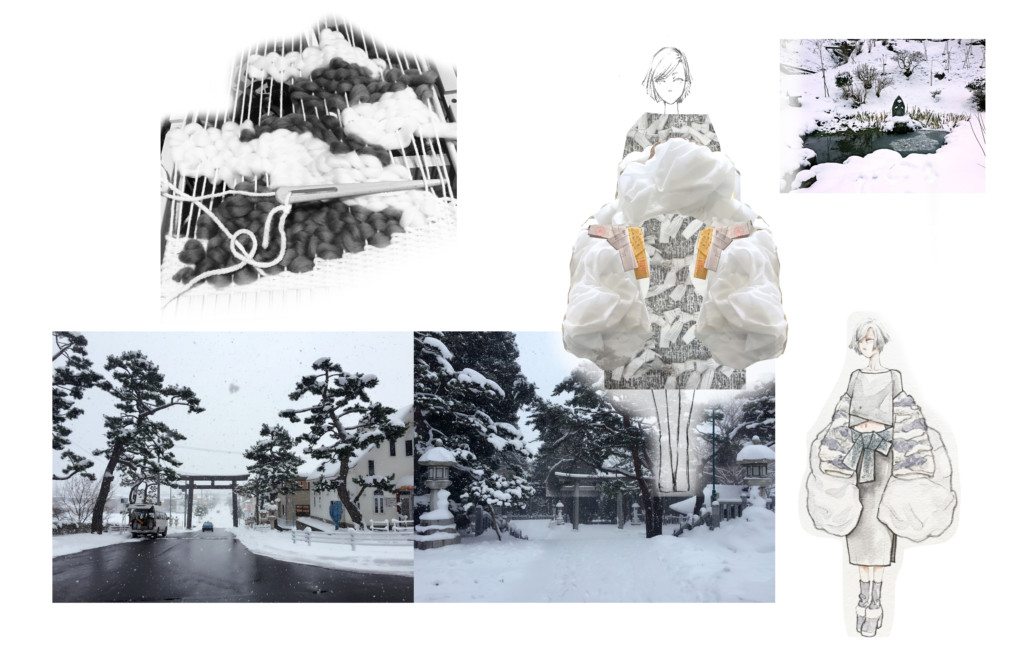 Follow Kornit Digital on Social:
https://www.instagram.com/kornitdigital/
https://www.facebook.com/kornit
https://twitter.com/kornitdigital
Eden Slezin + Cone Denim, Amour Vert, and Sports Basement
Eden Slezin, MFA Fashion Design, created a collection that incorporates his appreciation for vintage military denim, school uniforms, and individuality that is celebrated in San Francisco. Slezin's collection is made up of sustainable materials including organic twill, recycled cotton, natural dyed denim, and recycled rubber. Slezin used donated materials from Cone Denim, Amour Vert, and Sports Basement to support reduced waste and recycling practices.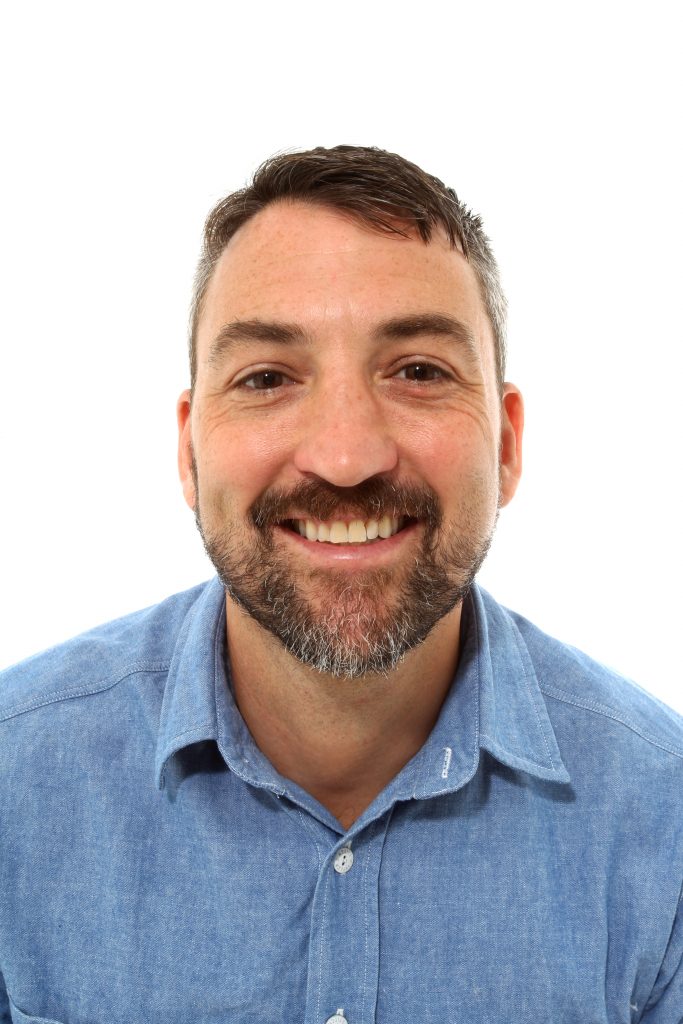 Cone Denim has showrooms in New York and San Francisco and has been a leading supplier of denim fabrics to apparel brands since 1891. Formed out of the entrepreneurial spirit of brothers Moses and Ceasar Cone and grounded in American heritage, Cone Denim has been synonymous with authenticity and innovation. Cone Denim's collections include denim created on vintage looms, denim made with 100% natural plant indigo, performance denim, and sustainable denim made with EarthSpun® recycled yarns.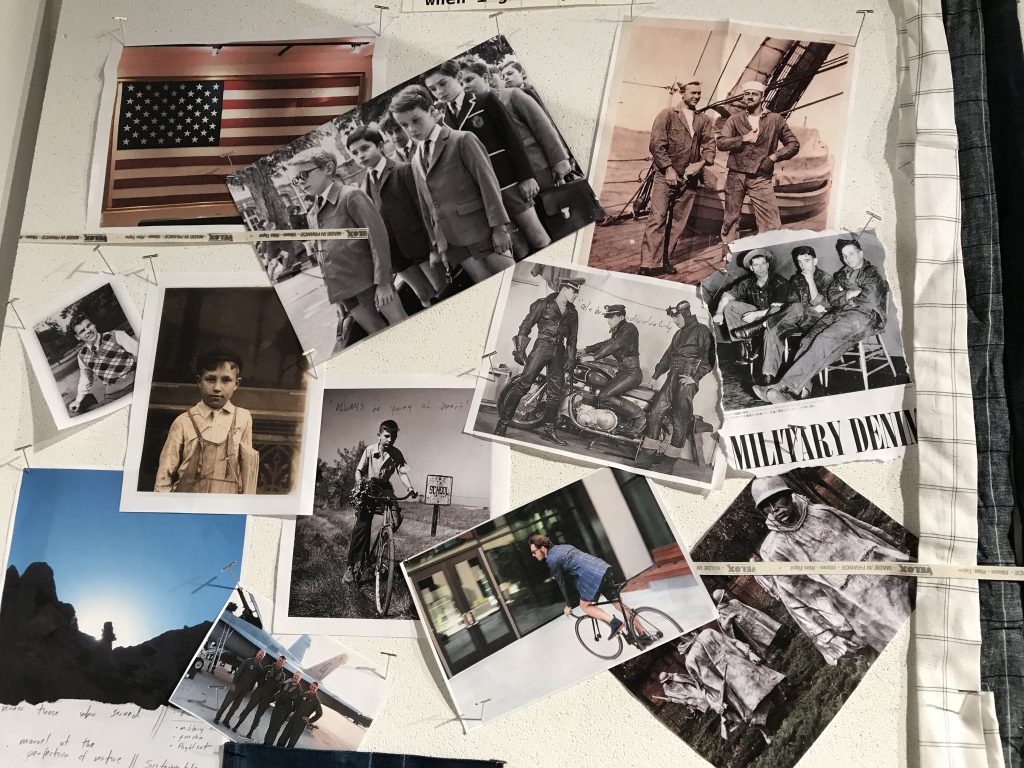 Amour Vert is one of San Francisco's ardent supporters of sustainability. Meaning 'green love' in French, the design house was founded on the belief that great fashion and social responsibility can coexist. In fact, Amour Vert practices their philosophy giving directly back to nature with their 'tee to tree' program; for every purchase of a tee (t-shirt), Amour Vert plants a tree in North America through their partner American Forest®. As a design intern for the retailer, Slezin expanded his education of sustainable design; Amour Vert supported Slezin's vision with the donation of extra shirting yardage for his collection.
Visit Amour Vert: San Francisco, Berkeley, Palo Alto, Los Angeles, and Newport Beach.
Follow Amour Vert on Social:
https://www.instagram.com/amourvert/
https://www.facebook.com/AmourVert/
Sports Basement was founded in 1998 in a warehouse in San Francisco's Mission Bay neighborhood; since then the business has grown to eight huge stores throughout the Bay Area. The company stated that it is "…thrilled that one of its favorite general managers [Eden Slezin] has found such an inspiring way to support sustainability, and even more thrilled to be his source for materials!" Slezin integrated the company's recycled bicycle tire tubes into his collection, weaving them together to enhance the garments and accessories. A supporter of sustainability, Sports Basement collect shoes for the needy, provides free refills for their re-useable propane canisters, and, collects energy bar wrappers, climbing ropes, and yoga mats for various new uses.
Follow Sports Basement on Social: