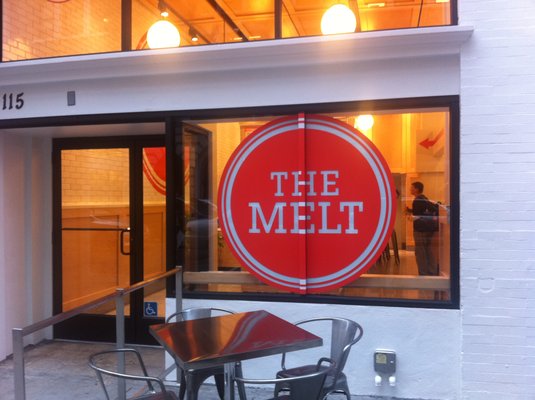 Perhaps your critique ran too long, perhaps you were blindsided with a stop and chat. Either way, you are hungry and your next class is in 30 minutes. We've all been there and if you're by New Montgomery you don't have to go much further.
The Melt is a new spot devoted to grilled cheese and soup combinations. There's a well-planned combo menu to choose from. I bought The Classic, a combination of tomato basil soup and a sharp cheddar cheese on potato bread sandwich. Also delicious is the soda fountain, which mixes soda water and syrup right before you just like the old times.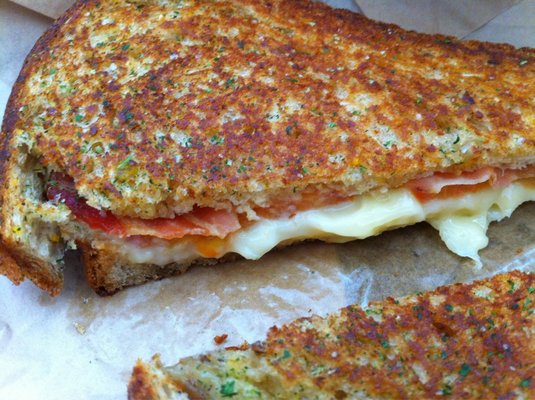 Funded by the founder of the Flip video camera, the space is well designed and extremely techy. This is the first of five locations slated to open around the city. Feel free to place orders on your phone, The Melt has built a special app for your aged Gruyere on wheat and wild mushroom soup craving.
Add on that warm chocolate chip cookie, and get to class…
You can view the menu here.
Written By: Emily Seger. Emily is a merchandising student who scours the city for the best in fashion, food, and frivolity, you can visit her blog here.