It's that special season again when you're decking the halls and singing your heart out to favorite wintertime jams. Top of the year to everyone! Holidays are perfect for rocking that perfect hair style to match the festive mood. Here is a glimpse at the easiest hair styles to master any playful party-ready look.
The Bun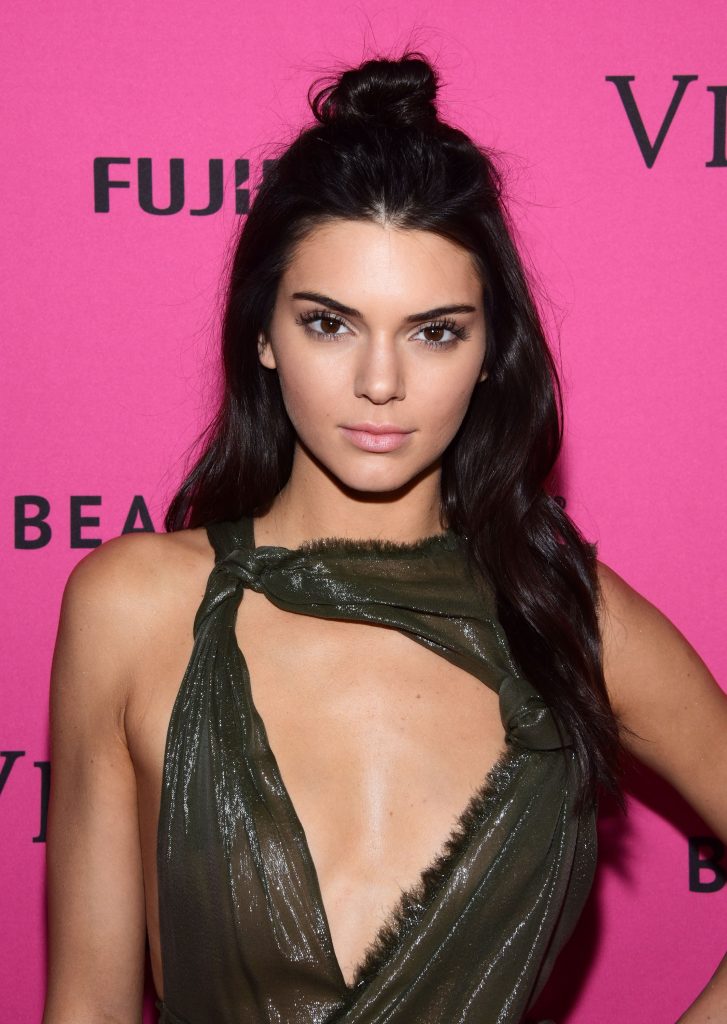 This classic is as easy as it looks! All you have to do is take about a fourth of your hair from the crown and twist around until it creates a bun. It could be worn messy or smooth, your choice. Just stretch a hair-tie around it and you're ready to go.
Effortless Waves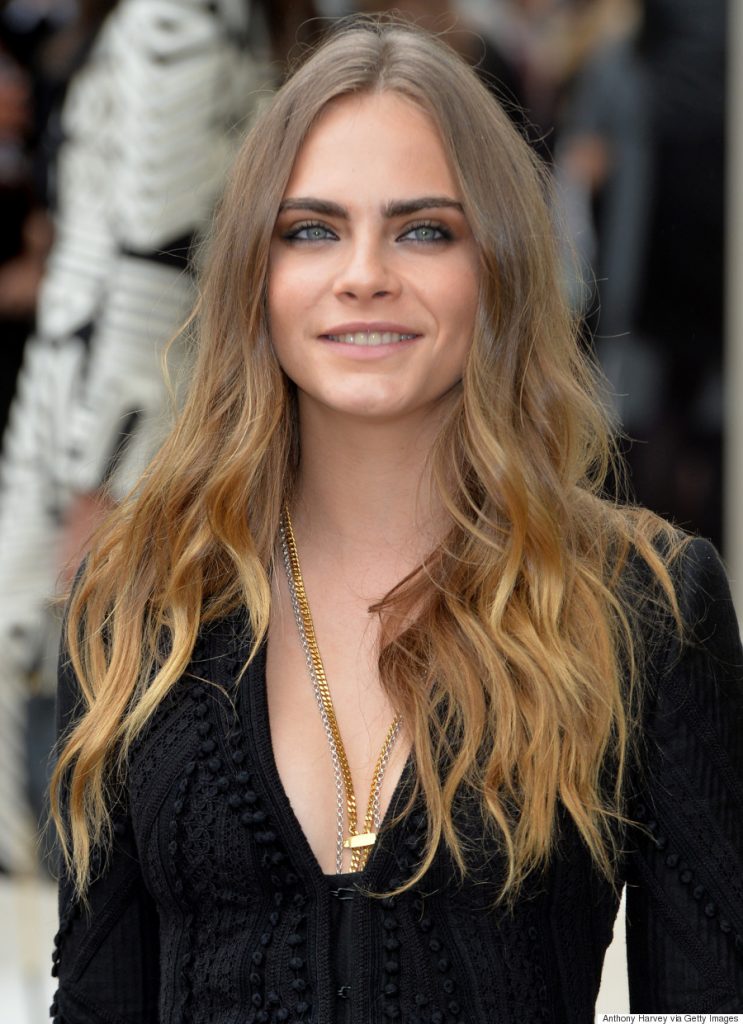 Adding waves to your hair is no excuse to be fashionably late. Little effort required in just a matter of a few minutes! Just section off the hair into equal parts, creating a symmetrical line down the middle. Then grab a curling iron (flat irons work for looser waves) and curl away. No need for perfection.  The curls can work with a variety of thickness. If you plan on having a long evening out, lock in some of that texture with a coat of shine-less mist hair spray.
Cheeky Braids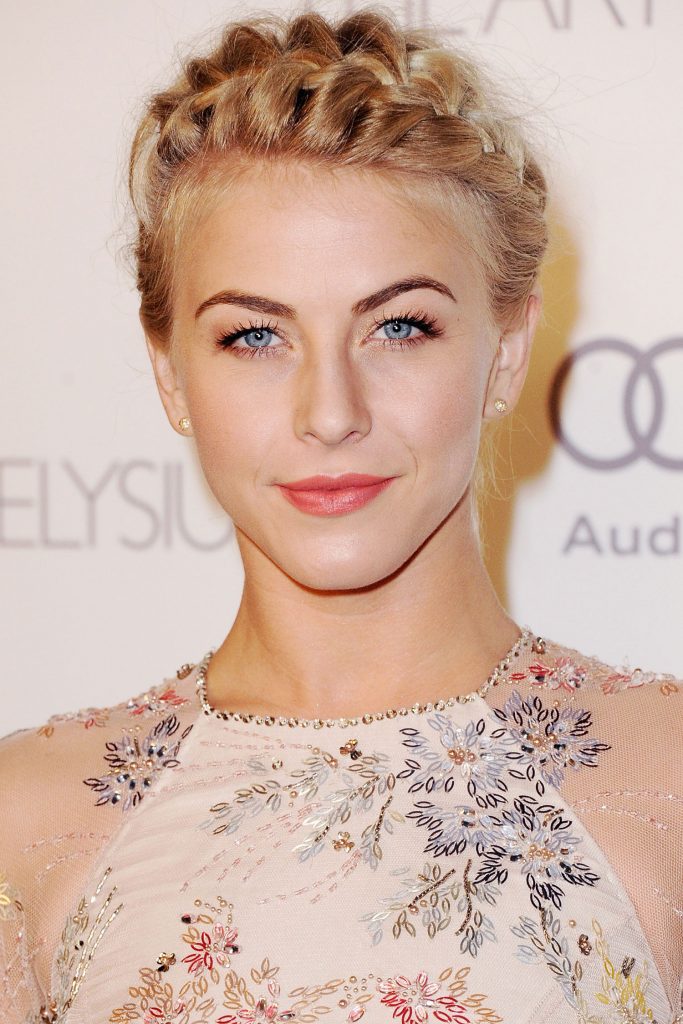 If you have a little bit more time on your hands, the milkmaid braid will help you achieve that laid-back glamour. Simply part your hair in half and do two braids on each side. Then cross the left braid over your head and pin behind your right ear, and vice versa. This chic style is especially fitting if you have a full day ahead of you and an event planned for the evening. A little trick for extra appeal: pull out few strands of hair in the front on both sides. You can also pull a little at the braids to make them look less tight at the back of the head.
Text by Alexis Silverberg, MA Fashion Journalism. This post originally appeared on Instinctsofstyle.tumblr.com.