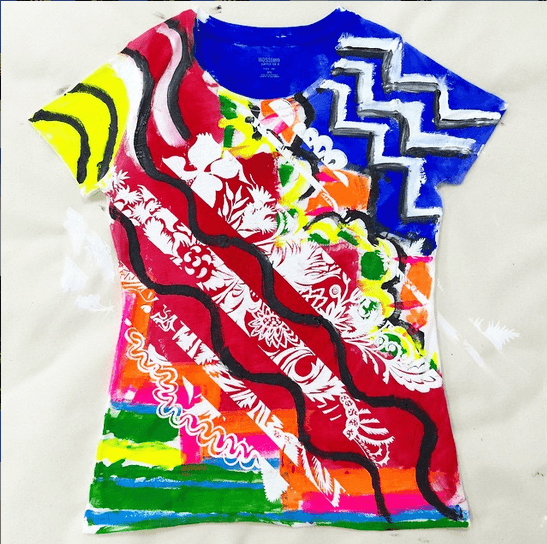 The School of Fashion presents a new textile class this upcoming Fall! Offered online only, FSH 294: Textile Printing for Product, will be taught by noted textile designer Ben Copperwheat (Visit his Instagram). This course teaches a hands-on, creative and intelligent approach to textile printing. Students will have the opportunity to develop ideas from inspiration source to a final printed product of their desire, primarily employing the technique of screen-printing as well as hand painting, drawing and stencil printing.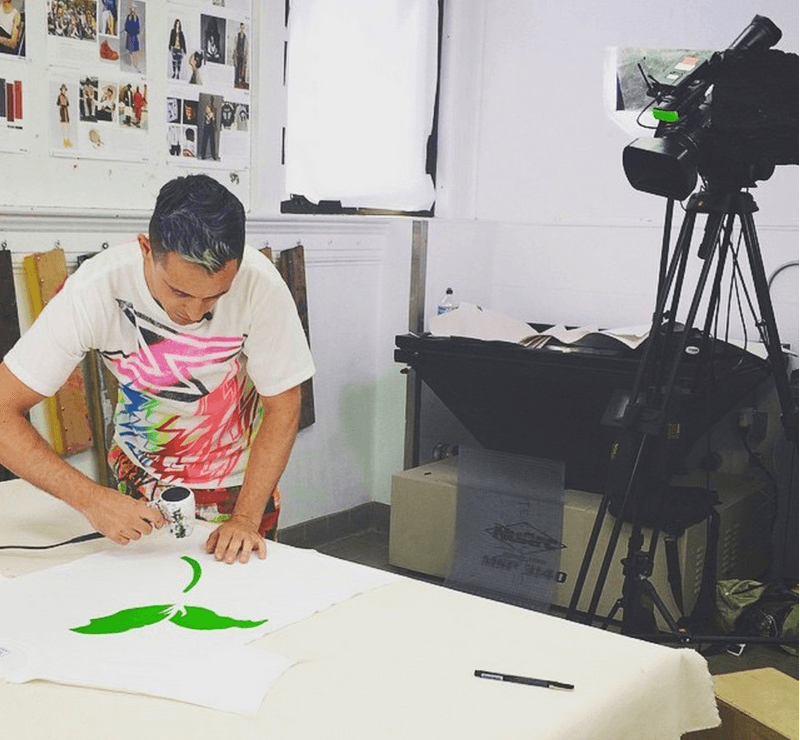 As a result of successfully completing this course, students will be able to:
– Create printed textile designs on paper and fabric using techniques such as screen printing, block printing, stencil printing and painting.
– Create finished and printed textile that demonstrates an understanding of the process of screen printing for fabric in their projects.
– Demonstrate an understanding of development of inspiration to finished printed textile design
– Create concept/mood boards based on original visual research.
– Discuss the design process.
– Discuss the history of printed textile design.
– Analyze and discuss the role of printed textiles in the fashion industry.
– Recognize print techniques.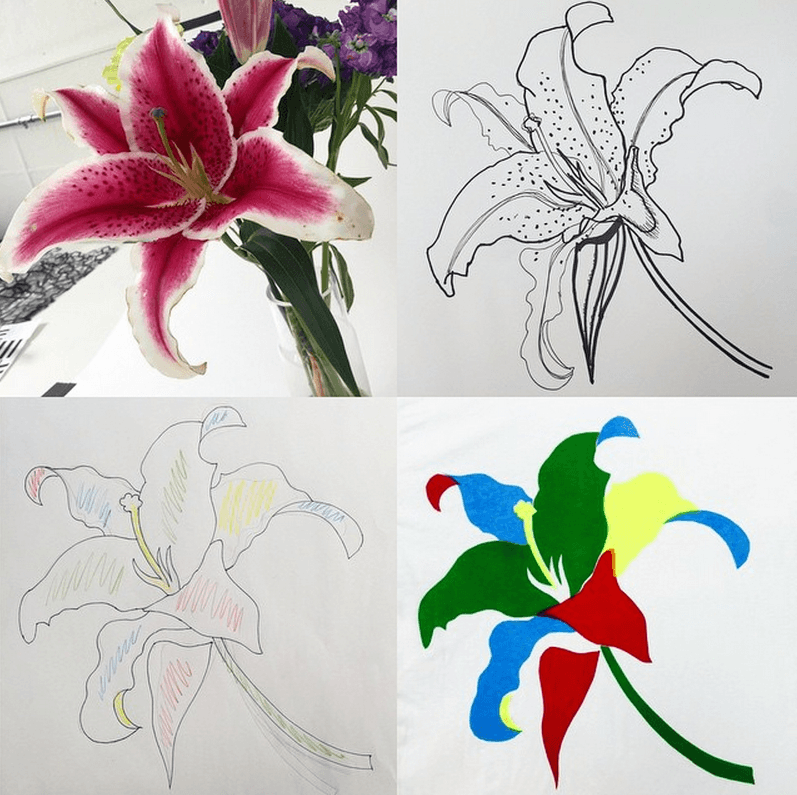 FSH 294 is open to all Academy of Art University students (pre-reqs: Either FSH 125 or FSH 274 & either FSH 266 or FSH 398). Interested students can sign up for the class at the following link: https://catalog.academyart.edu/catalog?0
Written by Yuna Choi