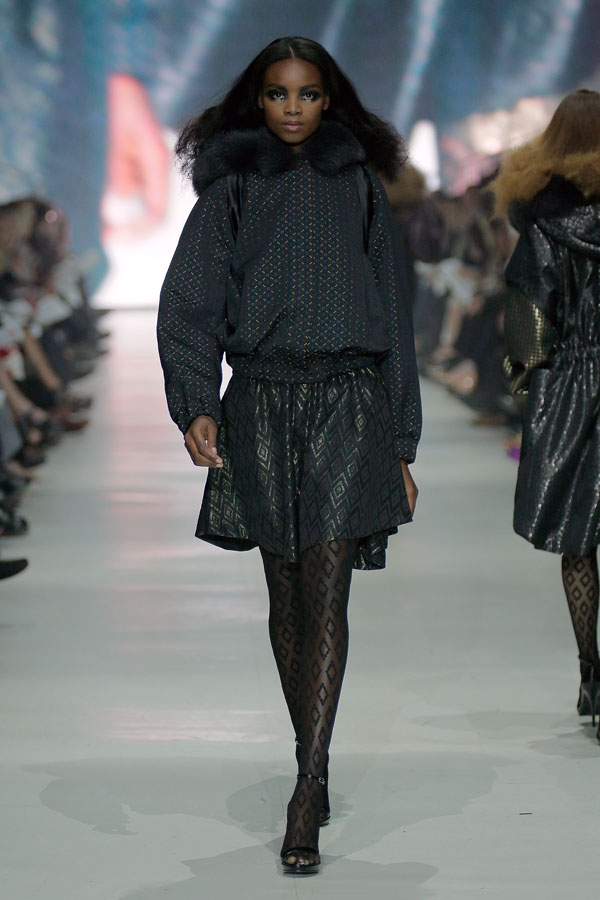 In 2013, Angolan fashion model Maria Borges walked for the Academy of Art University Graduation Fashion Show, where she walked gracefully engulfed in the talented School of Fashion students' (now alumni) works. This year, the 23-year-old model walked for the third time at the Victoria's Secret Fashion Show as one of their angels.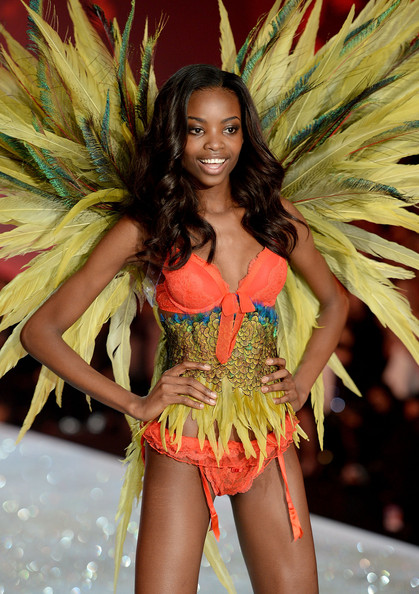 The annual Victoria's Secret Fashion Show is known to give a major jaw dropping presentation and fill us with slight envy. Unlike her previous shows, Borges is making hairstory this year, "I told my agent I wanted to walk in Victoria's Secret show with my natural hair." Borges told Essence. This move isn't only the first for Borges, but for Victoria's Secret too. The Forbes Africa Magazine's top model 2013 usually seen prettifying fashion show catwalks with extensions or weaves. In an interview with i-D magazine, she revealed that her transformation allowed her to find her true identity as a model. The big decision came about after Givenchy's Richardo Tisci, who favors Borges as his favorite, encouraged her to remove the extensions that conceal her beautiful Afro hair.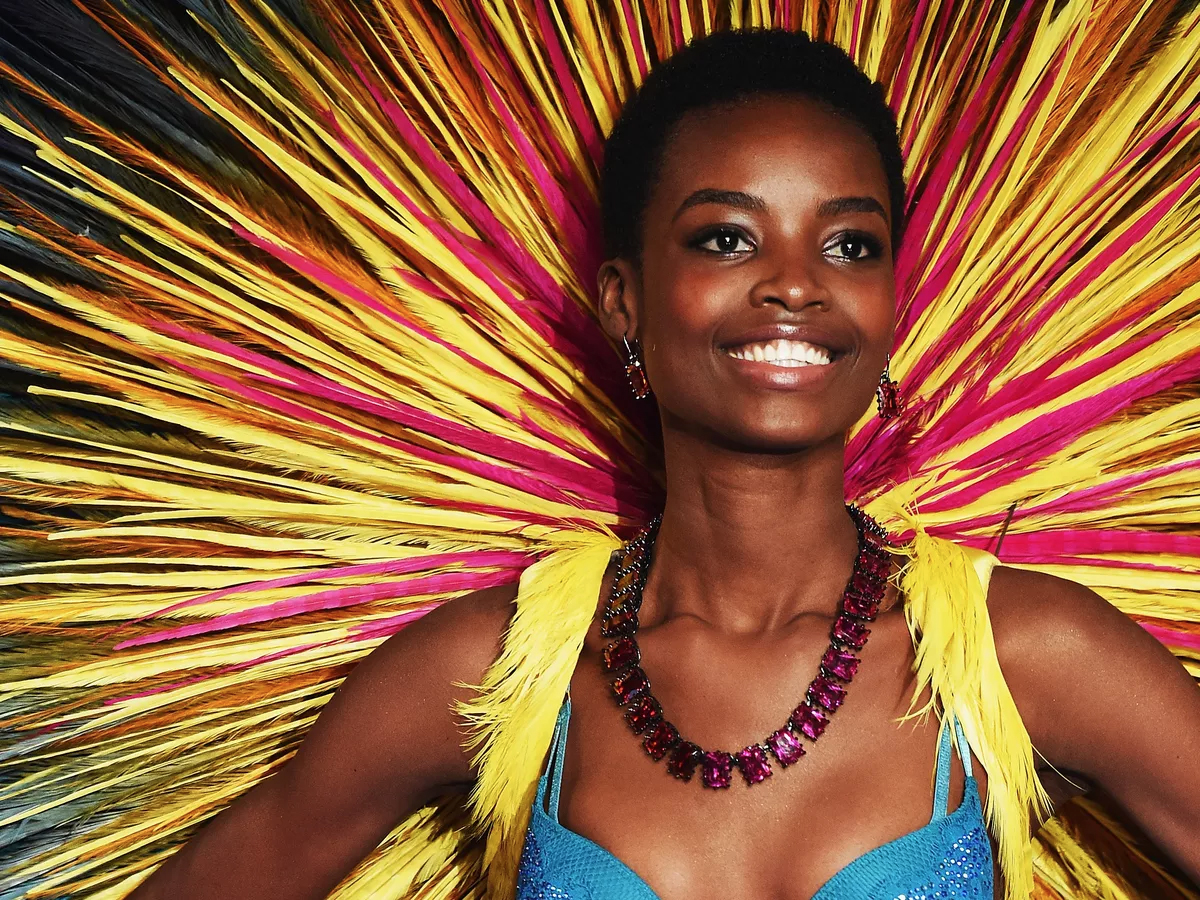 Although the famous hair flip may be difficult to do with this hairstyle, it's one that we definitely encourage you to rock! Steal the show like Maria Borges and get rid of those extensions. If there is one thing that we can learn from Borges it's to never be afraid to embrace your true identity even if that means you have to deviate from the beauty standards the industry sets. Free the hair!
Written by Isabelle Eder, BFA Styling & Taufik Marasabessy, BFA Merchandising