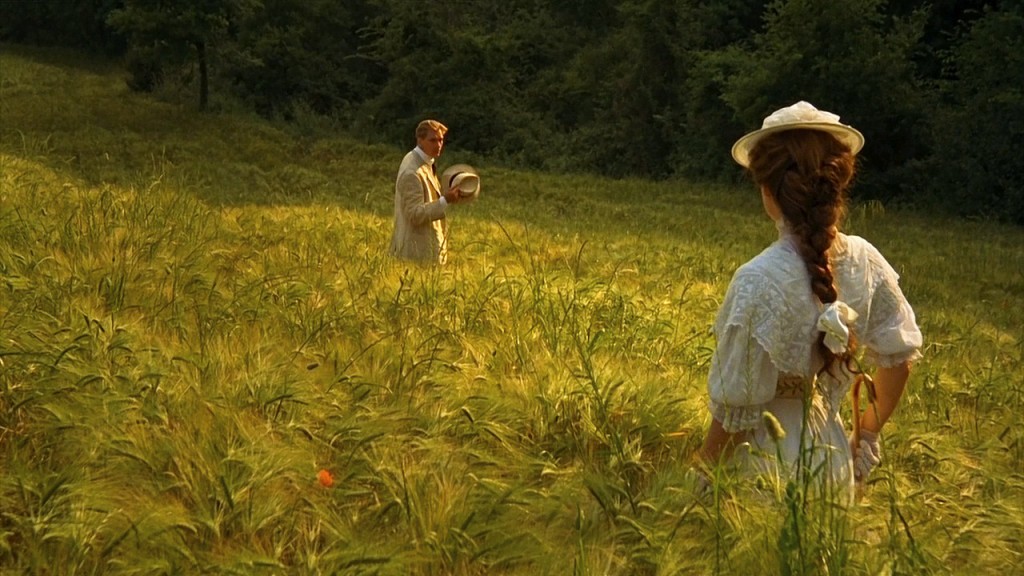 Based on E.M.Forster's novel, "A Room with a View" (1985) holds a very special place in the space where my heart is situated. Back in my university days, this was our go-to Sunday afternoon movie. We watched it so many times, that we almost knew the script by heart. It's a "wallowing" movie, set in Edwardian times. Directed by James Ivory, the film takes you to a time and place of romantic sensibilities, and urges you to have "an adventure" in the Tuscan countryside.
It's jam-packed to the drawstrings with the most famous of British actors, playing priceless characters – Dame Judi Dench, Maggie Smith, Daniel Day-Lewis, Helena Bonham-Carter and heaps more. The scene where Lucy Honeychurch is kissed in a barley field by George Emerson, while Kiri Te Kanawa belts out Puccini's "Chi il bel sogno", will make you feel that if this never happens to you before you die, life won't have been worth living.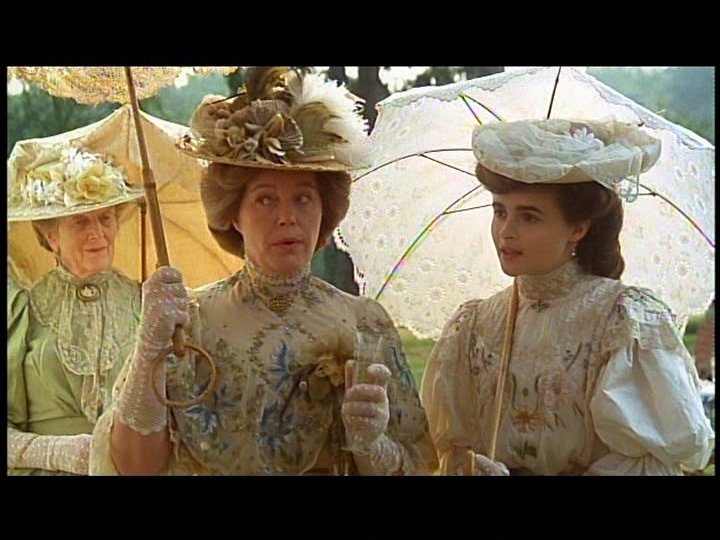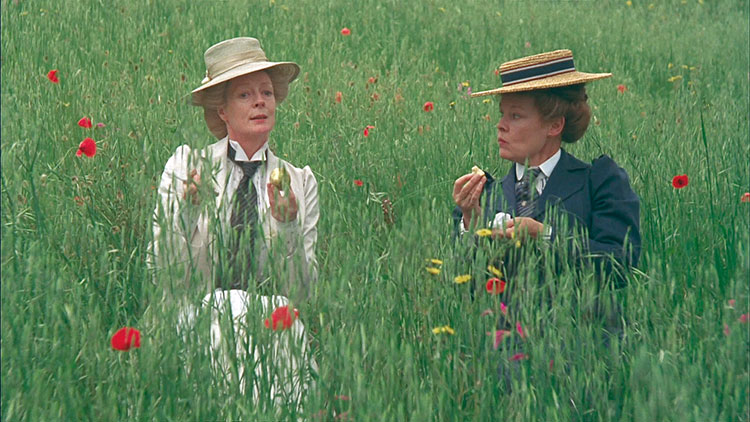 This weekend I'll be slipping into my s-bend corset and lacy bustle, reading Eleanor Lavish's "Under a Loggia", in an English country garden…just for the sheer, irresistible, goddamn glamour of it all.
Enjoy the above clip from "A Room with a View". For more "Friday Box Offices" with Rob Curry, click here.