From her start as a model to launching her own San Francisco-based online designer dress rental business, StyleLend, Lona Duncan is well aware of all that it takes to be a success within the constantly changing fashion industry. I spoke with the "Jane-of-all-trades" to get a glimpse of her business model, inspiration, and advice to Academy of Art University students on what must be done to attain their dreams of entrepreneurship.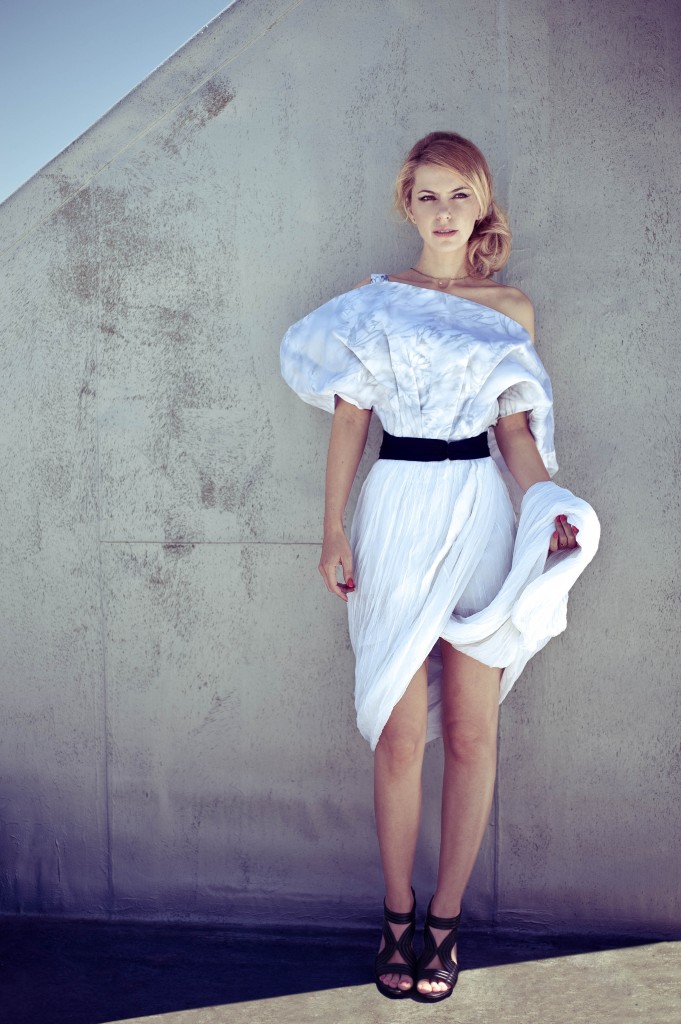 Alexa Palacios: For those who do not know, what is StyleLend?
Lona Duncan: StyleLend is a community of fashionistas where members can borrow and lend designer dresses for any occasion. StyleLend houses around 400 dresses and has over 2,500 users.
AP: In building StyleLend, what was your initial inspiration and business model?
LD: The initial inspiration was from my travels. I have been to 60 countries so far and took a long sabbatical to explore the world before I started Style.  During my travels I only brought one carry on, so when I was in cities like Tokyo, Paris or London, I wished I could borrow a fashionable woman's closet, and so the idea for StyleLend came up. I wanted to travel the world without luggage yet still experience culture through fashion.  Just like we experience culture through food, I think fashion is another dimension that we can appreciate when traveling.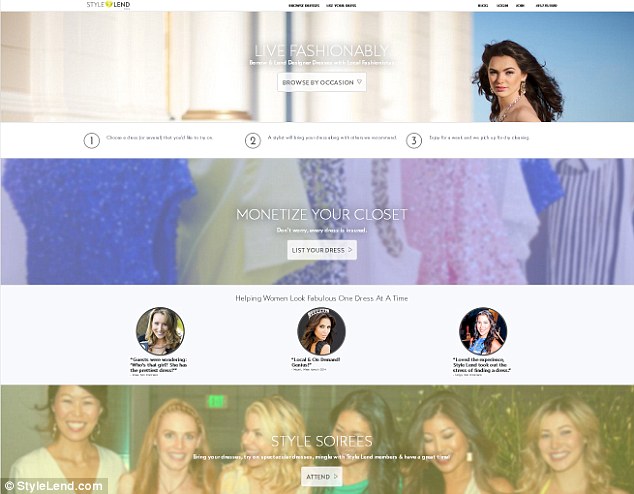 AP: Rewind to before you started StyleLend, what would I have found you doing?
LD: I studied as an undergrad at George Washington University, then I got my MBA at HULT International Business School, and I modeled for 10 years, starting at the age of 16.
AP: For budding professionals in the fashion industry, what advice would you give to Academy of Art University students wishing to build their own businesses?
LD: Well first, I'd warn them to be prepared to dedicate a big portion of their lives to their business.  Starting your own business is hard, and staying in business is even more challenging.  In my opinion hard work and perseverance are the two main ingredients of success, so if you work hard and continuously on your dream your chances of success increase considerably.
Visit Lona's virtual fashion paradise for the girl on a budget and learn more about StyleLend at  www.StyleLend.com.
Written by Alexa Palacios
Instagram: @IDressThereforeIAm
Blog: www.IDressThereforeIAmLa.com