As we settle into autumn, our schedules, just like our wardrobes, change and adapt to a new season. It's important to find time to fuel our imagination with new experiences. Here are a few suggestions on where to find your daily moment of inspiration or a weekly fix of wonder. Get out there and don't wait for your ideas to turn into pumpkins… Luckily, if they do, 'tis the season for creative carving!
Tuesday, October 10
Litquake: A Literary Festival
Where: 375 Rhode Island St., San Francisco, CA 94103
When: 7:00pm
Price: $10 at the door
San Francisco Center for the Book host one of the many events for the 18th edition of the literary festival. Tonight's panel focuses exclusively on memoirs. "I have never seen a greater monster or miracle than myself." Authors Andrea Avery, Julie Barton, Elizabeth Farnsworth, Edward Guthmann, and Nancy Davis Kho will read excerpts from their work and discuss what's it like to share the good, the bad and the private with the reading public. Visit the website for the full list of Litquake events which run through October 14.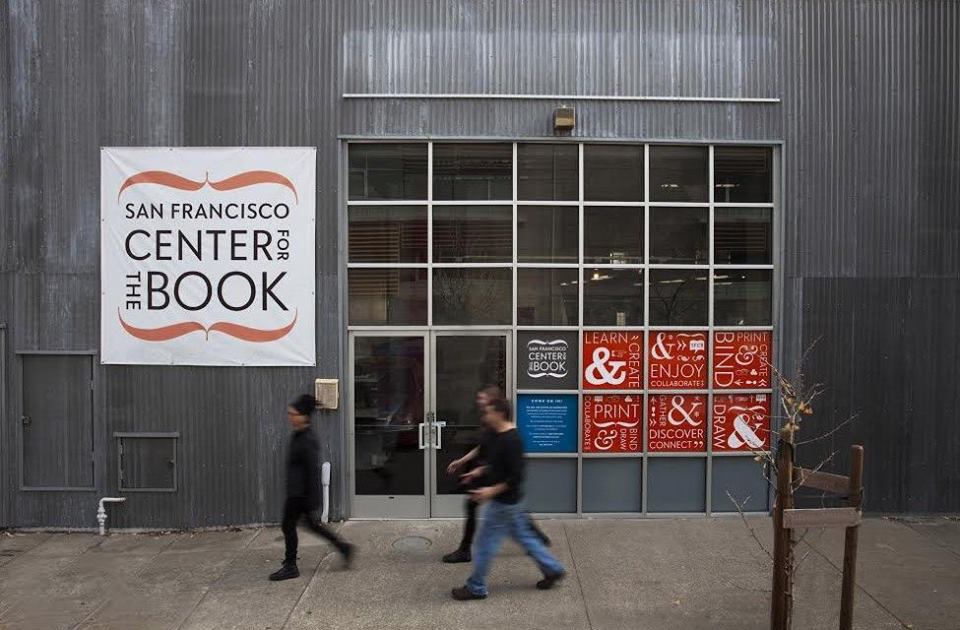 Wednesday, October 11
Savor: Artistry Fair
Where: 1015 Folsom Street, San Francisco, CA 94103
Cost: $22 (you must be 21+ years old)
If you want to (re)discover the rebellious creative spirit of San Francisco, don't miss this chance! All the genres of life… will be featured at Savor, a RAW San Francisco showcase: from fab hair and makeup to amazing photography and riotous fashion to indie music, performance art, and whatchamacallit in-between. For a full schedule of events and participants, visit the website where you can choose an artist to support directly with your ticket purchase!

Thursday, October 12
ArtLaunch 2017: SF Open Studios Opening Reception
Where: SOMArts, 934 Brannan Street, San Francisco, CA
When: 6:00PM
Cost: from $25
SF Open Studios is the oldest and largest program of its kind in the United States. Each October, it connects art lovers with over 800 emerging and established Bay Area artists directly in their working studios. It's always fascinating to experience someone's creative work process up close. This series kicks off with a stylish reception at SOMArts. If you are not able to attend the event, check out the full month-long program and guide online.
Friday, October 13
Grand National Rodeo, Horse and Stock Show
Where: Cow Palace, 2600 Geneva Avenue, Daly City, CA
When: all day (also on Saturday)
Cost: from $10
And now for something totally different… "Steer wrestling, barrel racing, saddle bronco riding, tie-down roping and other competitive events." Grand National Rodeo returns to the Cow Palace for two weekends in a row! This is absolutely an experience you've got to check out for yourself. The venue is accessible by public transportation and tickets are available via Ticketmaster. Let the hashtagging begin! #Yeehaw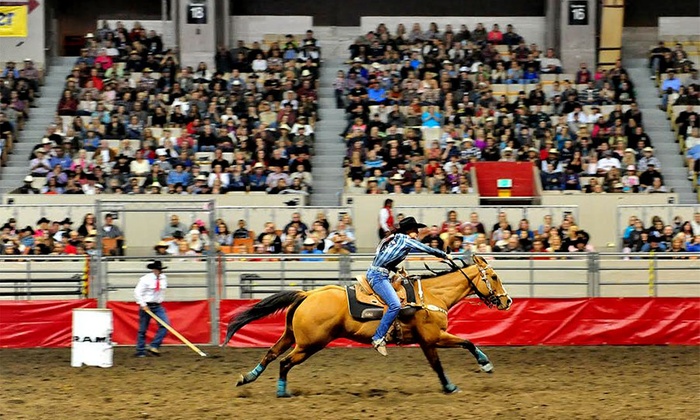 Saturday, October 14
Sandcastles at the Beach
Where: Ocean Beach at Balboa Street
Cost: Free
Ocean Beach will hold the 35th anniversary Leap Sandcastle Classic this year. It is the biggest sandcastle competition in Northern California. Entire teams of architects, contractors, and local students will build giant sand sculptures to wow everyone. It's not just fun, but also a fundraiser for a great cause of supporting Bay Area afterschool art programs. Get your Instagram ready!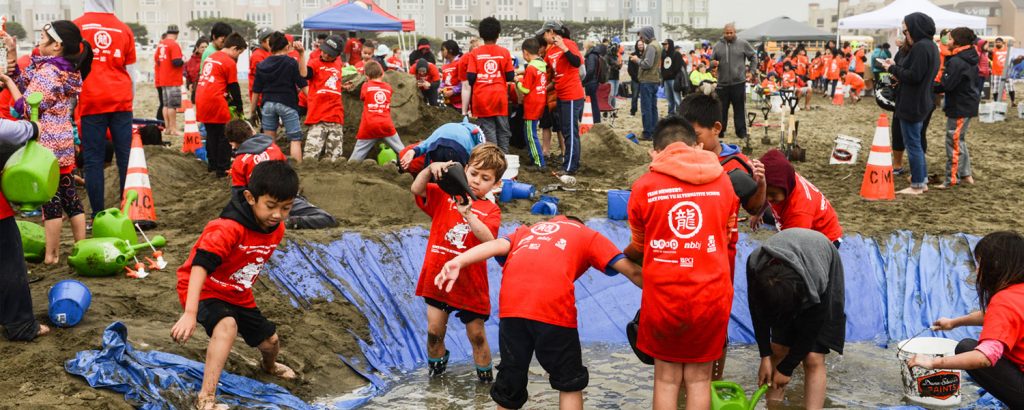 Sunday, October 15
Pumpkin Festival – Half Moon Bay
Where: Main Street, Half Moon Bay, CA
When: all day (also on Saturday)
Cost: Free
"World Pumpkin Capital Celebrates the Great Gourd." Now, that's a catching headline! The 47th annual art pumpkin festival take over the Half Moon Bay community just south of the city this weekend. From haunted houses and other creepy offerings for the Halloween enthusiasts to live music marathon "Smashing Pumpkins: Battle of the Bands" and artisan market under the Made on the Coast local trade initiative, there will be plenty for everyone to enjoy. For information, follow the Pumpkin Festival on social media. You know you want to!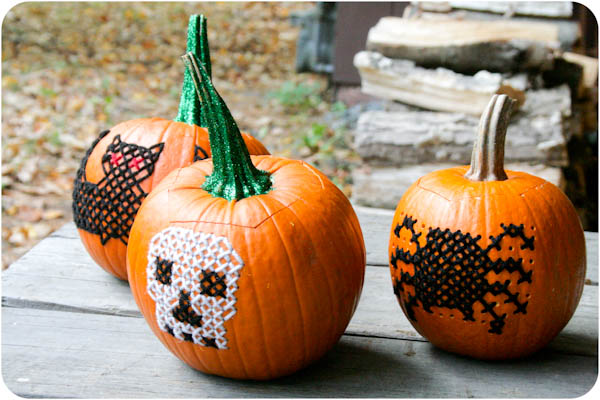 Text by Marisa Bojiuc, MA Fashion Journalism