Let the rumors and speculation about Burberry's next chief creative officer cease. On March 1, Burberry announced that former Givenchy creative director Riccardo Tisci had been appointed the new chief creative officer of Burberry, starting March 12.
While a segment of the fashion industry was in disbelief, others realized that this is the perfect shift for Burberry to flourish. After 17 years with chief creative officer Christopher Bailey, Burberry required a rejuvenation to improve their position in the luxury sector. While not downplaying Bailey's accomplishments during his tenure, as he stationed Burberry as a comeback kid in luxury, it's now time for Tisci to bolster the powerhouse to their next stage: superiority.
Here's why Tisci is up to the task:
1. He has done this before.
This will not be the first time that Tisci has been hired to revamp an iconic fashion house. Before Tisci took the reins of Givenchy in 2005, the fashion house was in a dire emergency, as it was losing relevance to the modern world. During his time there, Tisci brought an edginess that shook the brand from its dormant state. Tisci ultimately transformed the brand into a modern powerhouse and one the top fashion houses in the LVMH conglomerate.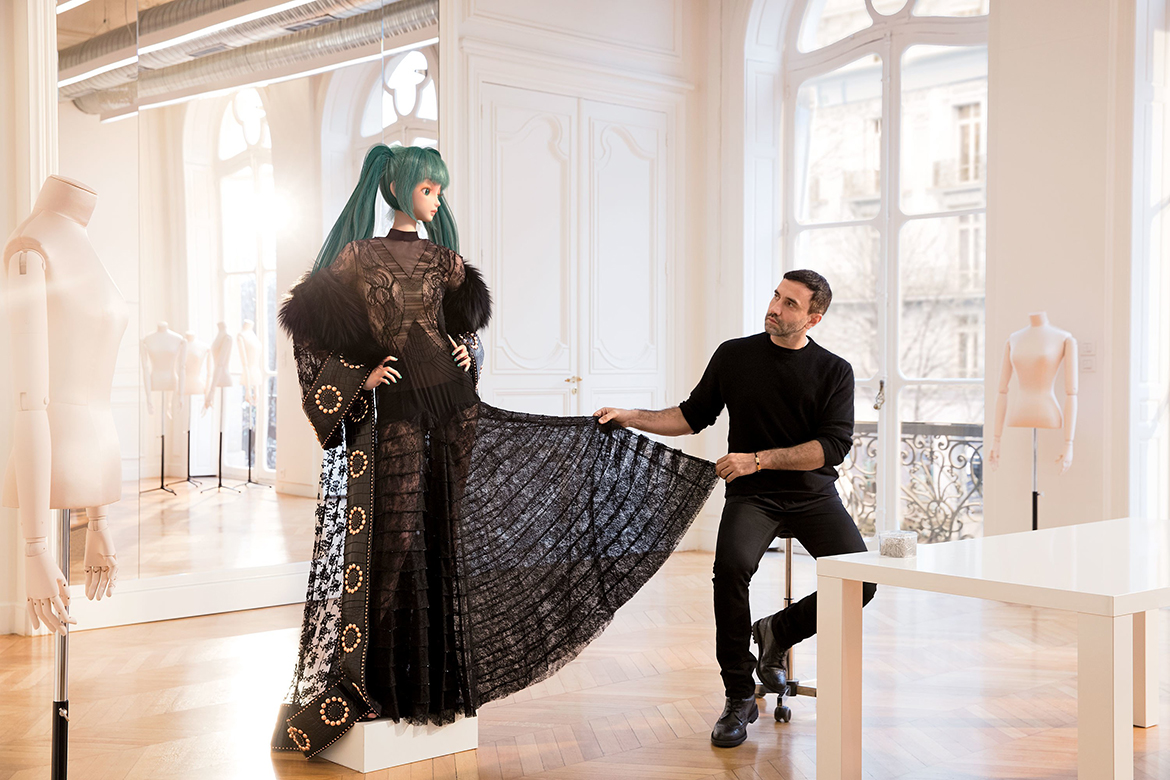 2. He holds strong opinions.
Riccardo is not one to apologize for his designs. As a designer, he knows who he is and what he brings to the design world. Recognized for experimenting with masculine and feminine, romantic and dark, Tisci is expected to combine this with the rich history of Burberry. This will provide something new for the brand that will be a perfect blend between the brand and himself.
3. He's a champion of diversity.
Although Bailey's Burberry gave to causes such as the LGBTQ community, Tisci was the first designer to send a transgender model down the runway. He's known for being a unifier of people from various backgrounds. No matter if they're into the underground scene, mainstream pop culture, or something else, he has a way of bringing people together that feels natural; he bridges the gap that enables individuals to understand one another. This will benefit Burberry in being introduced to places and situations where they currently have minimal stake or presence. When was the last time you heard a song mention Burberry or saw it prominently on the red carpet?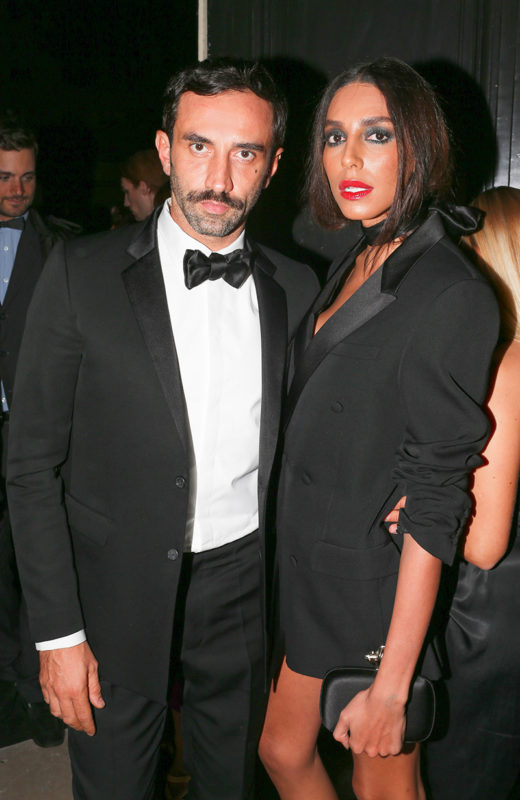 4. Tisci's personal aesthetic will enhance Burberry's global appeal.
Tisci's personal aesthetic is a blend of streetwear and high fashion. With a growing portion of the luxury market being streetwear, this will place Burberry in a position to reach wider and new audiences while attracting more celebrities to the brand. As chief creative director of Givenchy, he designed world-tour outfits for the likes of Madonna, Beyoncé, and Rihanna. These artists combined have more than 183.6 million followers on Instagram and a strong loyal fan base. Imagine the additional reach of having more A-list stars wearing Burberry garments.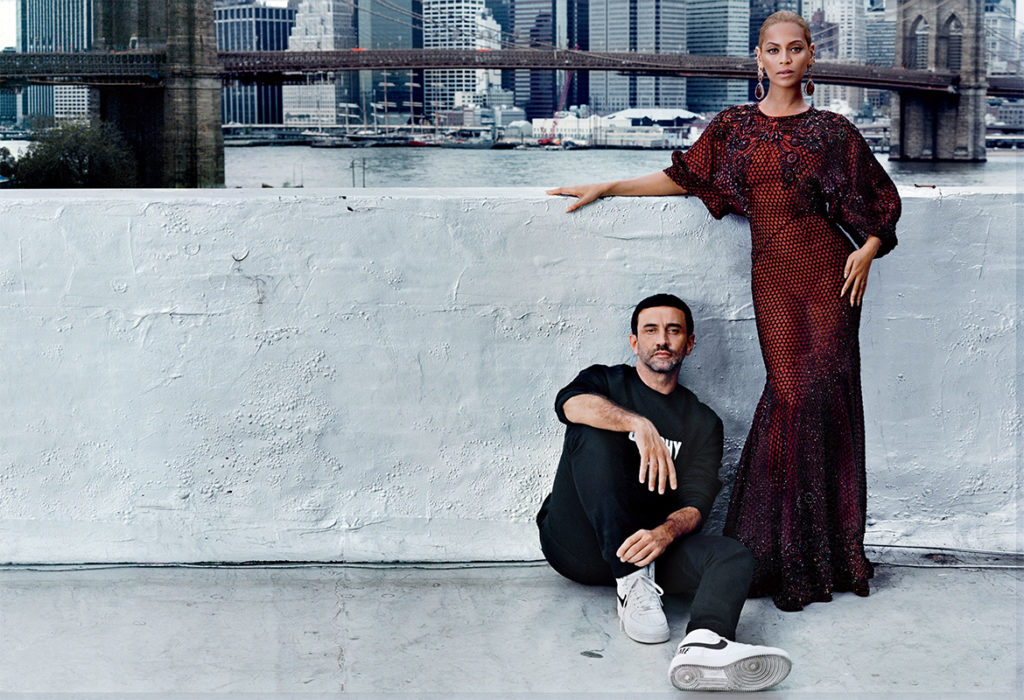 5. Investors believe in him.
When Burberry announced that Tisci was the next chief creative officer, Burberry shares rose as much as 5.2 percent. This vote of confidence indicated that investors believe that Tisci is the right designer for the job. They are certain in his ability to move the brand forward and this boost can only give Tisci a sense of relief.
Burberry couldn't have made a better choice than Riccardo Tisci, who is positioned to take the classic brand to the next level that it deserves. Burberry is the brand to watch and it's almost guaranteed that Tisci's first presentation will be a moment that the world will remember.
Text by MaShawn Jones, FSD Online Contributing Editor