At last week's Council of Fashion Designers of America Fashion Education Summit, science met art as multiple companies presented new ways of making "old" materials in efforts to combat the environmental cost of the fashion industry and to take advantage of high tech.
Now in its seventh year, the summit's theme was "Materials Matter" which covered a range of experimental ideas that centered around sustainability and manufacturing, from repurposing shrimp shells into a 3D printed material to a project with Ferragamo that uses leftover fruit fibers to create a fabric that looks and feels like silk.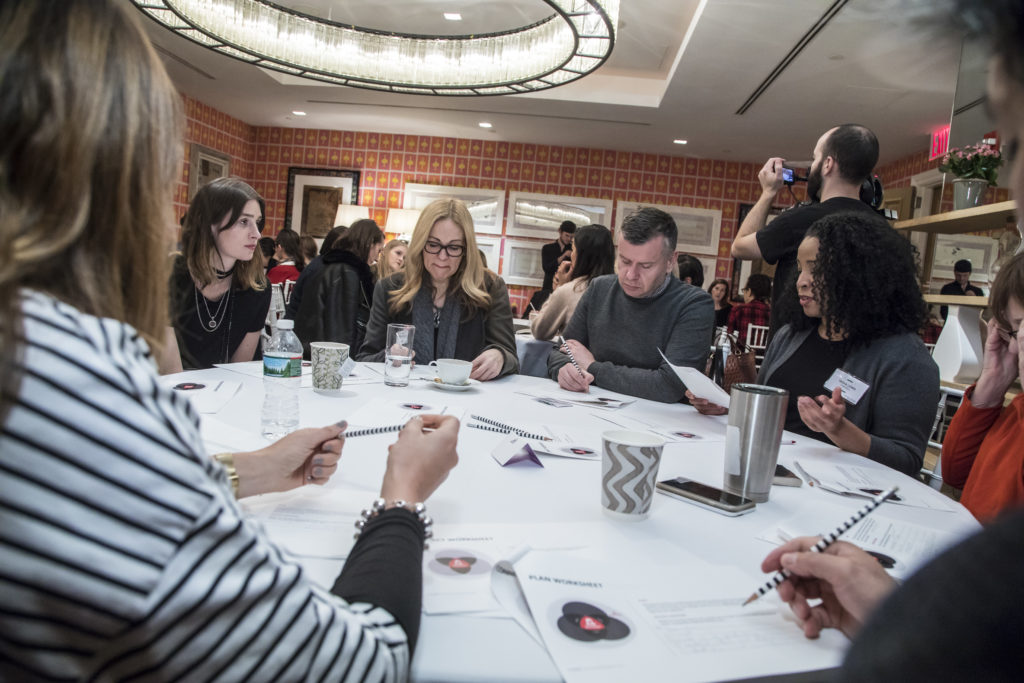 The Academy of Art University's Director of Fashion Gary Miller and Graduate Director of Fashion Jayne Foster traveled to New York City to join other academic leaders from more than 20 other American fashion design programs at the summit, including those from Fashion Institute of Technology, Savannah College of Art & Design, Pratt Institute, Parsons the New School for Design and Rhode Island School of Design.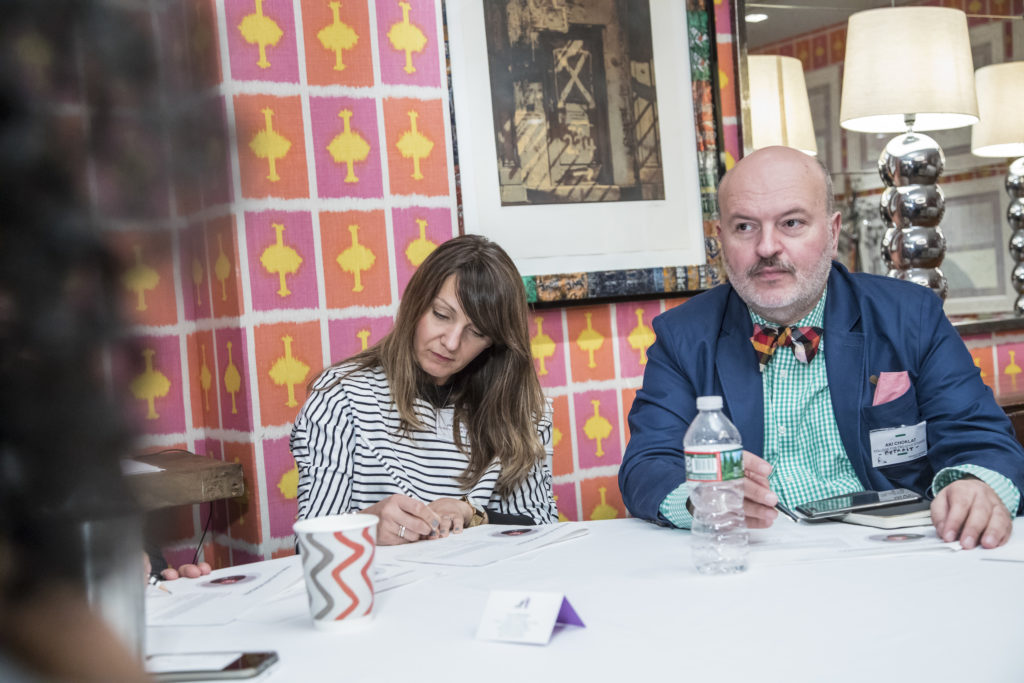 The CFDA's President and Chief Executive Officer Steven Kolb and Director of Education and Professional Development Sara Kozlowski welcomed the participants before beginning the summit, where guests hosted presentations, question-and-answer segments, panels and a workshop on innovations in sustainability and design practices.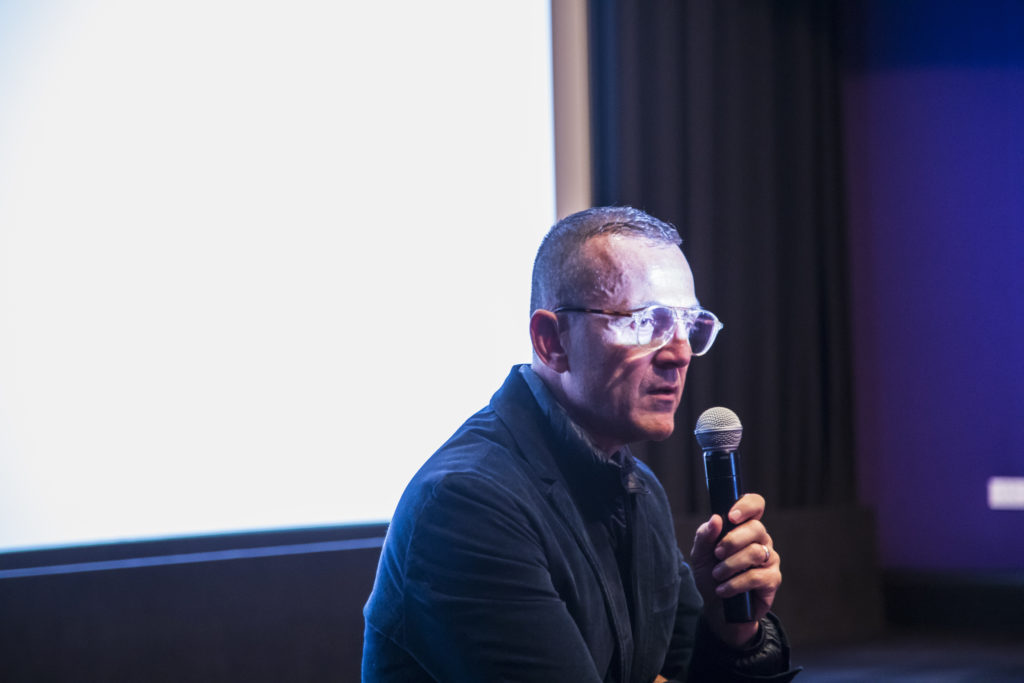 At the summit, scientist Yuly Fuentes-Medel discussed the term "descience," meant to describe the collaboration between designers and scientists, and formed a global network using that moniker to work on problem-solving between these two industries.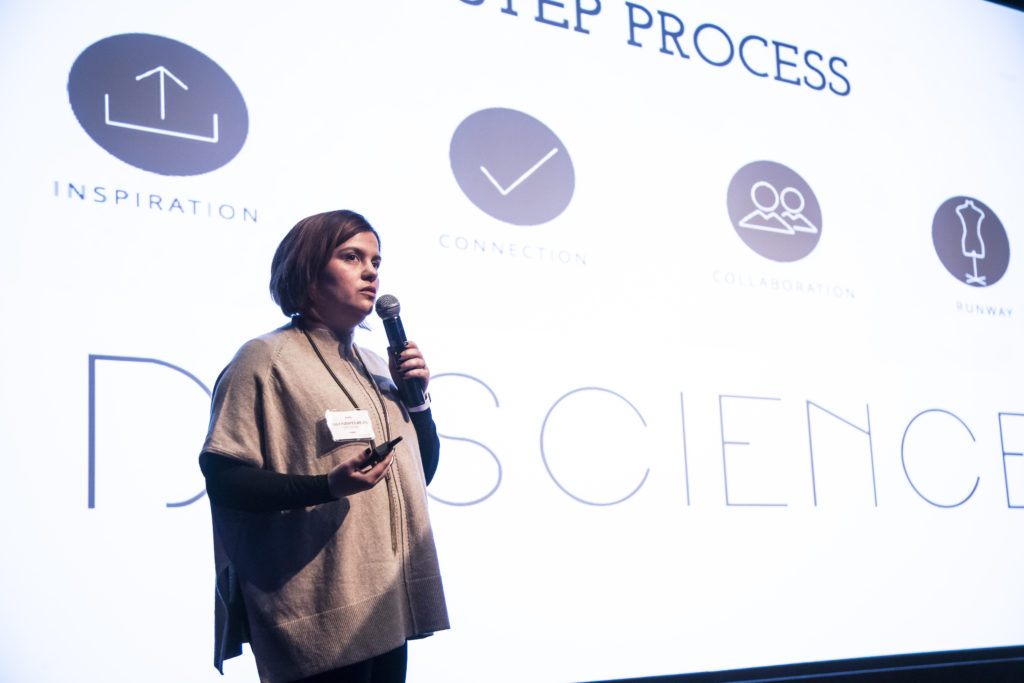 Some of the participants making inroads into "descience" include Parley for the Oceans, an advocacy organization that has partnered with Adidas and Stella McCartney. With Adidas, the organization created a business model that uses only recycled plastics, and Zara, for example, has made similar commitments.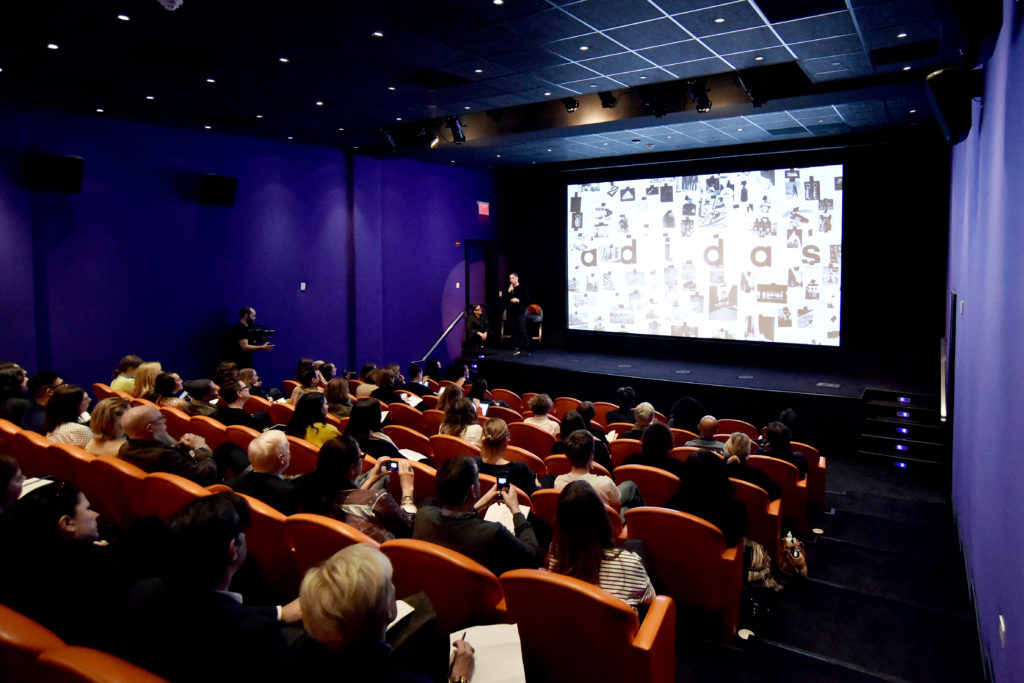 Similarly, a company called Genusee uses recycled water bottles to make eyeglasses. Other companies participating in the summit that re-use existing materials include Osom, which transforms fabric waste into yarns and fabrics; Evrnu, which turns post-consumer cotton textiles into regenerative fiber; and MycoWorks, which uses the root structure of mushrooms to make vegan leather.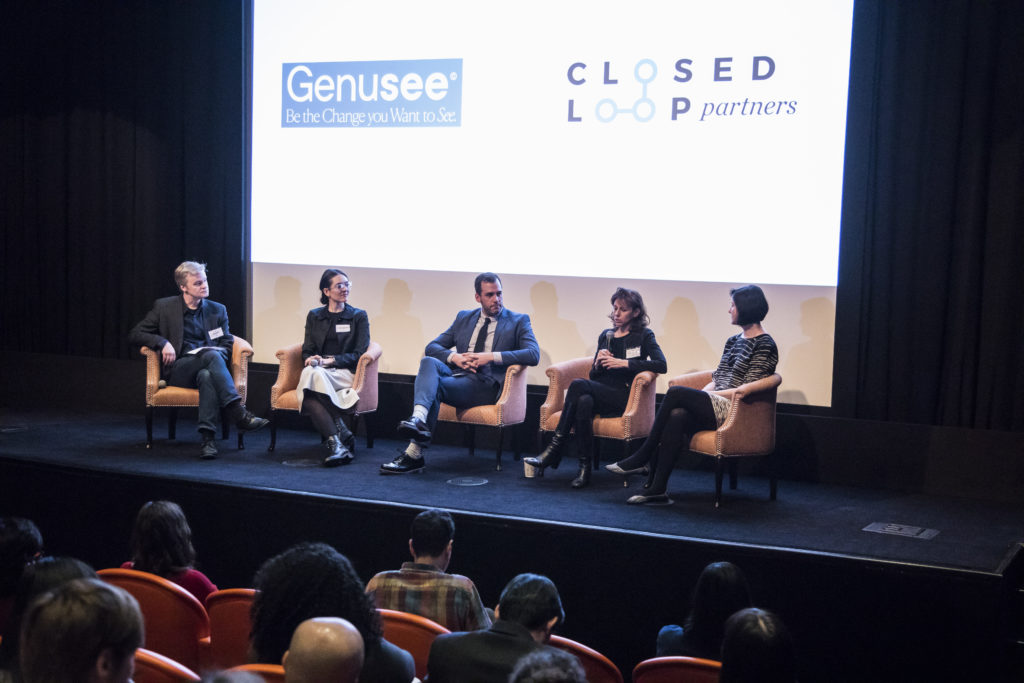 The theme of "materials" extended into high-tech, with "product identification yarn" (and near-field communication chips) from Eon ID that are able to track the life of garments, and fiber batteries from Princeton University engineer Dan Steingart. These innovations mean that a jacket could one day double as a phone-charger.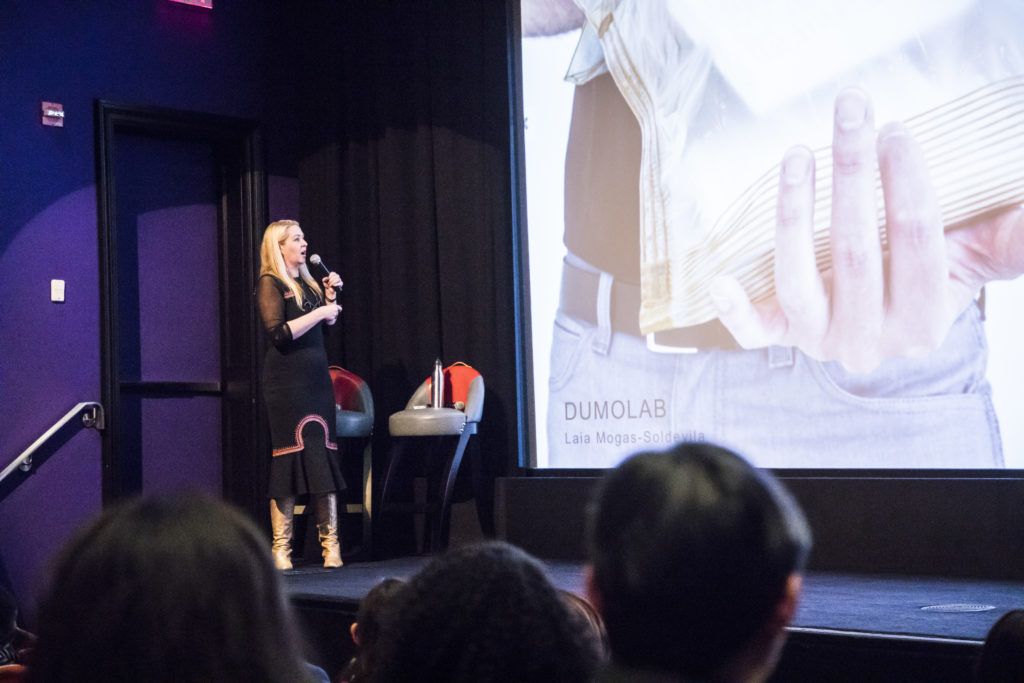 Other organizations included Future Tech Lab, which creates sustainable materials; the Sustainable Angle, a non-profit working to minimize the environmental impact of fashion, in addition to fashion brands such as Alice + Olivia and Levi's, and special guests from the Massachusetts Institute of Technology, Cornell University, London College of Fashion, Istituto Marangoni, The Wharton School at the University of Pennsylvania and LIM College.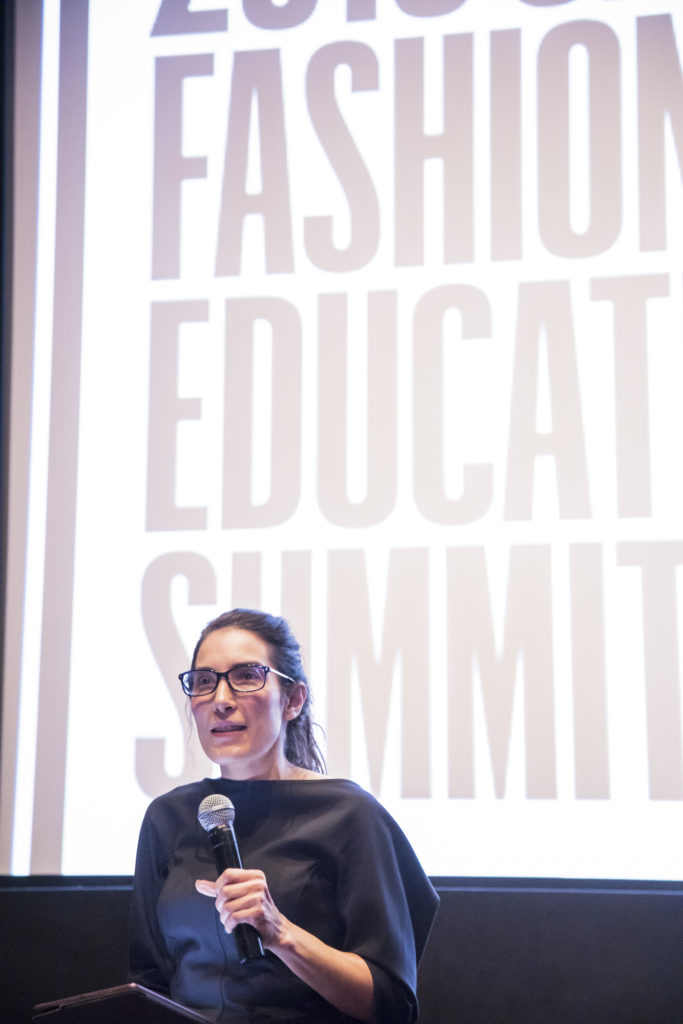 Since 2011, the CFDA has organized the invitation-only summit to encourage unity between education and the fashion industry. With the help of the CFDA's focus in education, this year's initiative further prepares the schools with the ideas and practices for our designers to join in creating a better future for, and through, fashion design.