CALA is the brand new ecommerce platform that's breaking the mold in the fashion industry, becoming both the designer's, and the consumer's dream. Bridging the gap between fast fashion and high end, they pride themselves on bringing you unique, high-quality, made to order pieces in just 10 days – even Zara takes 14 days from concept to store – while designers and influencers are able to bring their collections to life, minus any of the overhead.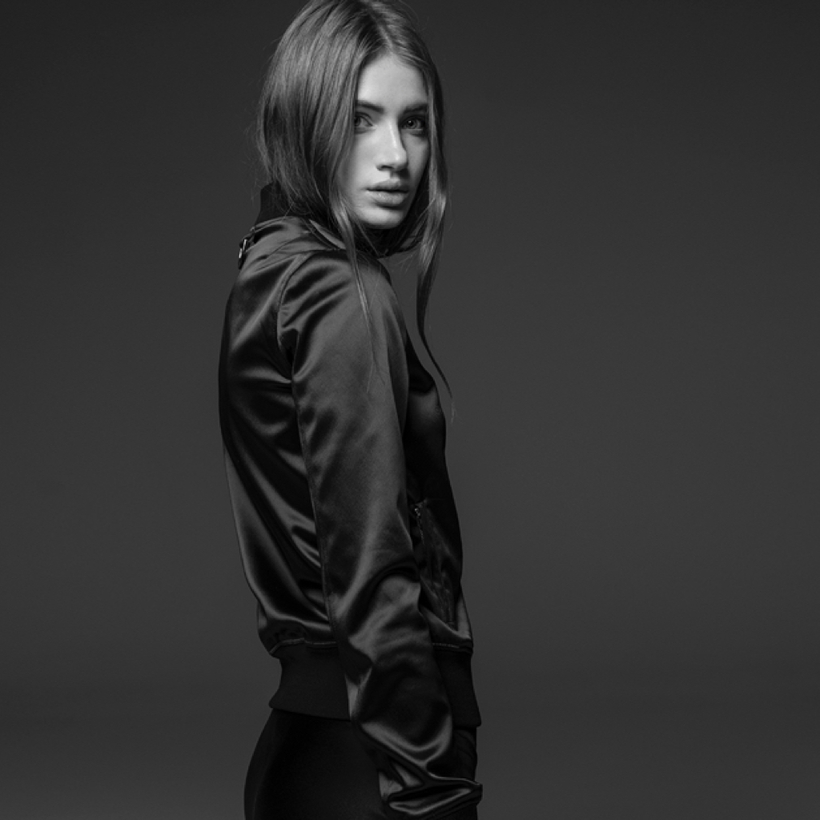 These made-to-measure garments that are manufactured and distributed out of LA are produced as a result of a body scanning software from Germany, that custom fits clothing to within two millimetres of your entire body. Less than two seconds in the scanning booth and you have your profile saved on the site, ready to shop any perfectly-fitting item from anywhere, at any time. The sizing booths will soon be popping up in various cities across the U.S. and later, Europe; If your city isn't on the calendar, they're taking requests for where to go next.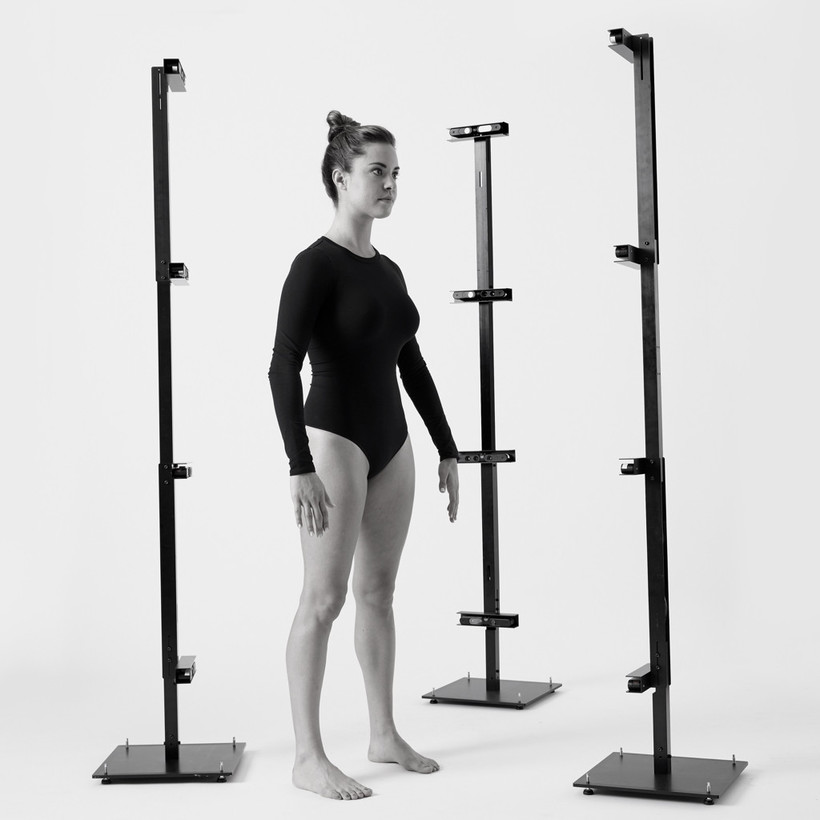 CALA's San Francisco-based Founder, Andrew Wyatt saw an opportunity to leverage his tech and operations background to create a brand that provides double value; high-quality, great-fitting garments in a short time-frame for consumers, while taking care of the back end for the designers so they can have free reign to focus on conceptualising the collection.

What you get out of it is one of a kind pieces, made only for your body, for a fraction of the cost of haute couture or custom clothing. Each month a new collection is curated by top designers and tastemakers enabling them to respond quickly to new trends while whetting the consumer's appetite in this "see now-buy-now" world.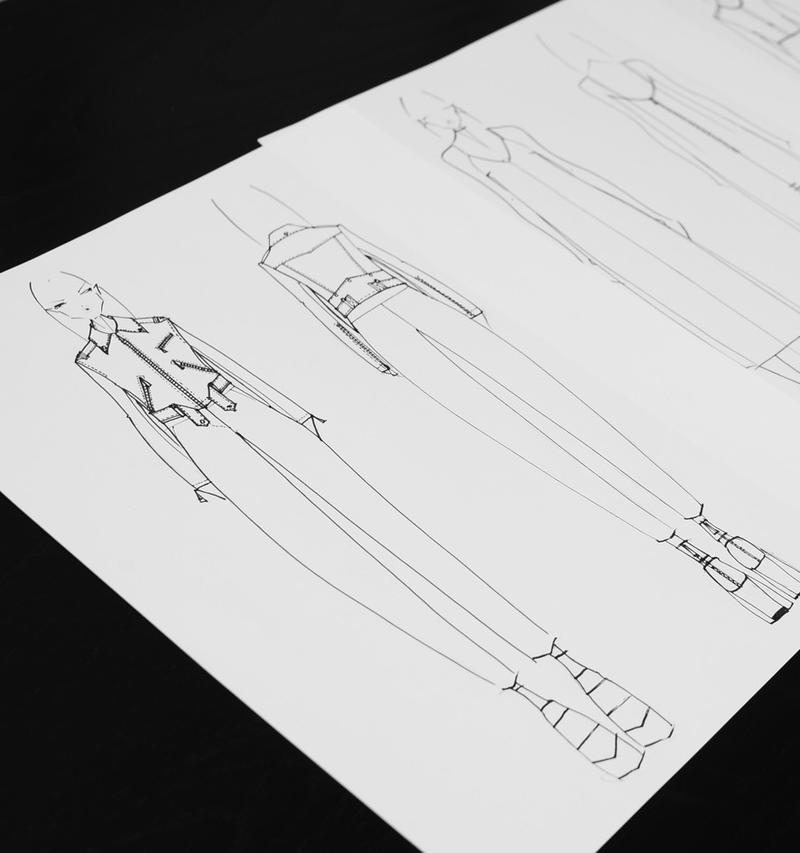 The debut C-1 collection that was inspired by the rich Icelandic landscape, ranges from $395-$1095 for tailored silk shirts and satin bombers in deep jewel tones, a seasonless black dress, and cigarette pants. Simple yet luxurious and sophisticated, there's something for everyone even in the smallest of collections.

Designer Anthony Cucculelli's C-2 collection (coming soon) was inspired by his tri-coastal living, which shows up in an East-West leather jacket, slouchy pajama dressing, sharp smoking trousers, and a slinky slip dress. The nomadic designer has also worked with Diane von Furstenberg, Yigal Azrouel, and Roberto Cavalli among others.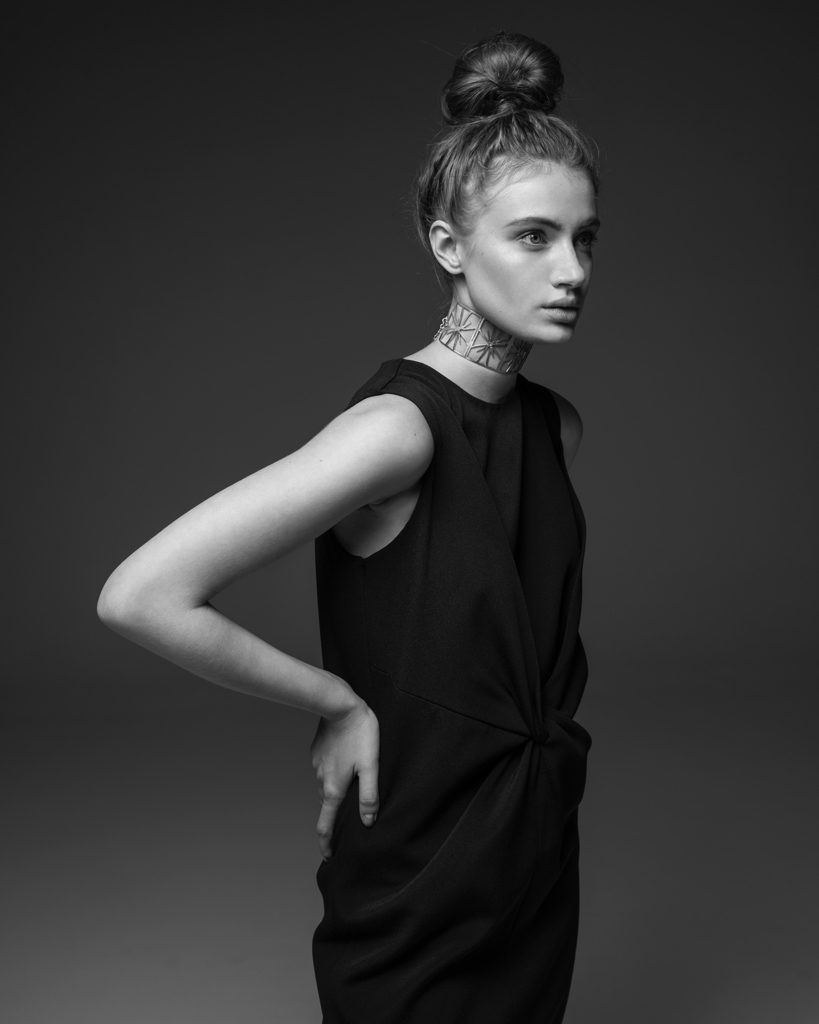 "The clothes are designed with the ability to fit well in mind" says Wyatt. No more buying multiple sizes when shopping online to find a somewhat good match. The 3D technology removes any room for sizing inconsistencies while also eliminating inventory waste. A cropped biker jacket for example, "is meant to fit the body at a certain height, which leaves little room for consumer's preference on size and fit." This makes it very difficult for the consumer to be unimpressed with the fit or look of the piece.
Find out more at CALA
Text by Faye Harris, MA Fashion Journalism. This article originally appeared on Huffington Post.