Event Alert!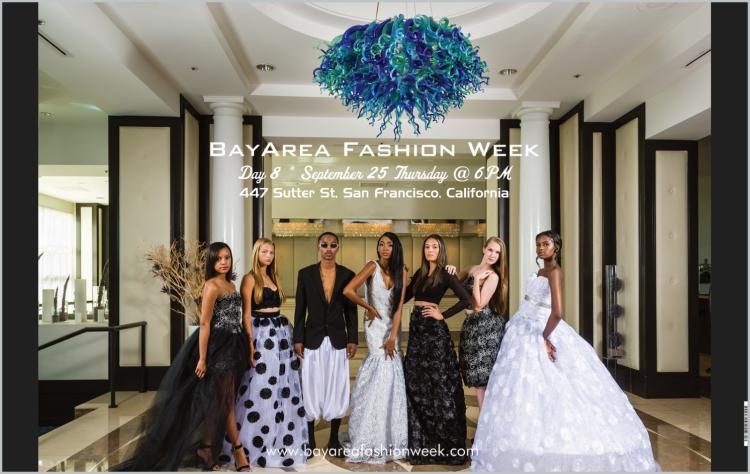 What: Bay Area Fashion Week (BAFW) presents CA International Fashion Week
Beauty Expo and Refreshments at 6:00 PM
Fashion Show at 8:00 PM
There will be designers from Brazil, Philippines, Thailand, Czech Republic, Russia, and the U.S.A.  Event also includes pre-selections for the Universal Plant World Miss & Mr.T
When: Thursday, September 25 AND Friday, September 26, 2014, from 7:00 to 10:00 PM (PDT)
Where:  Philippine Center Gallery Lobby, Philippine Center Building, 447 Sutter Street, San Francisco, CA 94108
Ticket entry: By donation only, suggested amount: $20 – $50 USD.
 One of the beneficiaries of this event is PAWA (Philippine American Writers and Artists, Inc).
About PAWA: PAWA's main goal is to create and encourage literature and arts for the preservation and enrichment of Filipino and Filipino American historical, cultural and spiritual values. More info on www.pawainc.com.
About BAFW:  BAFW's goal is to ignite the passion of the SF Bay Area's community of businesses, artists, and individuals to collaborate and support the development of local, national, and international talents in the design and fashion industry while simultaneously supporting partnered charitable/nonprofit organizations