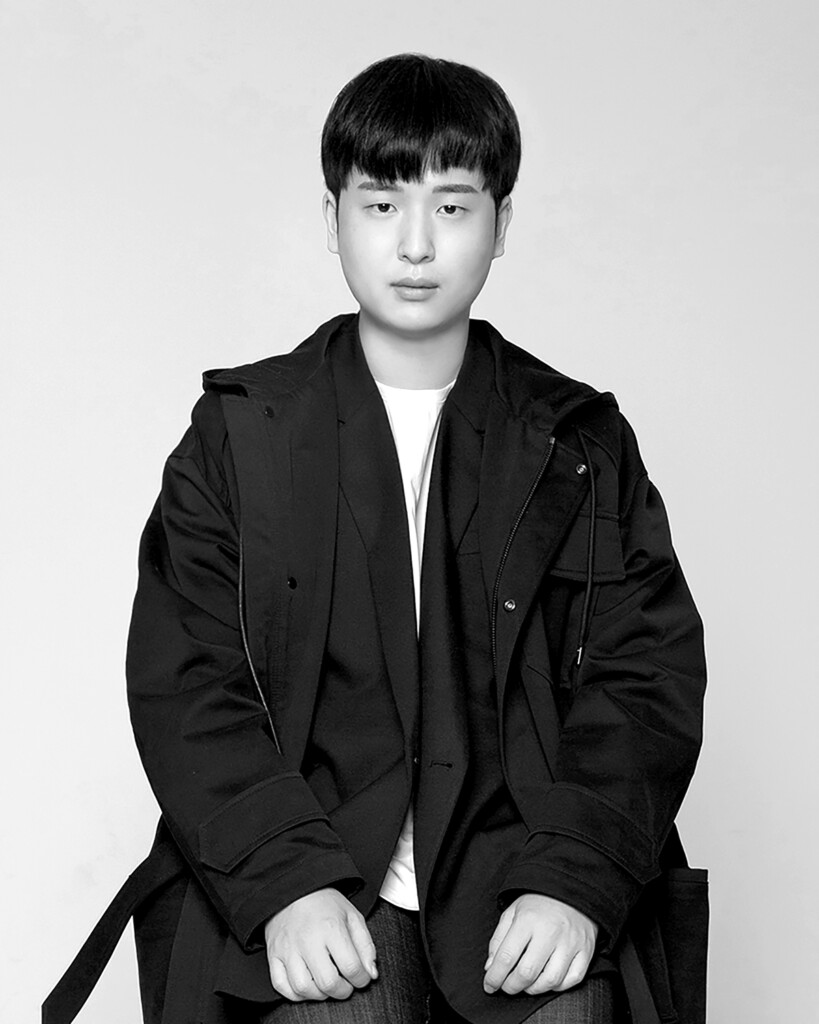 I was born in 1996 in Chicago, Illinois. I moved to Korea with my parents when I was five years old, where I completed my elementary and secondary education. In high school, I saw for the first time the film Saint Laurent. The message of the pain of creation remained strong within me, prompting me to begin my journey as a fashion designer. In the spring of 2015, I began studying at Academy of Art University to study fashion design. I aspire to create a brand with my own philosophy and laws that everyone can easily approach and sympathize with.
The theme of my senior thesis collection looks back to the 1950s in Paris. It was designed by reinterpreting the minimalism and elegance of 1950s Paris and was inspired by designers such as Christian Dior and Saint Laurent. It also gained a mood from fashion people such as Fashion People Order Hepburn and Alan Darren. I wanted to design clothes that anyone would want to wear and create a restrained beauty.
I reflected on the trend as much as possible in this collection and expressed minimalism and elegance as much as possible. The colors are expressed by mixing black with various shades of gray. Composed of many tailored jackets, I wanted to show my understanding of the construction of clothes as much as possible throughout my collection. In addition, short shorts were designed to break down the walls of gender so that the garments would not be limited to just menswear.