This spring, the School of Fashion said a bittersweet farewell to its first crop of online M.F.A. costume design students. Since enrolling in 2016, Becky McGuigan, Kelly Mann, and Stephanie Wood honed their passion for theatre costuming and historical garments at Academy of Art University's School of Fashion, and now they are looking to take the next big step from being creatives to educators. Though they share a similar path, the road to get here took different turns for each of the soon-to-be graduates.
Based in Oklahoma City, McGuigan got her start in costuming after earning a diploma in handcraft tailoring in London. roughout her decade-long career, McGuigan cut, draped, stitched, consulted, and designed her way across collegiate and professional dressing rooms. As the costume design director at Painted Sky Opera, while simultaneously going through graduate school, McGuigan is fortunate enough to often combine her work and her homework, using her experiences as a design director in her master's thesis.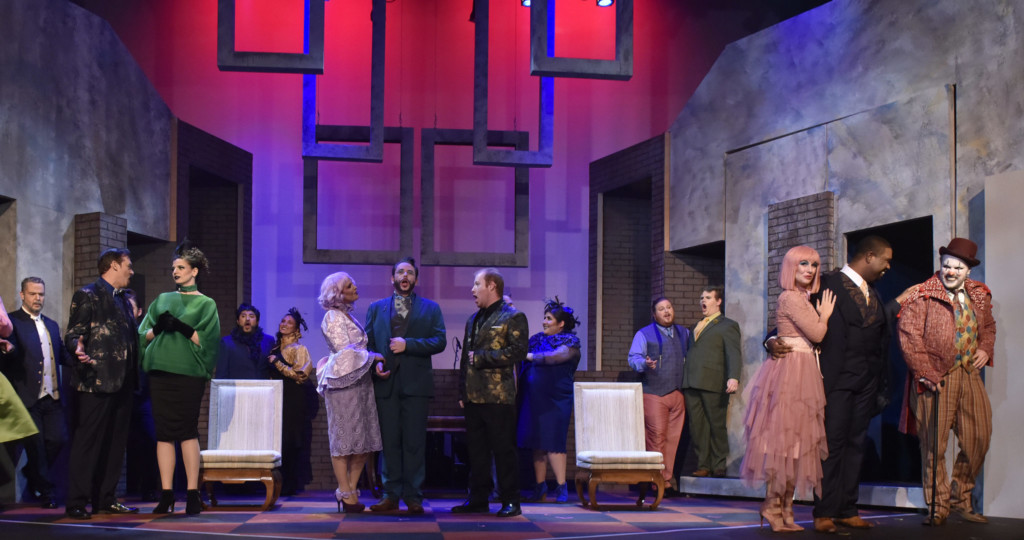 Wood had a more traditional fashion career. She initially finished a fashion design degree from the Columbia College in Chicago and tried her hand at pattern making and product development in New York, before returning to her hometown of Holland, Michigan. She owned a custom bridal design and alterations business before shifting her focus to education, both as a teacher at Kendall College of Art and Design and as an Academy student studying construction, lm history, and educational psychology.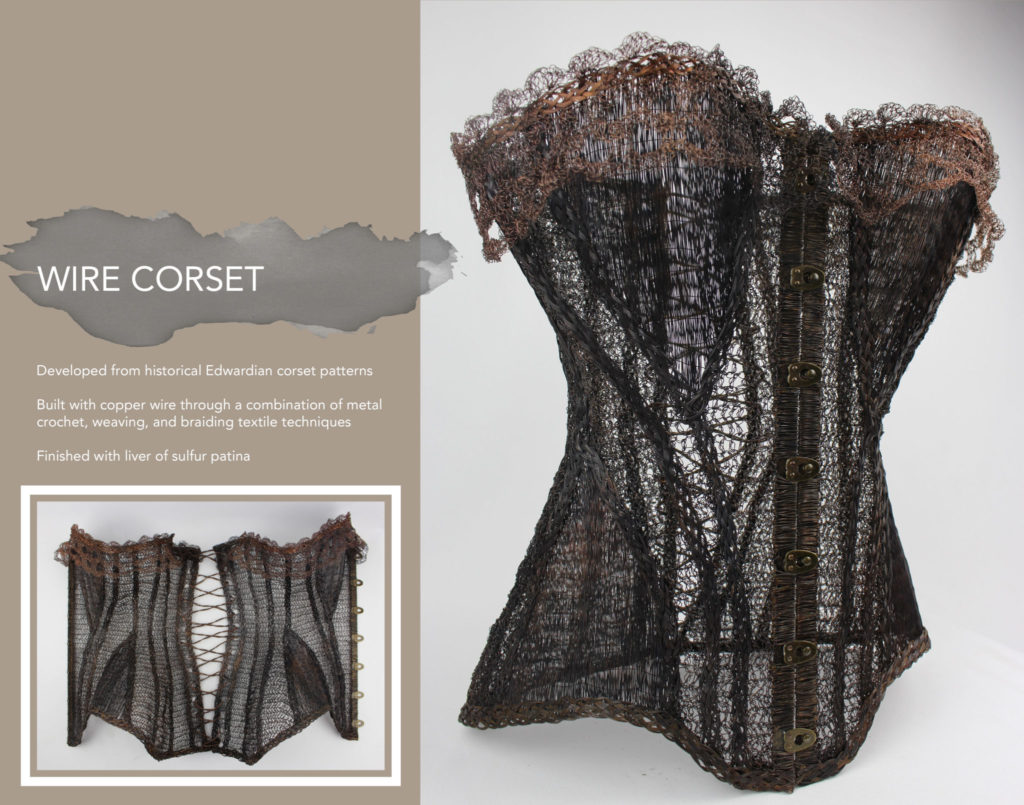 Mann found the Academy through her innate curiosity about costuming and fashion history. Sewing historical dresses for museums, the New Hampshire-based Mann believes "a fashion historian is like a detective." Despite not having the same formal fashion experience as her classmates, Mann proved her artistic mettle on paper with highly-detailed concepts and renderings. Post-graduation, Mann will further pursue her education in Scotland through the MLitt in Art History: Dress and Textiles History program at the University of Glasgow.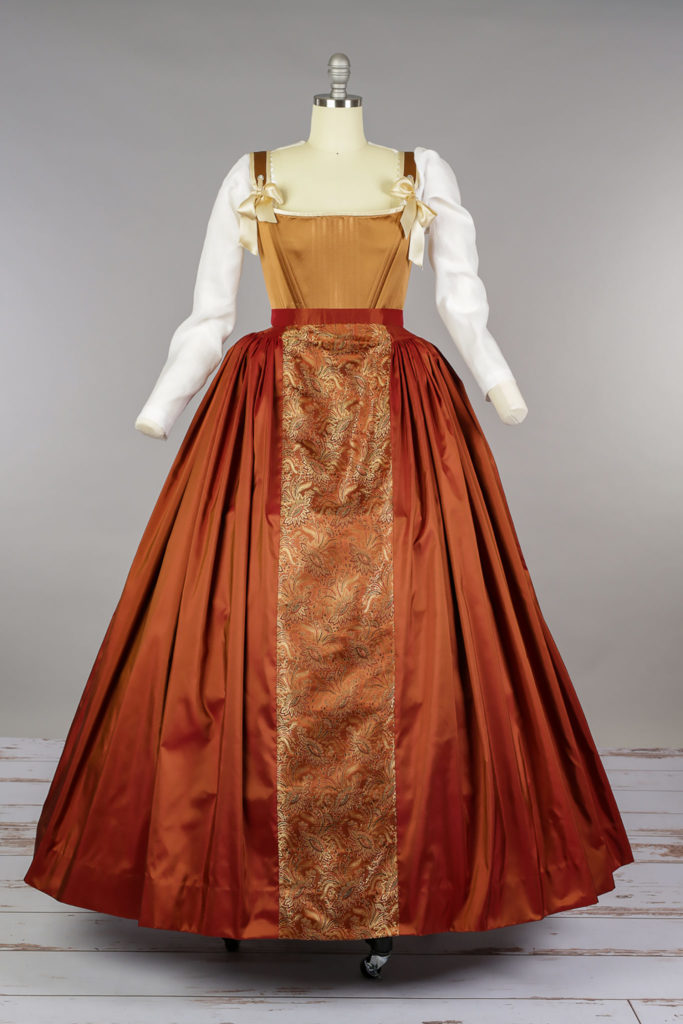 Of the M.F.A. program, Costume Design Coordinator Alina Bokovikova said, "It's very personalized in a way. The [M.F.A.] students get a solid foundation with electives, as well as taking classes from other departments, they are, in a way, building their own program to get what they need."
McGuigan recently accepted a costume design faculty position at the University of Central Oklahoma, and Wood uses her assignments as examples to show her fashion design classes. Along with Mann, who leaves for Scotland in September, all three students flew to San Francisco in order to walk in-person during the graduation ceremony. Through what Wood calls a "long distance relationship with my instructors and classmates," this costume design collective utilized the Academy's online M.F.A. program to learn on their own terms.
Bokovikova described McGuigan, Wood, and Mann as "dedicated, passionate, and eager students"; although each lives in a different part of the country, it was a San Francisco-based online art program that connected them through a common passion for fashion and education.

Words by Nina Tabios, Publications Staff Reporter for Academy Art U News