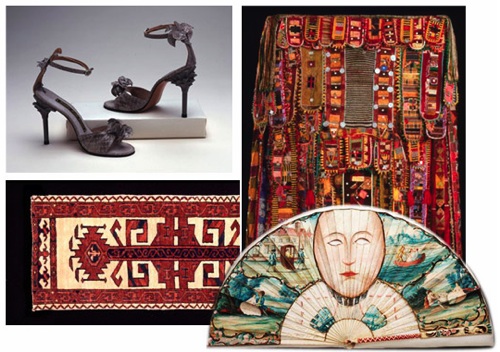 The Textile Arts Council of the Fine Arts Museums of San Francisco will be hosting their 2nd annual Ethnic Textile Bazaar on Sunday November 14 from 10 a.m. to 4 p.m. Admission is free and you can snag some bargains on unique hand woven textiles, jewelry, traditional clothing quilts, dolls, wall hangings, batiks, carpets and, of course, textile books.
The event will take place at Moriarty Hall, St. Anne of the Sunset Church 1300 Funston (at Judah). There will be free parking in church parking lot
For more information visit the Textile Arts Council's website.