Whether you are new to the city or just looking to challenge your routine, there are always fun adventures to get into with new places and things to discover in San Francisco! This week, instead of going to Dolores Park again (and don't get us wrong, we love Dolores Park!) why not try someplace different? If you need ideas, check out these events!
Monday, July 10: Magowan's Infinite Mirror Maze 
Pier 39, Beach Street at the Embarcadero
Cost: $5
Did you start the week off on the right foot? Why not an odd foot?! Explore Magowan's Infinite Mirror Maze at Pier 39. This mirror maze is a disorienting dungeon lit by black light and flashing neon. Inside, your adventure will be serenaded by rave music. "Serenaded" is used roughly here. SF Weekly describes this as "the most psychedelic place one can legally reach within the city limits". This carnivalesque labyrinth is bound to marvel you with optical illusions!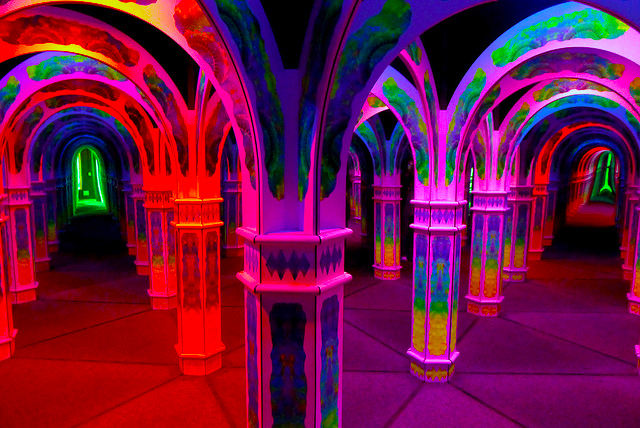 Tuesday, July 11: Free Day at the San Francisco Botanical Garden 
San Francisco Botanical Garden, 1199 9th Avenue, San Francisco, CA 94122
Cost: Free!
Did you know that one of the most bio-diverse gardens in the world is right in our backyard?! The San Francisco Botanical Garden, located in Golden Gate Park, covers over 55 acres of land showcasing over 8,500 plant varieties. Whether you want to stop in for some "alone time" or take your BFFs there for an insta-worthy picnic, this is the perfect day to go because admission is free all day! Surround yourself with beauty and breathe in the fresh fragrant air while learning about the wisdom and creativity of Mother Nature.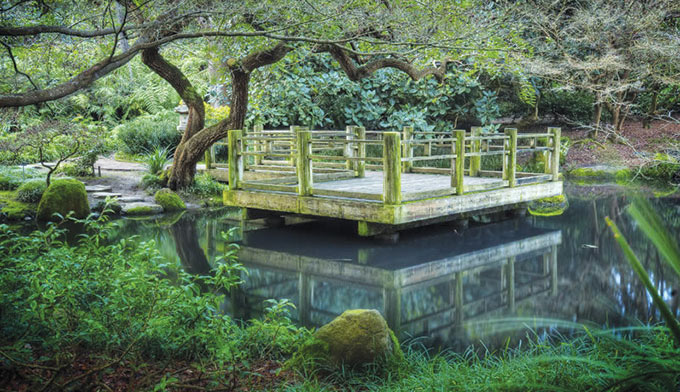 Wednesday, July 12: Birds and Bird Art Treasure Hunt 
The Presidio, Park Blvd. at Lincoln Blvd, San Francisco, CA
Cost: Free!
Take a picturesque bird themed treasure hunt hike on Hump Day with volunteer art docents. Starting at 2pm, this event is part of the 100th anniversary celebrations for the Golden Gate Audubon Society dedicated to protecting Bay Area birds and their natural habitats. If you've never been to the Presidio, don't miss this opportunity to experience the wild beauty of this former U.S. Army military fort now designated as National Recreation area!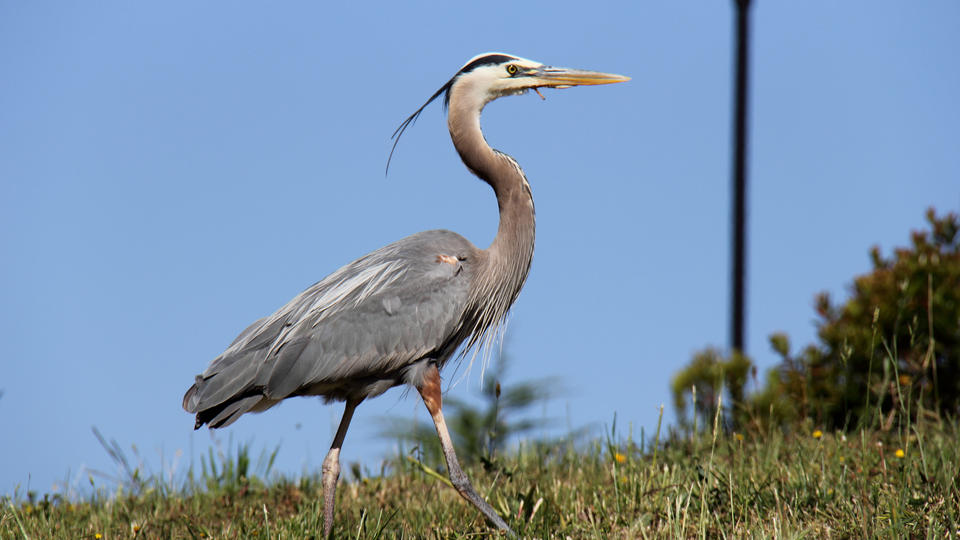 Thursday, July 13: Live Nightlife Kick-Off 
California Academy of Sciences, 55 Music Concourse Drive, San Francisco, CA
Cost: $15
Take your #ThrowBackThursday to the California Academy of Sciences for a night of "West Coast psychedelia-tinged '60s pop" at the kick off concert for NightLife Live summer music series. After getting a good dose of "lo-fi freaky psychedelic pop" from New Zealand's Connan Mockasin and Morgan Delt from LA, explore the fascinating installations around the museum, try a VR experience "Dream Logic" or shop at the pop-up record store Amoeba Music.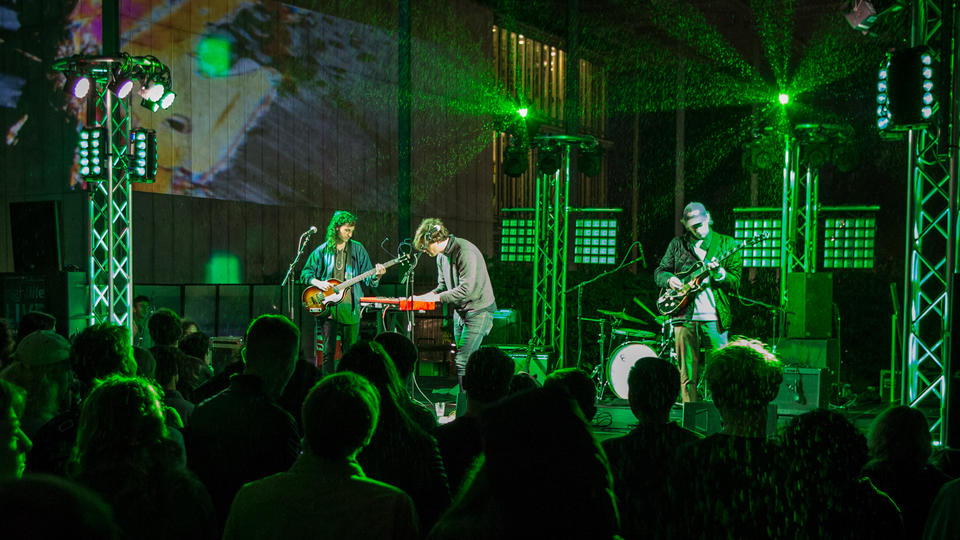 Friday, July 14: Tot Fest! 
Standard Deviant Brewing, 280 14th Street, San Francisco, CA, 94103
Cost: Free + cost of food
To honor making it through another summer term week, celebrate the greatness of the beloved potato at Tot Fest! This mouthwatering event is hosted by Jackrabbit Kitchen, a thoughtfully sourced, farm-direct food maker of "delicious and convenient meals in a state-of-the-art mobile kitchen". Invite a group of friends or go by yourself and bond with strangers over a variety of creative flavors such as cheddar scallion. Now, how do you pronounce potato?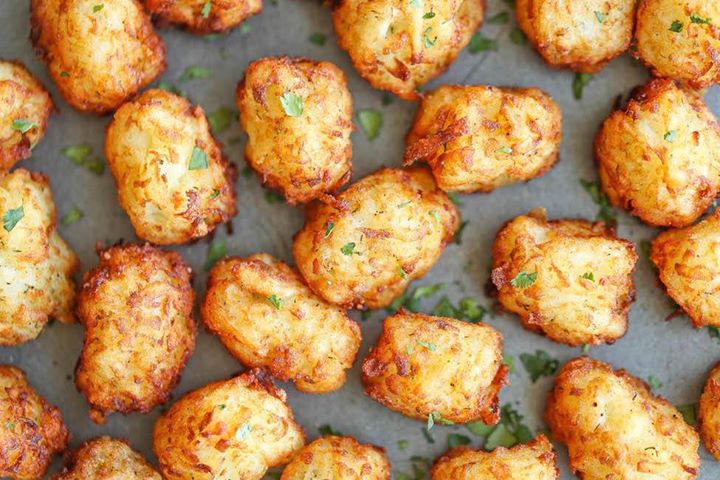 Saturday, July 15: Attempt at the Guinness World Records Largest Human Flower 
Civic Center, 355 McAllister St, San Francisco, CA
Cost: Free!
Ever wanted to end up in the Guinness Book of World Records? Here is your chance! In honor of the 50th anniversary of the Summer of Love, the Asian Art Museum is attempting to score the largest human flower page in the book. Join over 3,000 community members for Lotus Live at 1pm in Civic Center to become part of history. Every participant will receive free admission to the museum's Flower Power exhibition. Be sure to register on the eventbrite page in advance!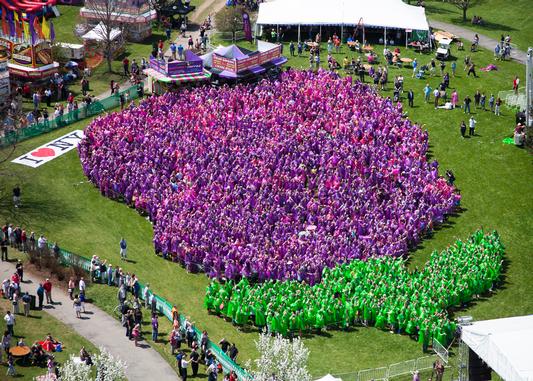 Text by Justice McNeil (BA Fashion Journalism)