By Kailyn Chadwick, MA Fashion Art Direction
In an era of uncertainty, it's comforting to know we can still rely on Fashion Week. Viewing this year's menswear designers via the digital fashion platform Runway 360, which allows fashion enthusiasts to keep up with every fashion show, we saw collections demonstrating themes such as community from Onyrmrk, traditional Japanese artistry courtesy of KoH T and vibrant imaginative cinematic references from Ka Wa Key. Keeping in line with Covid-19 restrictions, designers presented their collections in the form of virtual videos, bringing a new element of creation and inventiveness to their assemblage. Among the many designers that presented, MFA fashion design alum Chelsea Grays' fashion video was a striking and unforgettable delivery that weaved the themes of police brutality, the global pandemic and just about every other issue we had to face up to this past year.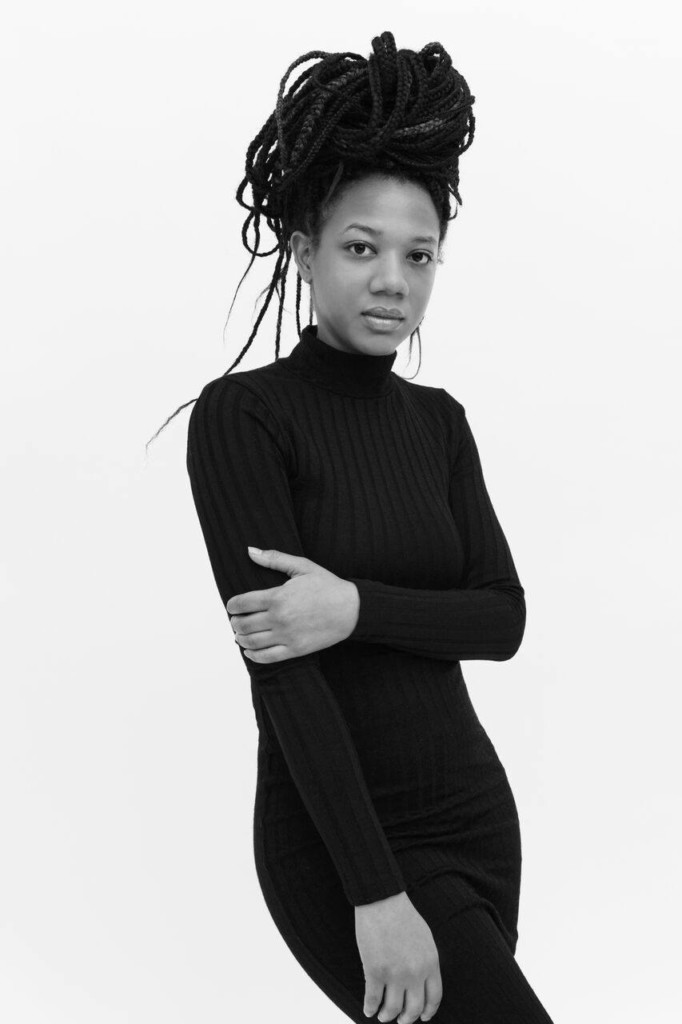 Homage to 2020 ​is the title of Chelsea Grays' fashion video as it highlights key events that shaped not only the year but the world. When speaking to Grays about the concept of presenting a digital video at New York Fashion Week, she admits that she wasn't initially sure how it would play out and was "weary." With virtual models becoming more and more popular, Grays wasn't certain what that would mean for her collection, "I didn't want to lose that authenticity," she explains. Realizing the digital video was simply an alternate platform to communicate a collection's message and theme, her creativity manifested itself into a presentation dealing with police brutality, the political climate and the pandemic.
Grays says that the opportunity to present digitally makes it more feasible for new designers to showcase their work. She explains, "it gives people an opportunity that may not have had it before. With this being remote, it gives a lot more people a variety and it's more diverse." However, she still has an appreciation of the "exclusivity" that a runway show provides and how it "heightens the brand," and looks forward to the day when she can present in the traditional fashion. As for her journey to NYFW, Grays credits the Academy of Art as a big supporter of her work and subsequently many of her connections have come to fruition because of that history. Chelsea expressed, "after graduating you're on your own, so I felt like the collection I released in October was really kind of like a statement to say [that] I'm on my own, but I still can do it."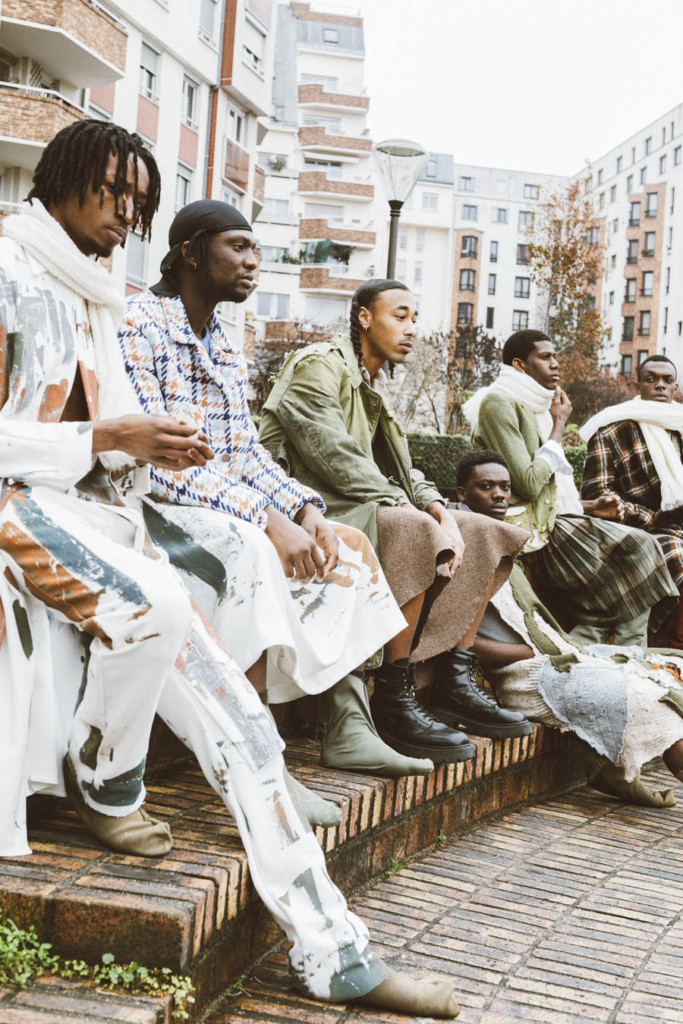 The designer was invited to present her collection Fashion is Oversaturated at Mercedes Benz Moscow Fashion Week in 2020 and garnered connections from different events and publications as a result. Since its release, her fashion film has garnered a lot of positive feedback and attention, including an honorable mention in Vogue magazine. The impact Grays' digital presentation has had has been nothing but a positive one. She recognizes that everyone is going to relate to it in a different way because of the film's coverage of various issues and says she's open to different interpretations viewers may have. The visuals in ​Homage to 2020 ​are eloquent and spirited to say the least. From the location to the garments, styling and the soundtrack to the video, it is memorable and evokes emotion. Oversized silhouettes and earthy colors such as greens, blues, blacks, creams, and of course Chelsea's personal favorite, orange, stand out against an overcast Parisian background. Chelsea explains, "for me, I always say, fashion is an expression of what's going on in the world. We all have many similarities, we see the protesting, Covid, etc. and we all relate in different ways."
Grays describes herself as a "go with the flow person," and ultimately trusts the universe when it comes to her next steps as a creative and as a designer. Grays feels that she has accomplished what she set out to do in Paris and that her next move is to find a home for her brand. She laughs saying, "I have to think about it, but have not yet reached a conclusion on actually what I need to do next or where I should be." If Chelsea Grays' track record up until this point tells us anything, it's that her hard work and unique creativity will always lead her to success as well as an impact in fashion and society. It also shows us that the universe has big things in store for the designer.