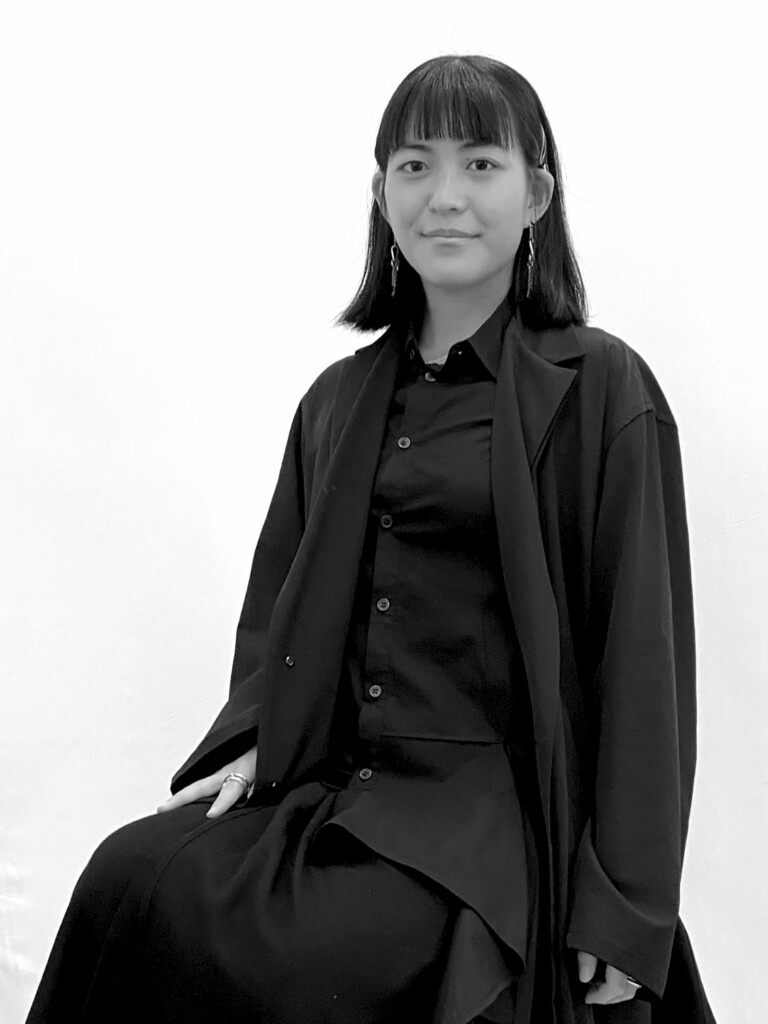 I'm a Chinese born, Japanese raised menswear fashion designer in the making. Before I started my artistic journey, I was a professional table tennis athlete for 10 years. During this time I met many athletes from around the world and experienced their different cultures. The impact of multicultural experience I had while I was training for table tennis transformed my understanding of the world. I strongly believes that fashion is a way to present one's personality and aesthetic. I interprets my design identity as going against expectations and what is considered as "normal" to present one's unique aesthetic, personality.
I drew inspiration from Japanese earthquakes for this collection, and I titled it as "Jishin" (meaning "earthquake" in Japanese). Growing up in japan makes me have high alert for earthquakes. Hundreds of times of earthquake rehearsals stuck in my mind deeply. In another sense, that was the most memorable memory for me from my childhood. I always found earthquakes intriguing, many things can be found through earthquakes. Therefore, I wanted to transform this memory into my thesis collection. I incorporated a lot of asymmetry, draping, textures, and fringes as details. I also mixed with woven fabrics and knits as a contrasting element for my collection. For developing the silhouettes, I collaged with images of the earthquake results and traced certain objects such as cable poles, wires, triangled house roof shape, cracked roads and streets, etc. I used plenty of wool, wool rayon, cotton, other heavier weight fabrics, and cashmere yarns, because "Jishin" is a fall/winter collection.
I believe that the silhouettes, the fabrication and textile, the mix between woven fabrics and knits, and pushing the boundary and limitation of menswear make my collection unique. I always try my best to expand the definition of dressing "normal", and hope fashion can transform today into a better future. I want to push the limits that men can wear extravagant pieces and skirts as well. Why do people see women in pants as a norm and men in skirts as an anomaly?