There is beauty to be found in diversity, in upheaval, and in hard times. Finding and displaying that beauty is the job of the creatives and artists of today. In the light of recent events, there is seemingly no more important time than now to use art as a joining force that allows for celebration instead of lamentation and unification instead of alienation.
ArtsThread partners with All Walks Beyond the Catwalk and i-D to do just that as they seek to redefine the definition of beauty, eliminate boundaries around art, and celebrate the diversity that inspires we creatives to create in the 2017 Diversity Now Competition.

ARTS THREAD is proud to be partner with All Walks Beyond the Catwalk and i-D for Diversity NOW! 2017. For this 5th edition, the categories are Garment Design (including textiles, jewelry & accessories) / Illustration* / Graphic Design/Poster / Fashion Film* / Journalism / Photography*.
March 01 2017 is the final deadline for entries for All Walks 2017 campaign to be uploaded onto ARTS THREAD – this edition it's the top 3 entries per course/program.
See the work of last year's finalists on ARTS THREAD and on our Pinterest Diversity NOW! board and see all the winners on ARTS THREAD.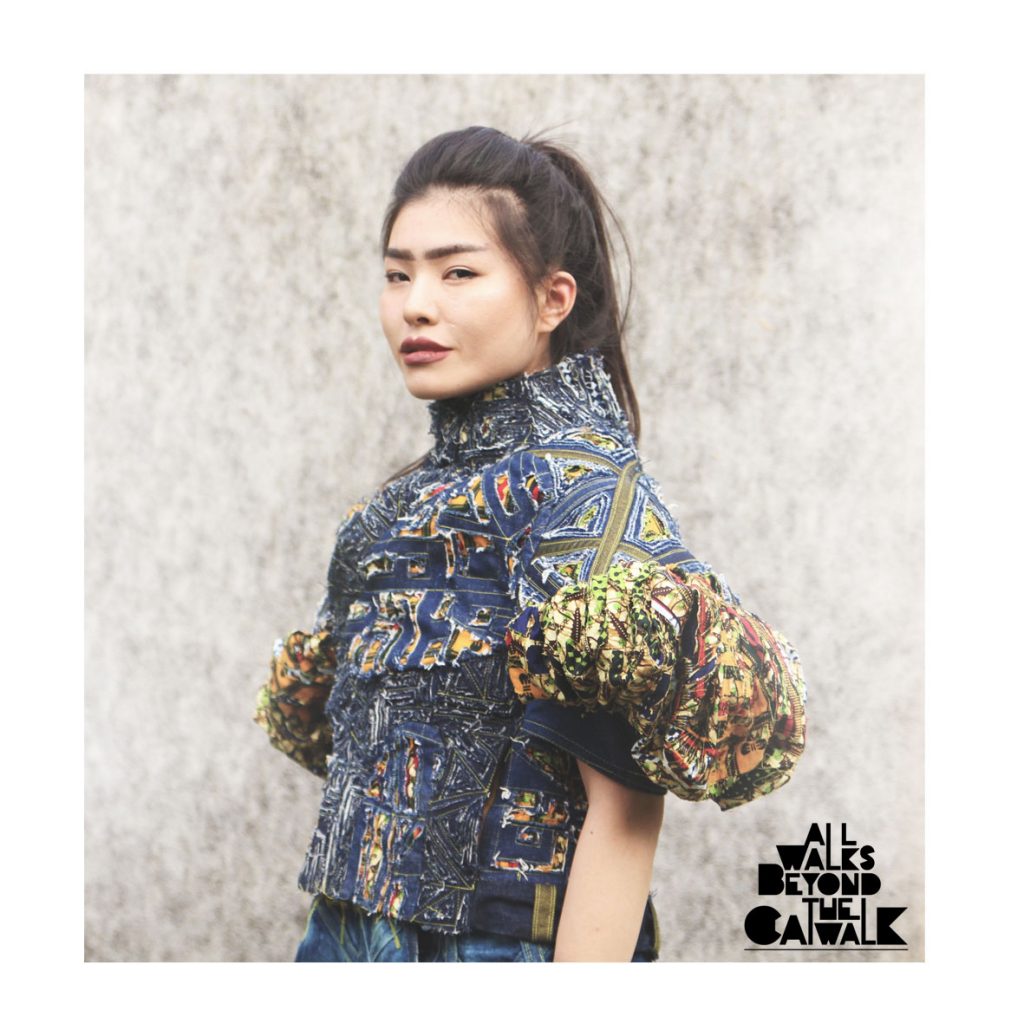 Entry Requirements
Who can Enter
Entry to Diversity NOW! is open to any student in full time or part-time education on any fashion, textiles, jewelry & accessory, graphic design, photography, journalism and illustration course. *Please note students can collaborate to create one entry.
How to Enter
STEP A
Already got an ARTS THREAD portfolio? To enter, simply log into your account, upload your design as a new project, return to this page and select your project into the Competition box above.
OR
New to ARTS THREAD? To enter, register to create an ARTS THREAD account and go to your email and click on the activation link sent to your email Inbox. Then log into your account, upload your project, then return to this page and select your project into the Competition box above.
STEP B
Confirm your entry by completing our Diversity NOW! Entry Form – here you will be able to add the names of any team members involved in your entry, upload your PDF if you are entering the journalism category, upload your Instagram visual, as well as completing our Diversity NOW! questionnaire.
Entry: Free
DEADLINE: MARCH 1ST 2017 MIDNIGHT GMT
Recognition: Winning category entries will be considered for a Diversity NOW! 2017 Campaign and showcased on allwalks.org and artsthread.com. All entries will be showcased on a special page on artsthread.com. All Walks will highlight chosen students who best portray the excitement of diversity.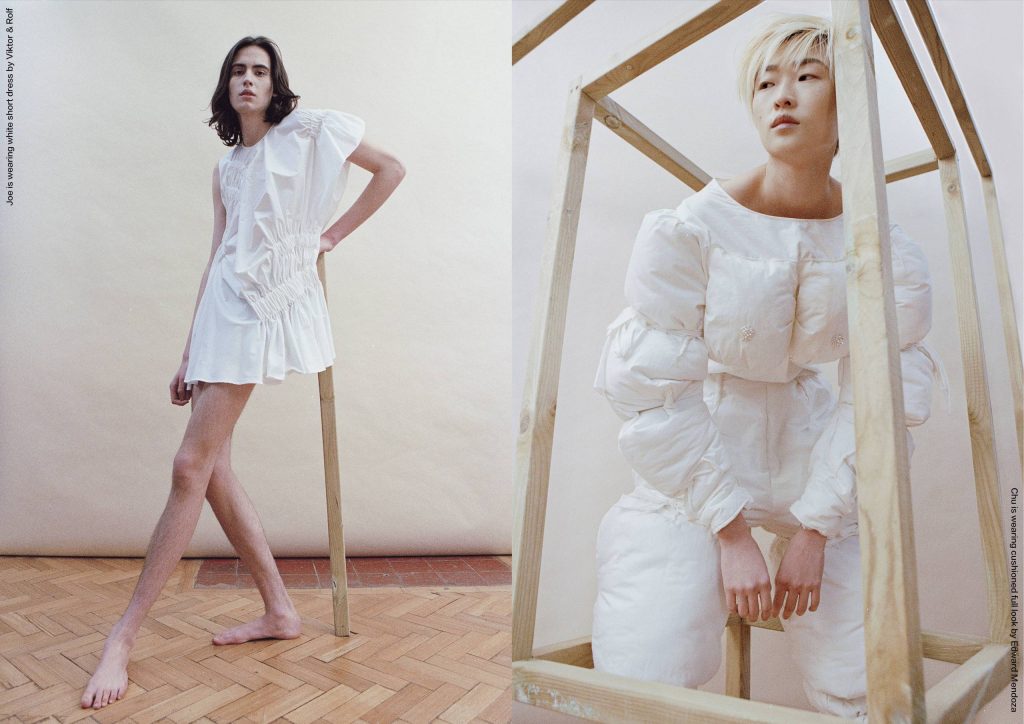 Diversity: A Vital Issue WhyNOW? WhyYOU?
NOW is the time for CREATIVES to harness their power and lead the way, by boldly visioning an expanded fashion future which steps beyond stereotypes, redefines boundaries and celebrates a wider range of beauty and body ideals in age, size, gender, race and physical ability.
A fashion future that empowers and emboldens the viewer and the wearer, envisioning impactful, emotionally considerate, commercially relevant practice in all areas of the industry. Contribute to the narrative of your generation. One where crowd funding and social media platforms are encouraging the voice of a new generation to create a fresh global perspective despite times of increasing corporatisation.
Help us build a library of fashion design, imagery and communication that celebrates difference of skin tone, age, size and body type, to encourage debate about the power of fashion on our lives and ultimately, on our well being.