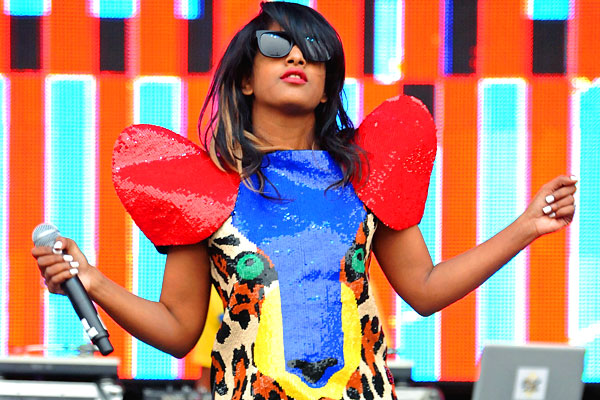 For those of you in San Francisco (or planning on coming to the city), Outside Lands is right around the corner.
From August 12 to 14, the Music and Arts Festival will be invading Golden Gate Park. Mostly known for its music, the fest is growing at an exponential rate since its debut in 2008. With artists ranging from MGMT to the Roots to Sia to Major Lazer, the lineup is pretty diverse.
If you are going, which bands are you looking forward to seeing? More than that, we are looking for some student correspondents to snap some concert and style pics of the event.
Tell us who you are excited to see in the comment section below and submit all concert and style coverage to fashionschooldaily@gmail.com.
We are looking forward to your submissions!
[Source: sfoutsidelands.com]