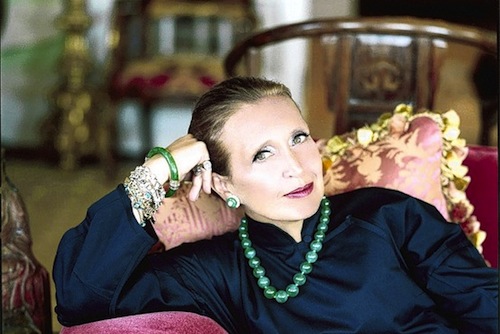 This one goes out to everyone who lives in San Francisco Bay Area. Actually, it can pertain to our online students as well.
In a recent interview with the Wall Street Journal, former San Franciscan and novels of the lovelorn persuasion, Danielle Steel talked about a lot of things, but she had some interesting thoughts about the fashion in San Francisco — or the lack thereof:
San Francisco is a great city to raise children, but I was very happy to leave it. There's no style, nobody dresses up—you can't be chic there. It's all shorts and hiking books and Tevas—it's as if everyone is dressed to go on a camping trip. I don't think people really care how they look there; and I look like a mess when I'm there, too.
With this statement and Guy Trebay's fashion analysis on SF, the city seems to be a hot button topic when it comes to its capacity for fashion. What are your thoughts about Steel's thoughts?
You can read the entire article at WSJ.com