When it comes to cultural events, end of September marks some of the busiest days in San Francisco! Don't miss this exciting lineup through October 1st, 2017.
September 26 – 28
An American in Paris
Where: SHN Orpheum Theater, 1192 Market St, San Francisco, CA
Cost: from $65
It's fashion week in Paris! If you can't be there, you may still get to experience the magic of the City of Light in the Tony Award-winning musical, An American in Paris. Director and choreographer Christopher Wheeldon starts its national tour in the heart of San Francisco. The New York Times raved, "A triumph! Pure joy!" The Wall Street Journal declared: "Once you've seen it, you'll find it hard to settle for less ever again." So, splurge on a pair of coveted tickets and enjoy joie de vivre!
September 29 – October 7
Dance Series 01
Palace of Fine Arts, 3301 Lyon Street, San Francisco, CA
Cost: from $32
Among the great masters of American dance, choreographer Michael Smuin occupies a revered place as one of the pioneers of contemporary dance whose vision shaped the heritage repertoire of arts history. See the works to the legendary artist on the stage of the iconic Palace of Fine Arts. Three pieces debut as part of the tribute series: Serenade for Strings, Fly Me to the Moon and Requiem for a Rose. Claim your seats online!
September 30
Airport Day
San Carlos Airport
Cost: free admission and parking
Today's creative professionals, perhaps, are the most mobile workforce in history of mankind. With flying becoming a habitual commute to work, many spend a great deal of time in airports. Here is your chance to find out all the behind-the-scenes stuff that makes it work! Since 1948, San Carlos Airport has been serving the Bay Area and is home to about 500 aircrafts now. You can check out all the different planes and flight memorabilia as well as partake in a scavenger hunt and even real helicopter rides! Travel enthusiasts and sky-high dreamers can discover the hobby, the sport and the high-tech industry that is aviation.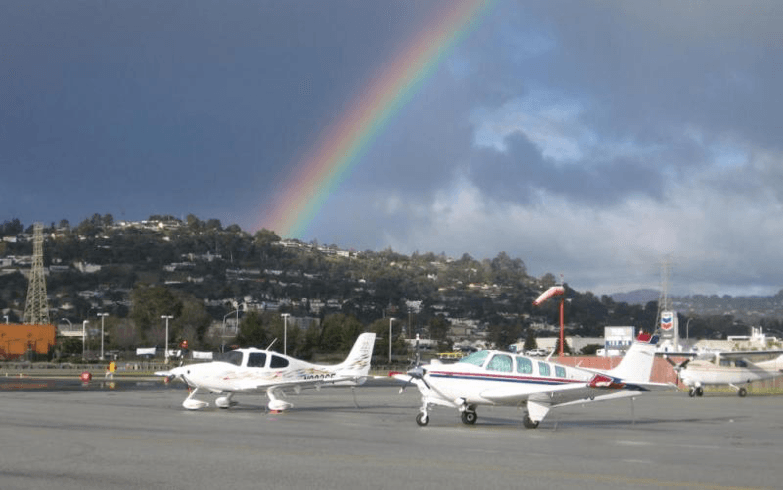 September 30
National Public Lands Day
Muir Woods National Monument and San Francisco Maritime National Historical Park
Cost: Free
If you don't want to soar above ground (see above), get as close to Mother Earth as possible! Famously nicknamed America's Best Idea, last year the National Park Service celebrated 100 years! It's annual free admission day opens doors to nature for everyone. With over 84.6 million acres (or 3.4 % of the United States) available to discover, this is the place to start your meditative retreat, creative hike for inspiration or a personal workshop on sustainability. Grab a camera and don't litter!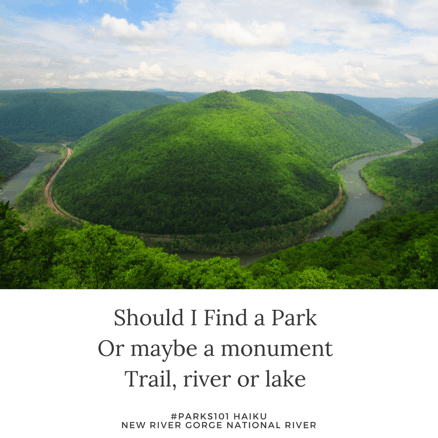 September 30 – October 1
The AT&T Chinatown Autumn Moon Festival
Grant Avenue, San Francisco, CA
Cost: Free
In Chinese culture, nature's many dualities come together in the yin-yang symbol. For example, yin as female energy is often embodied by a moon and yang as its male counterpart is portrayed as the sun. This year, the traditional Chinatown Autumn Moon Festival celebrates Chinese heritage as integral part of San Francisco culture. Two days of non-stop entertainment and educational programming, shopping and delicacies, dragon dances (and, of course, the beloved Parade!) usher in the autumn season in the City and starts the countdown to the winter holiday season. Check out the full calendar of events and don't miss a thing!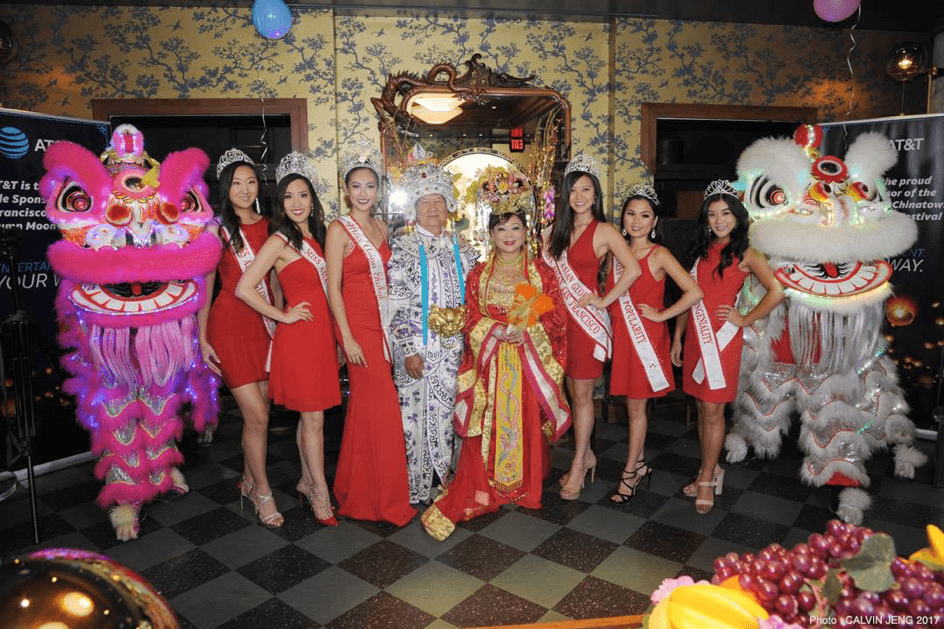 Text by Marisa Bojiuc, BA Fashion Journalism and FSD Fall 2017 Intern