Hasn't the weather been perfect?! Longer daylight allows for more time to soak up all the fun things the city can offer. With Spring Break just a week away, enjoy a variety of events ranging from fascinating museum visits to indulging in culinary bliss!
Monday, March 20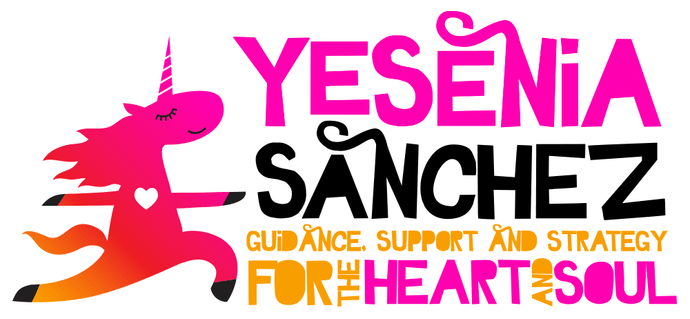 Literary Foolery with Yesenia Sanchez
7:30 pm – 9 pm
Cost: $5
Literary Foolery is a 90-minute cabaret-style production featuring awesome local talent: circus artists, clowns, artists and "sultry hooligans" of all kinds share performances inspired by the work of each week's special guest. This week, spiritual strategist, teacher and consultant, Yesenia Sanchez shares her timely sage advice on how to fight for Love & Justice while keeping an open heart.
Tuesday, March 21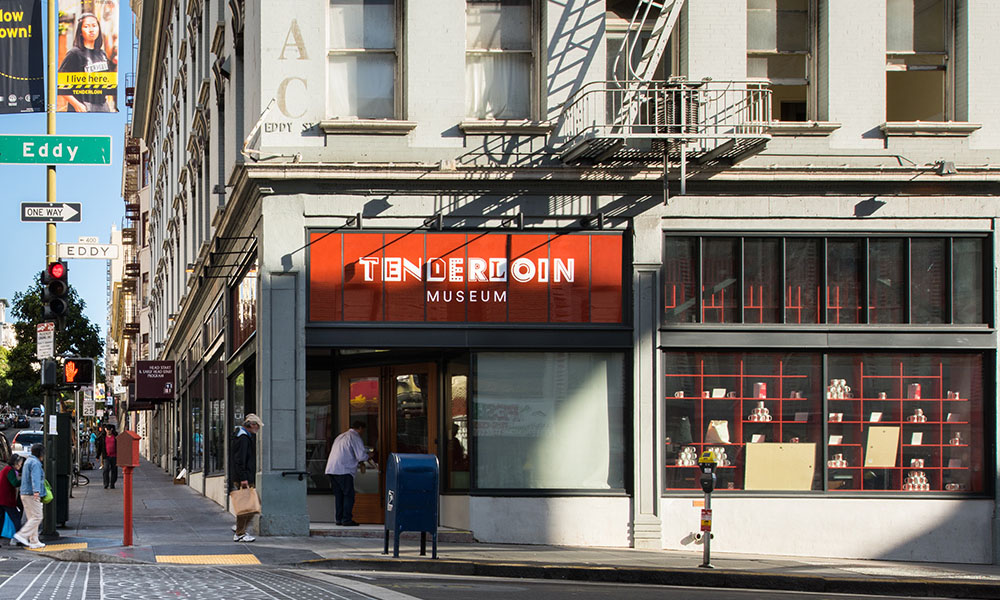 11 am – 12 pm
Cost: $10 – $15
Tenderloin's resident historians give you an insider perspective on the neighborhood's past and present. The Tenderloin Museum tours offer a chance to see familiar streets from new angles. What a great experience helping everyone feel more like a true local. Groups leave promptly at 11:00 am, so make sure to reach the destination a bit earlier!
Wednesday, March 22
Did someone say, coffee?! Free Tasting
10 am – 11 am
Cost: Free
In case the Spring does not give you enough energy already, you can join the Intelligentsia San Francisco Training Lab for a free weekly coffee tasting. The beverages will feature roasts from their single origin release menu along with the demonstration of different brewing methods best suitable for each type of bean and grind. You can learn all about good coffee while sipping it!
Thursday, March 23

Matisse vs. Diebenkorn @ SFMOMA
10 am – 9 pm
Cost: $25
This is the stuff art lovers' dreams are made of! Matisse/Diebenkorn is the first major exhibition to explore connections between two of the 20th century's most prolific painters. Richard Diebenkorn (1922–1993) drew profound inspiration from the work of Henri Matisse (1869–1954). SFMOMA brings together 100 original paintings and drawings (40 by Matisse and 60 by Diebenkorn) that highlight the creative dialogue between subject, style, color, and technique within their oeuvre. The exhibit is open until May 29, but consider going earlier to beat the last minute crowds.
Friday, March 24

"Off the Grid" Friday Night Food Truck Party
5 pm – 10 pm
Cost: Free
Read, set, eat! This year, Off the Grid guests can expect a new layout with an expanded vendor lineup featuring food trucks and tents as well as special offers from the culinary development program known as Instrucktional. Inspired by the festive night markets around the world, Fort Mason Center welcomes all lovers of street art, street food and street style fashion. Dress up, get noticed, try not to don't drip the sauces in your lap.
Saturday, March 25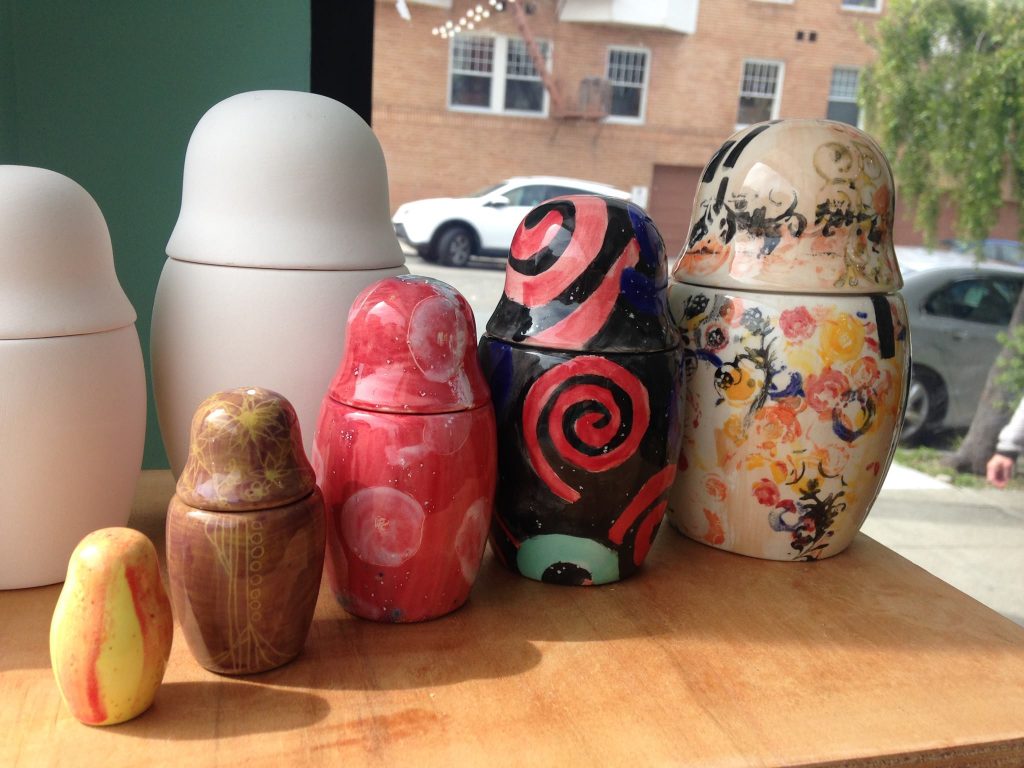 Figure Drawing and Ceramic Painting at Earthfire Arts
7 pm – 10 pm
Cost: $15
Spend a quieter Saturday at Earthfire Arts indulging in figure painting and drawing from a live nude model. This being a ceramic studio, you can transfer your sketches onto vases, tiles, plates, and so on. Ready-to-paint ceramic items will be available for purchase and all the requisite painting supplies will be provided. You may bring your own drawing supplies if you prefer!
Sunday, March 26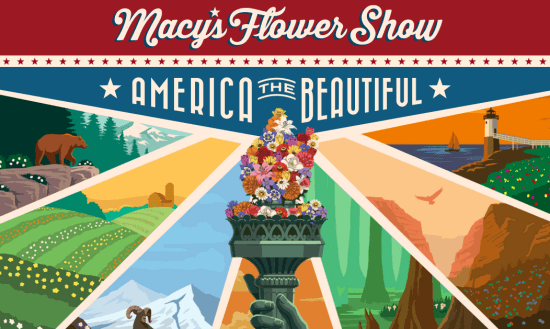 All day
Cost: Free
Come one, come all! Macy's celebration of the iconic American tradition is re-imagined with organic botanical installations in Union Square and special floral arrangements throughout the store. Lose yourself in the delightfully quirky atmosphere of the early 20th century fairs. Step right up to the sugary romance of candied goods and the nostalgia of old carousels. Don't miss out on the incredible performance by the legendary Wurlitzer pipe organs. Wear your Sunday best!