Welcome to the spring semester at the Academy! Grab your friends and re-discover what's fun about studying and living in the heart of San Francisco. Here are a few events for your consideration! Sweet bonus? All of them are free!
Tuesday, February 7

Beatles Night! Live Band Karaoke
8 pm  – 10 pm
Cost : Free
San Francisco is home to a medley of musical influences and a walk through the Mission District would give your ears a real treat. The Rite Spot Café features exclusively local bands, comedians and performers. Join Joshua Raoul Brody, member of the BATS Improv Group, to sing along to "the" boyband of all time. All you need is… Live Band Karaoke!
Wednesday, February 8

Piero Spadaro: Razzle Dazzle
5:30 pm – 7:30 pm
Cost : Free
All that glitters… In a culture accustomed to glitter as a contemporary representation of "being flashy," San Francisco based artist Piero Spadaro contradicts our visual assumptions by showing its seductive and gemological nature. The Andrea Schwarz Gallery presents this solo exhibition, a first for the artist. The
Razzle Dazzle
exhibition is on display through March 17th. Visit Piero Spadaro's website
here
.
Thursday, February 9

N.I.C.E x SOLO
6pm – 8pm
Cost : Free
N.I.C.E. Collective and artist Jonathan Solo mix together for an "exploration of how material limits can create limitless art objects." Utilizing recycled industrial paper, the collective and the artist have "created pieces both humble and full of wonder, pragmatic and idealistic, and pure and profane." The Executive Director of the School of Fashion, Simon Ungless, will be joining the unveiling of the collection as a moderator, in discussion with artist Jonathan Solo, and N.I.C.E. Collective founders Joe Haller and Ian Hannula, during a presentation on Thursday February 9th at N.I.C.E. store and studio in Dogpatch.
Friday, February 10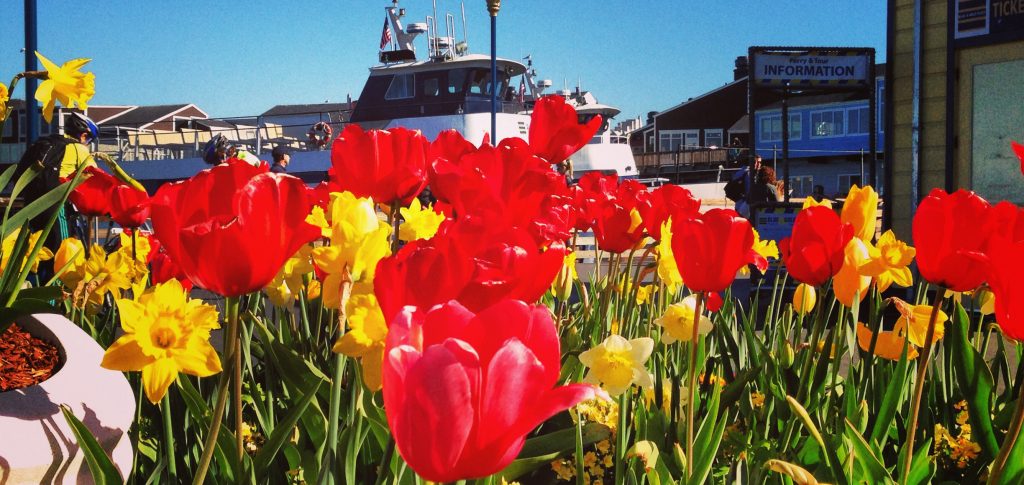 Tulipmania : Sneak Peek
10 am Onwards
Cost : Free
There's no better way to usher in spring than marvel at a field of flowers. How about 39,000 blooming tulips?! Tulipmania is back again this year, bigger and better. Experience botanical bliss at Pier 39 and start your weekend on an iridescent note! Make sure to register for a sneak peek and a free lunch before the festival opens its doors to the general public. Tulipmania runs through February 19.
Saturday, February 11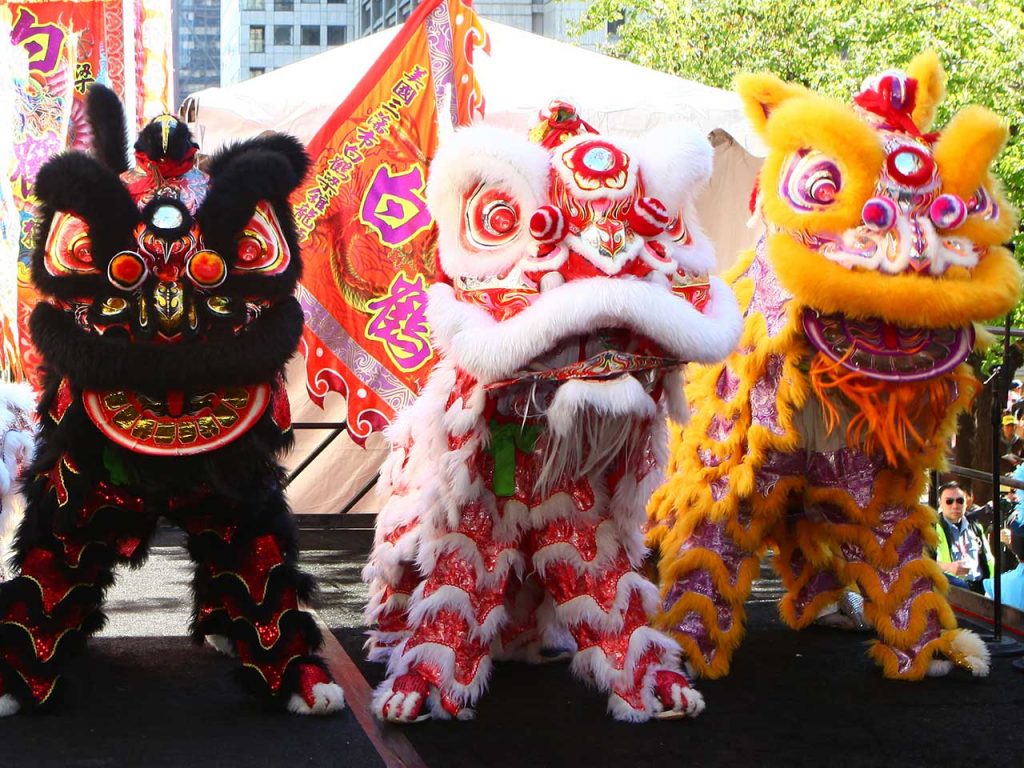 Chinese New Year Parade
5 pm – 8 pm
Cost : Free
Easily one of the most anticipated urban celebrations on the West Coast, the Southwest Airlines Chinese New Year Parade consistently ranks as one of the top ten parades in the world! The parade begins at the intersection of Second and Market Streets, proceeds west to Kearny and ends at Columbus Avenue. Check the route map
here
 and get to your spot early for a chance to experience all the wonderful action up close. Don't miss the Academy float and share your pics
@academyufashion
!
Sunday, February 12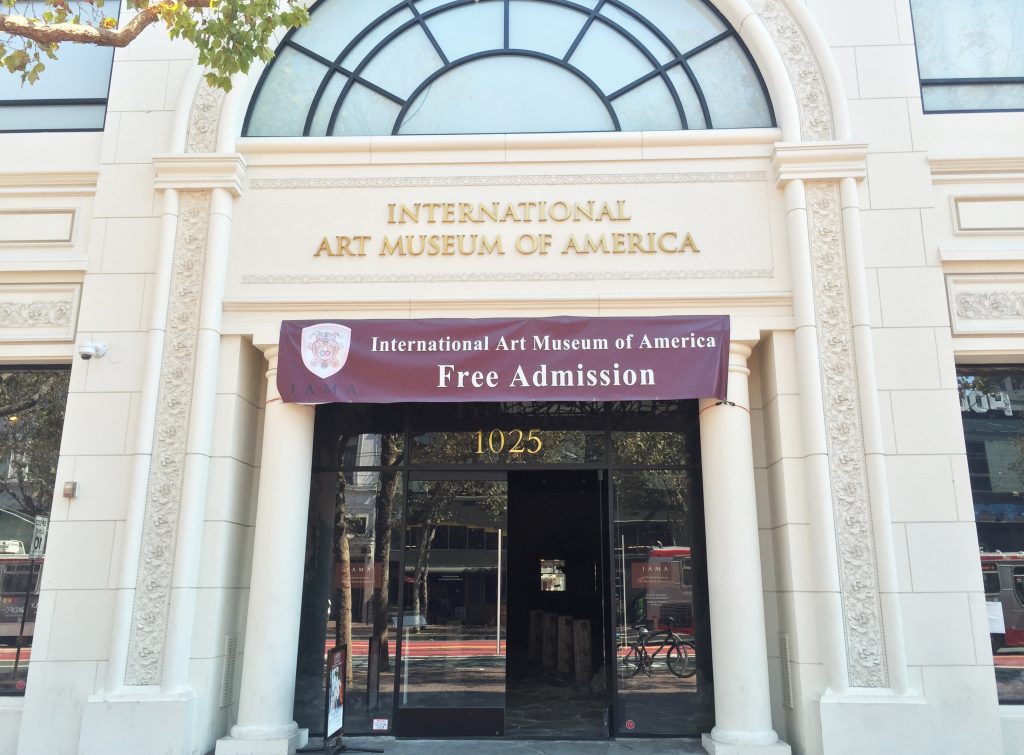 Free Museum Guided Tour – International Art Museum of America
1:30 pm – 2:30 pm
Cost : Free
The International Art Museum of America exhibits works that celebrate the origins of Eastern and Western art practices and/or represent a fascinating fusion thereof. The permanent collection includes pieces by the internationally acclaimed artist H.H Dorje Chang Buddha III and as well as rare works of Qi Baishi, Emperor Yongzheng of the Qing Dynasty. This is your chance to get a comprehensive free tour and appreciate art history ever more deeply.