Valentine's Day week can be stressful to plan whether you are in a relationship or single. Here's a list of events that you can enjoy in special company or treat yourself to. Go out and lose/find your heart in San Francisco!
Monday, February 13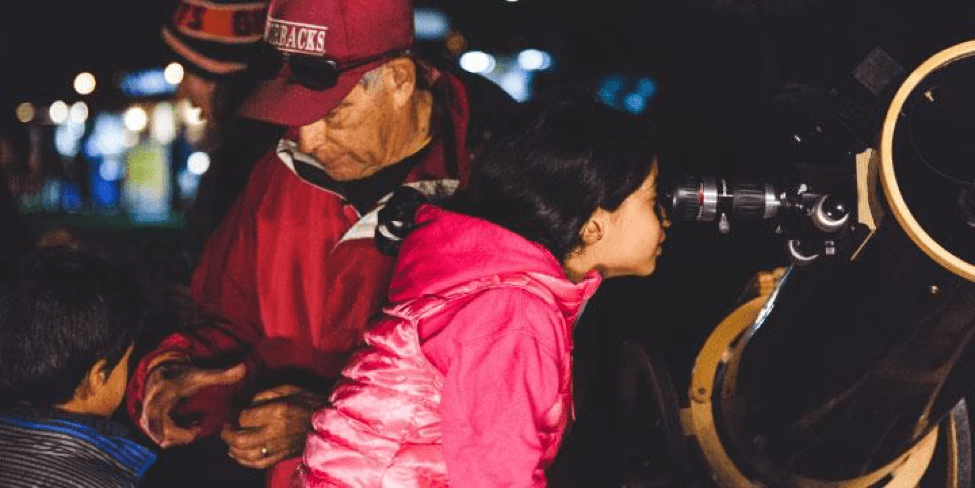 Presidio Stargazing Party: Unveiling Astronomical Beauties
7 pm  – 9:30 pm
Cost : Free
Nebulae, anyone? San Francisco Amateur Astronomers invite people of all ages who wish to experience the magnificence of our galaxy by exploring the universe through a telescope. The SFAA provides the equipment and guides to explain the location and movement of the stars for you, unveiling some of the night's brightest astronomical beauties. Romantic night out or curiosity-driven mission? Make sure to register for the event!
Tuesday, February 14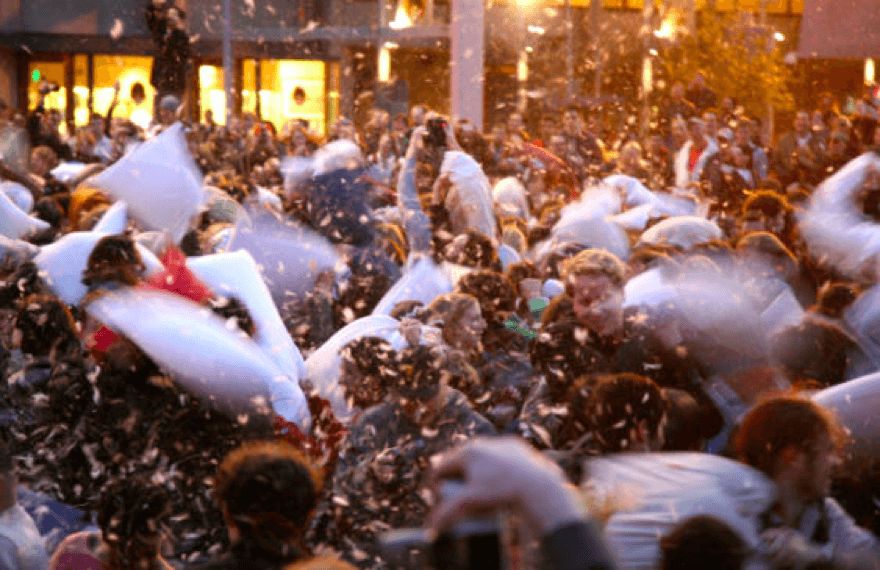 The Great San Francisco Day Pillow Fight
5:50 pm
Cost : Free
As an alternative (or addition) to all the chocolate and flowers of the day, you can get wild in this fun event! In the past, nearly 1,000 San Franciscans have descended on Justin Herman Plaza with feather-stuffed pillows to lovingly go Braveheart-like at one another until the rescue whistle blows. This epic fight is free and open to all, but make sure to follow all the safety guidelines! Visit http://sf.funcheap.com/pillow-fight-san-francisco/ for more details.
Tuesday, February 14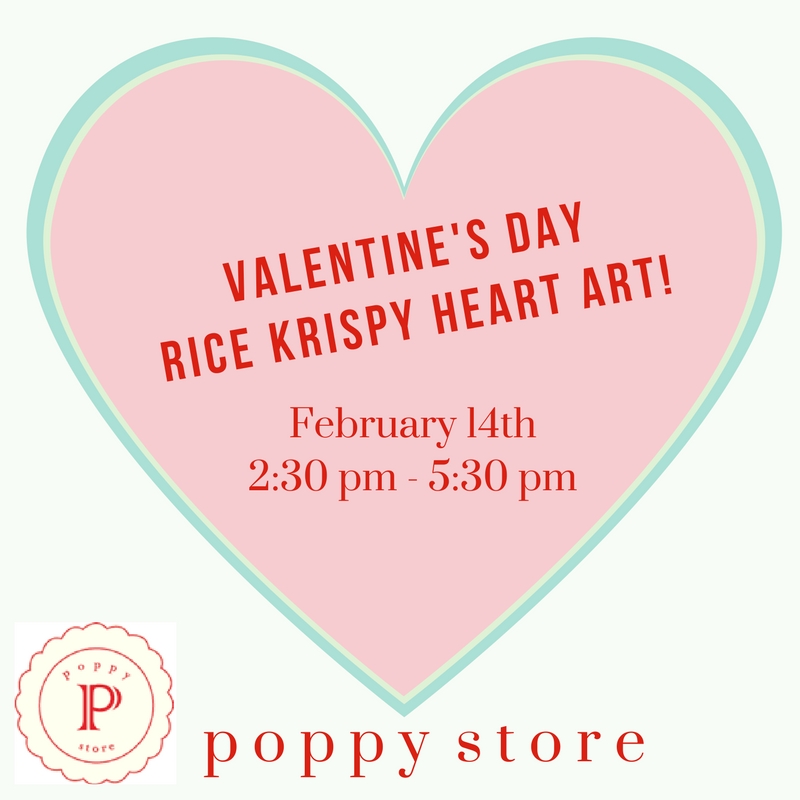 Rice Krispy Heart Art!
2:30 pm – 5:30 pm
Cost: Free
For a brief getaway from the city scene, head over to Marin Country Mart across the Bay and join kids in decorating (and enjoying) tasty treats at the Poppy Store. You can make a special funky heart for someone or eat it yourself. All the necessary materials will be provided for a fun creative atmosphere. Laughter and smiles are not included, so don't forget to bring yours!
Wednesday, February 15
Not Your Type? A Lifelong Obsession with Letterforms
6pm – 7:30 pm
Cost: Free
Graphic design aficionados, take notice! Type@Cooperwest brings you professional lettering artist Jim Parkinson in discussion about his life and career. His typographic logos have appeared on the covers of many media outlets, including Rolling Stone, Newsweek, Esquire, and InStyle! For a rare insight into the world of typeface, make your way to the Koret Auditorium at the San Francisco Public Library Main Branch!
Thursday, February 16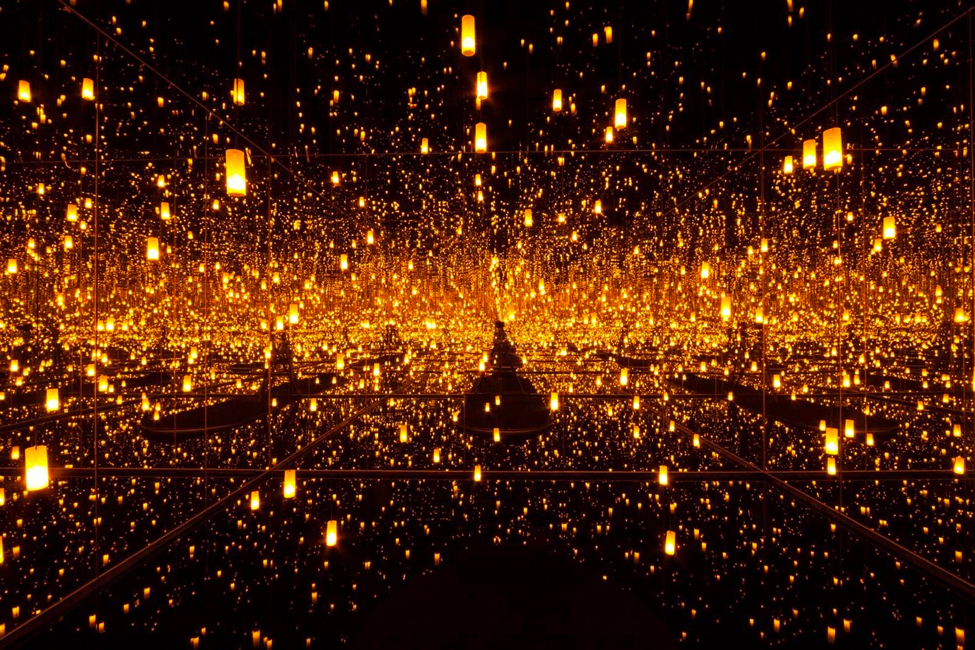 Designers + Geeks: Letters to a Young Designer
7pm
Cost: $22
"Culture is the manifestation of collective human intellectual achievement", claim Designers + Geeks. In this series of exciting talks, design leaders from Slack, Facebook, and Pinterest will share personal stories about their journeys into design, how it shaped their experiences, moments of success and failure, and offer advice for young designers. The event is an homage to an epistle collection "Letters to a Young Poet" by the iconic wordsmith Rainer Maria Rilke. Follow the series on its Facebook page.
Friday, February 17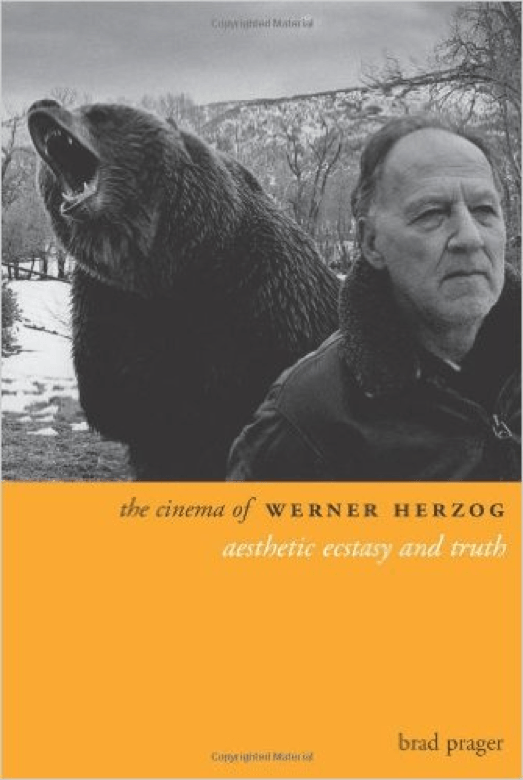 Modern Cinema: Werner Herzog and Ecstatic Truth
6pm
Cost: $12
San Francisco Film Society (SFFS) presents Modern Cinema, a film series about the dynamic forces connecting the medium's past and present. Do documentaries deal with the truth and nothing but the truth? In his 2010 essay On the Absolute, the Sublime, and Ecstatic Truth, legendary director Werner Herzog stated: "I can only very vaguely begin to fathom the Absolute; I am in no position to define the concept." For more insights into one of cinema's most brilliant minds, drop by the Phyllis Wattis Theatre at SFMOMA!
Saturday, February 18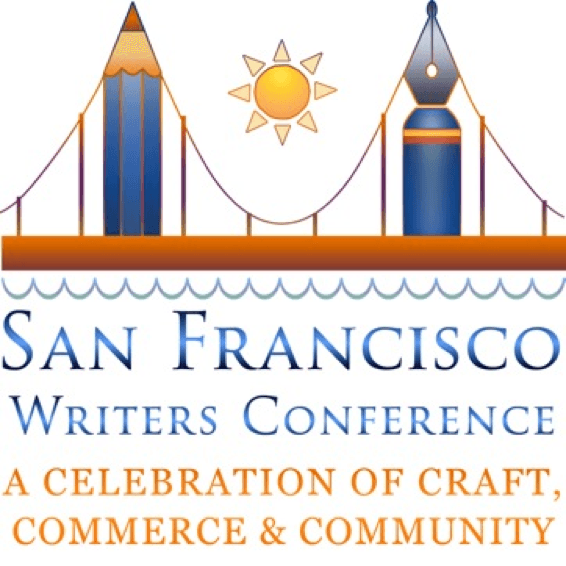 San Francisco Writers Conference
6 am – 9pm
Cost: Free
Whether you are an avid reader, working on your book, getting ready to publish it, or looking for ways to promote an already published book, this is the event for you. It features 100+ sessions on matters ranging from the craft of writing itself to the gritty business of book sales. The program also allows for plenty of networking opportunities among peers, a fun opening gala and two keynote luncheons and breakfasts as well open mic readings and pitch sessions. Come inspired, leave published.
Sunday, February 19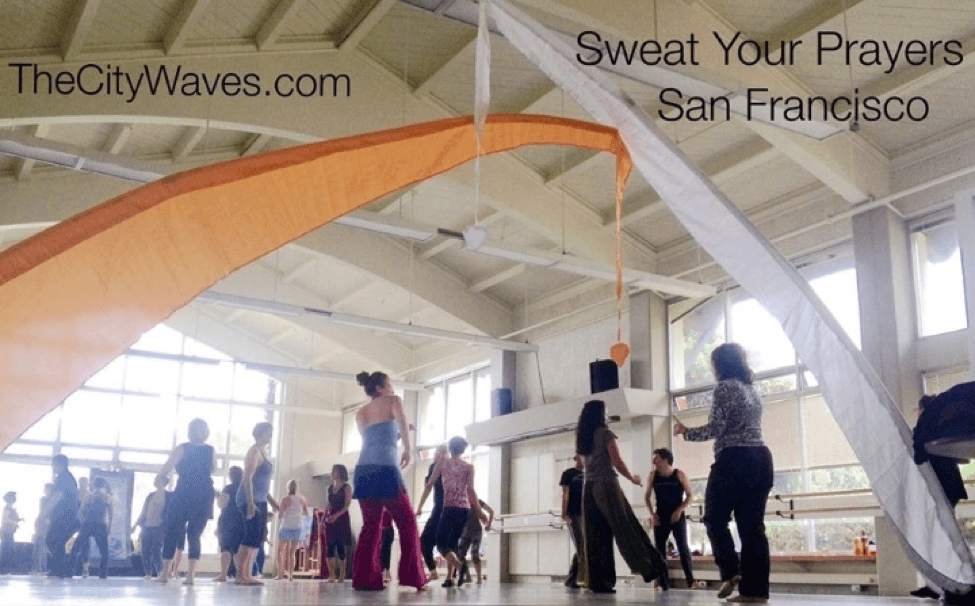 Sweat Your Prayers San Francisco
10 am – 12 pm
Cost: $15
Sunday mornings often have a calm and meditative vibe to them. Sweat Your Prayers® is a friendly gathering that honors sweating as an ancient and universal form of self-healing, whether done in the gym, the sauna, or outside. It is a moving meditation practice with no steps to learn; just music and very minimal instruction. You'll be ready to take on your fast-paced lifestyle come Monday morning!