When you're a Fashion Merchandising student, it's easy to be bombarded with the never-ending looming temptation of the seasons biggest trends. Your classes are spent talking and analyzing the runways, magazines, and current events. Your homework is digging deeper all while in a trance of temptation that makes you want to splurge on "that" trend item or two! When the reality is you can't because you're a student and as an adult you have priorities – and one of those is paying rent on time every month.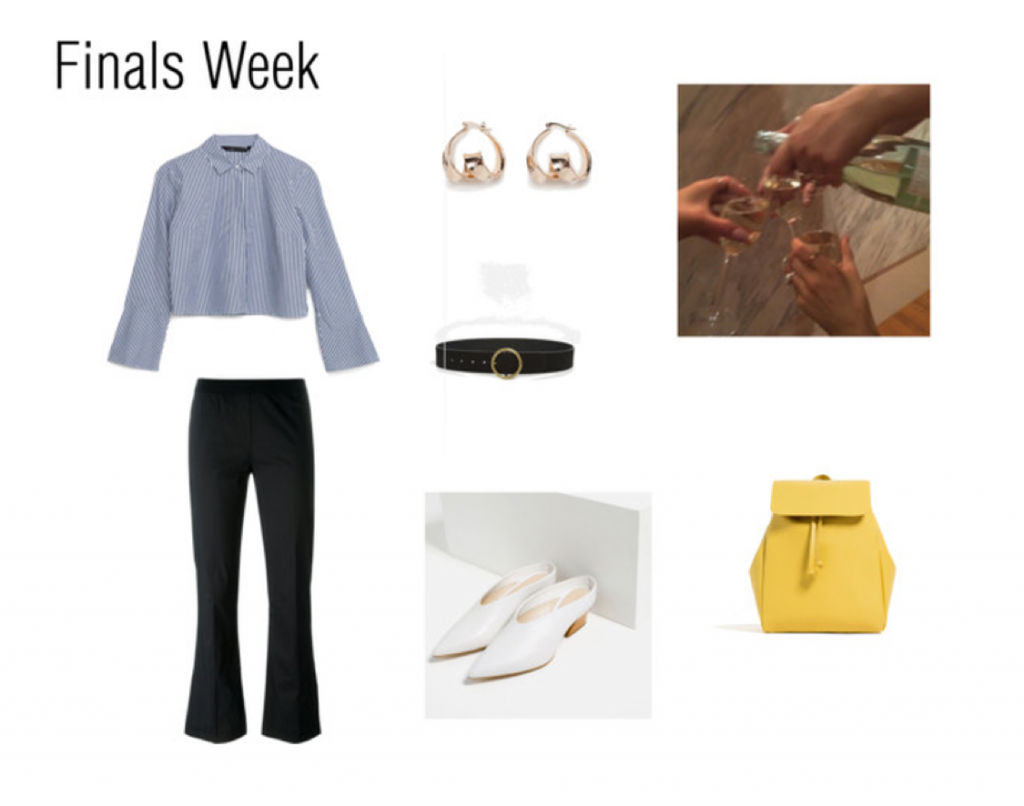 Creativity is contagious and inspiration is everywhere! That's why I bring you "Get The Look!" A section dedicated to inspiring and enlightening penny-pinching students who want to wear their favorite looks seen on the runway or their favorite magazine on a budget.
The looks are curated from Academy of Art University students' favorite fast fashion destinations, including Zara, H&M, ASOS, Mango and Topshop, for their on trend and reasonable price points. To purchase the items in set simply "click" the set and you will be redirected to Polyvore.com to view and purchase the items.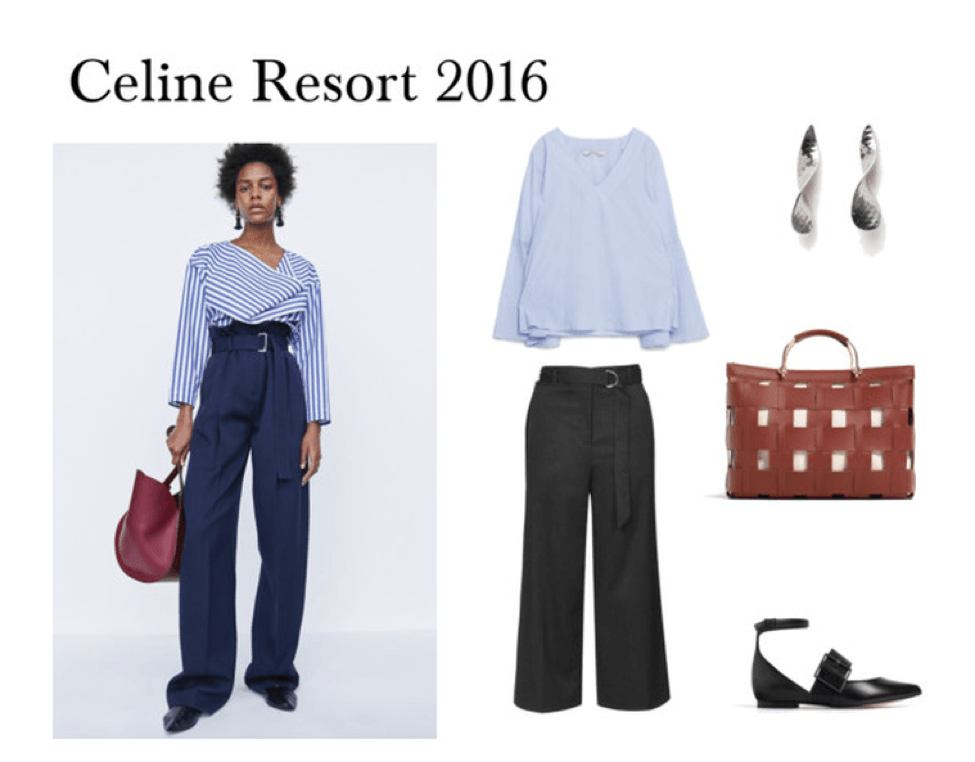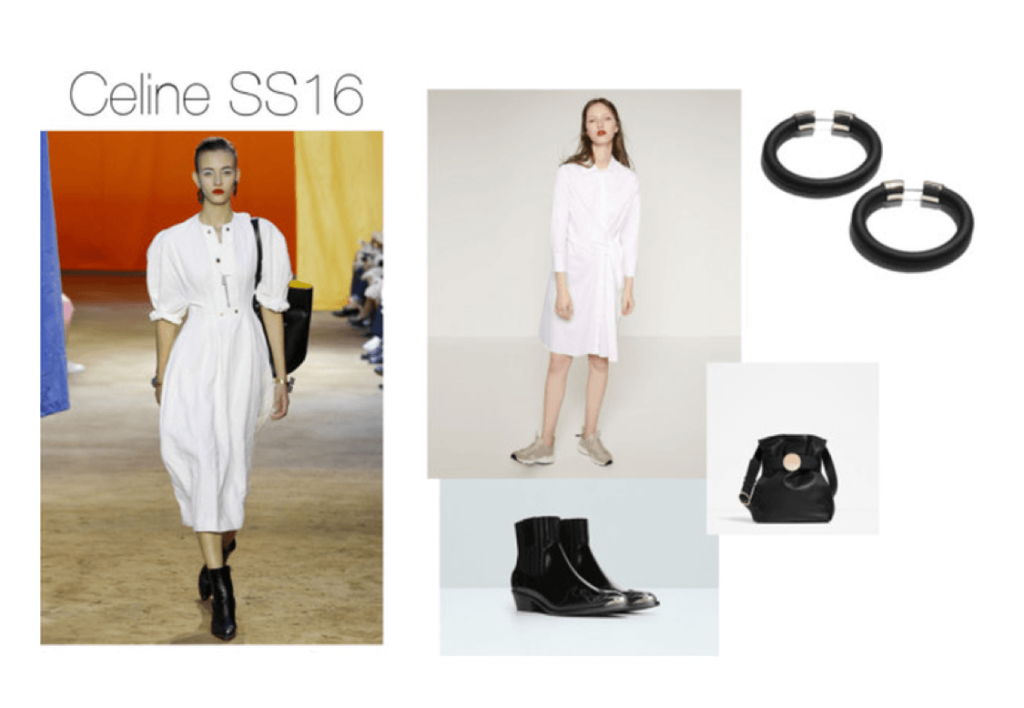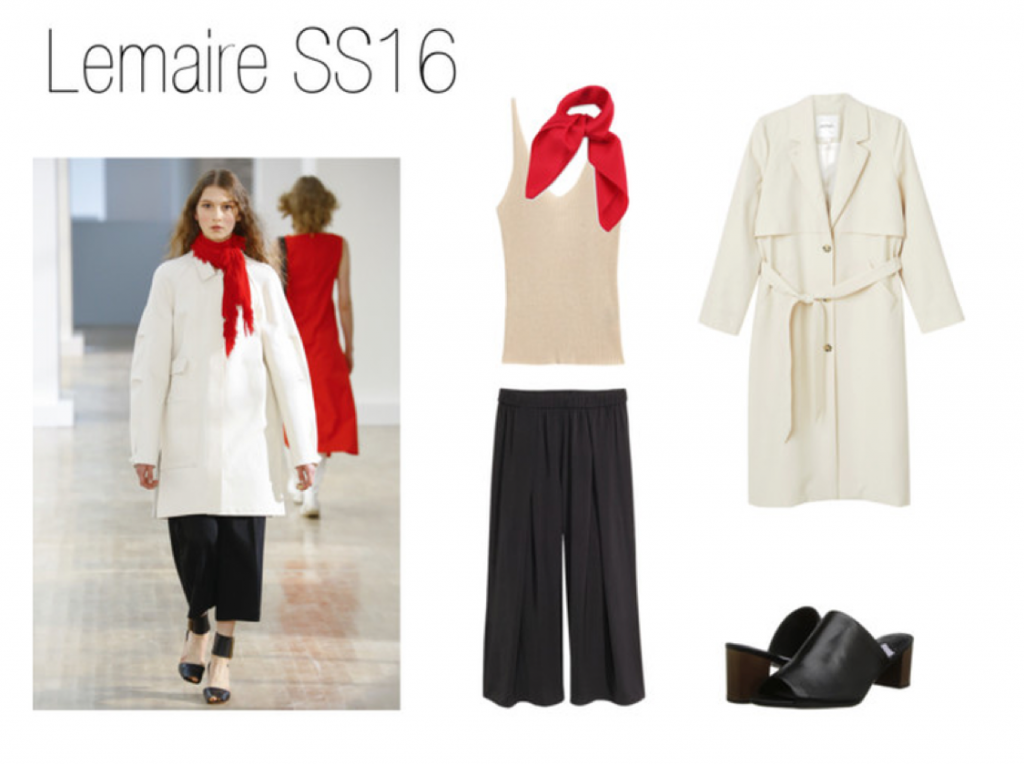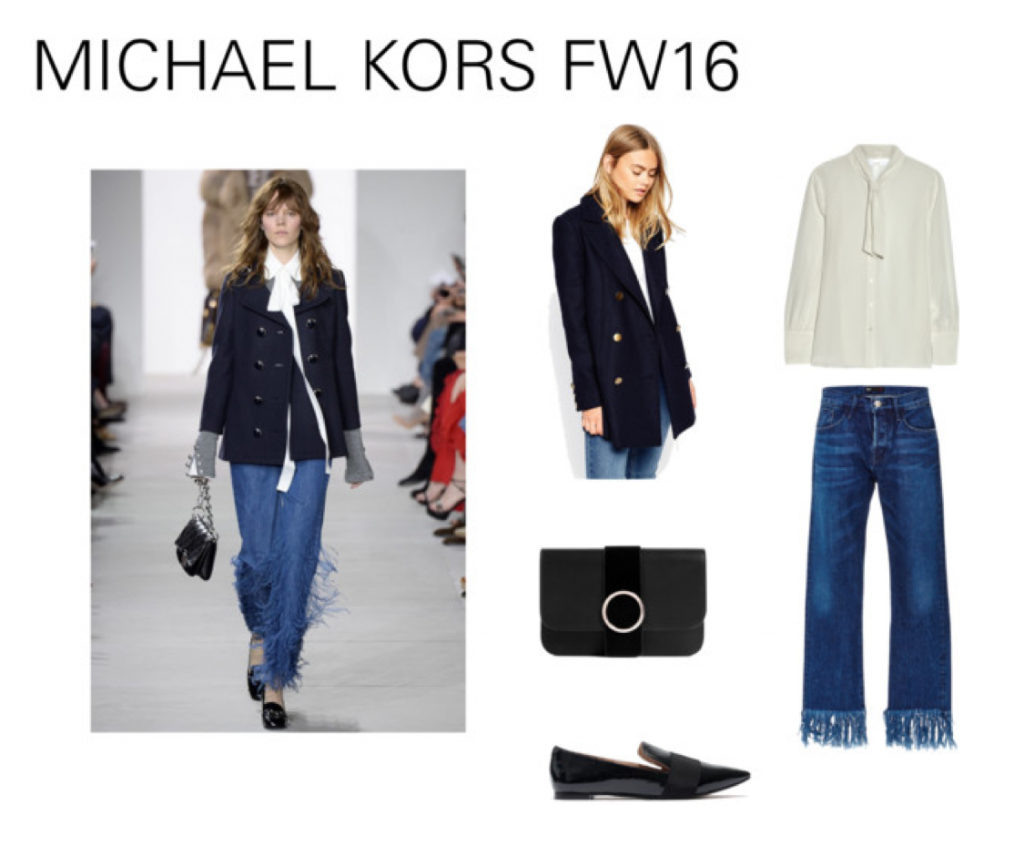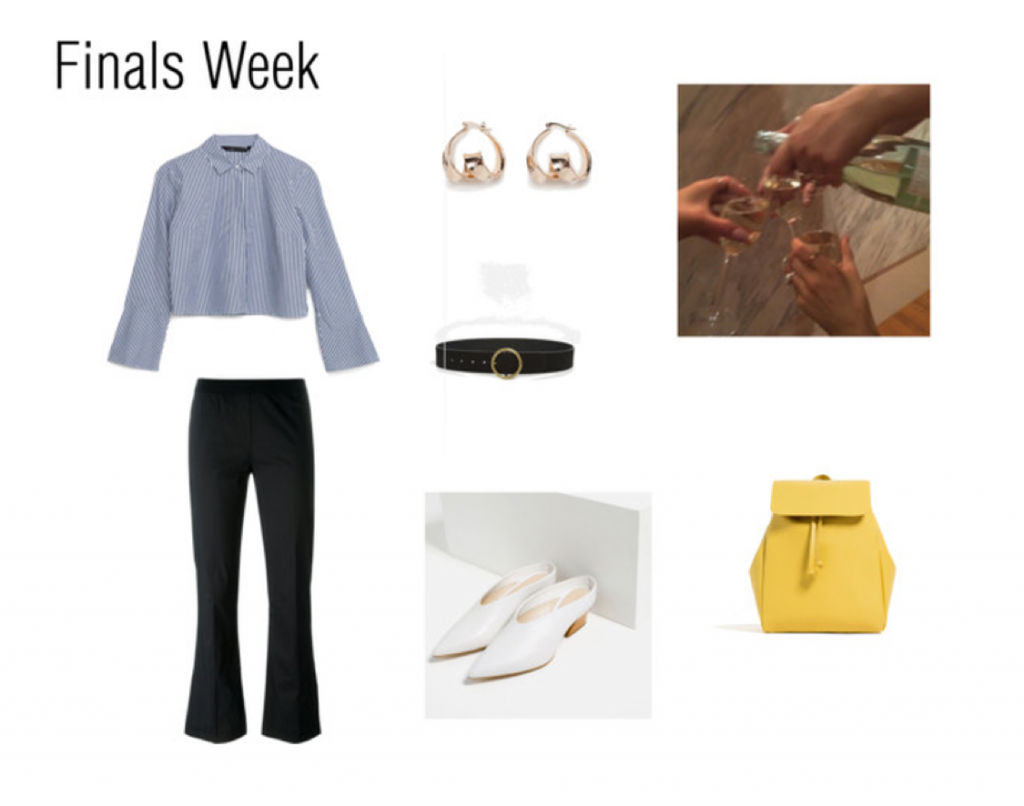 http://gabrielapelletier1.wix.com/straightforward#!blank/tr3ia