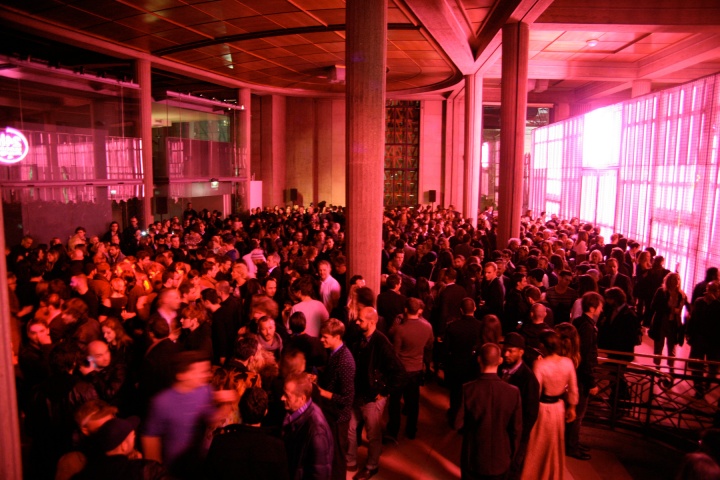 The Prada Museum party in Paris. Photo Courtesy of Rachel Chandler/Vogue.
This semester, Campus Life and Leadership is hosting Major Mixes – events where students from different majors can meet, mingle, and maybe even collaborate! Our first mixer will be on Thursday, February 9th, from 7:00 to 9:00 PM.
Students from the School of Fashion will have a chance to meet students from the Schools of Fine Art, Fine Art Sculpture, and Art Education. Alumni from the area will also be attendance – offering another great avenue for networking!
We hope to see you all there!
WHEN: Thursday, February 9th from 7:00 – 9:00 PM
WHERE: Art Café – 655 Sutter Street