Abercrombie & Fitch is calling. Next week, recruiters from the American retail brand return to the School of Fashion to visit classrooms, tour the design, knitwear, and textile studios, and meet with the school's aspiring designers, while keeping an eye out for candidates for internships and full-time careers with the brand.
Starting Monday, February 19, Abercrombie & Fitch's Jill Guthrie and Melissa McGhee will begin with an in-class presentation with Simon Ungless, Executive Director of the School of Fashion, at 625 Polk Street (Room M06) at 8:30 a.m., followed by an afternoon of interviews.
On Tuesday, they will host an in-class presentation with Gary Miller, Director of Fashion, at 180 New Montgomery Street (Room 153), also at 8:30 a.m., followed by meetings with Jinah Oh, Director of Fashion Merchandising, at 2300 Stockton at noon.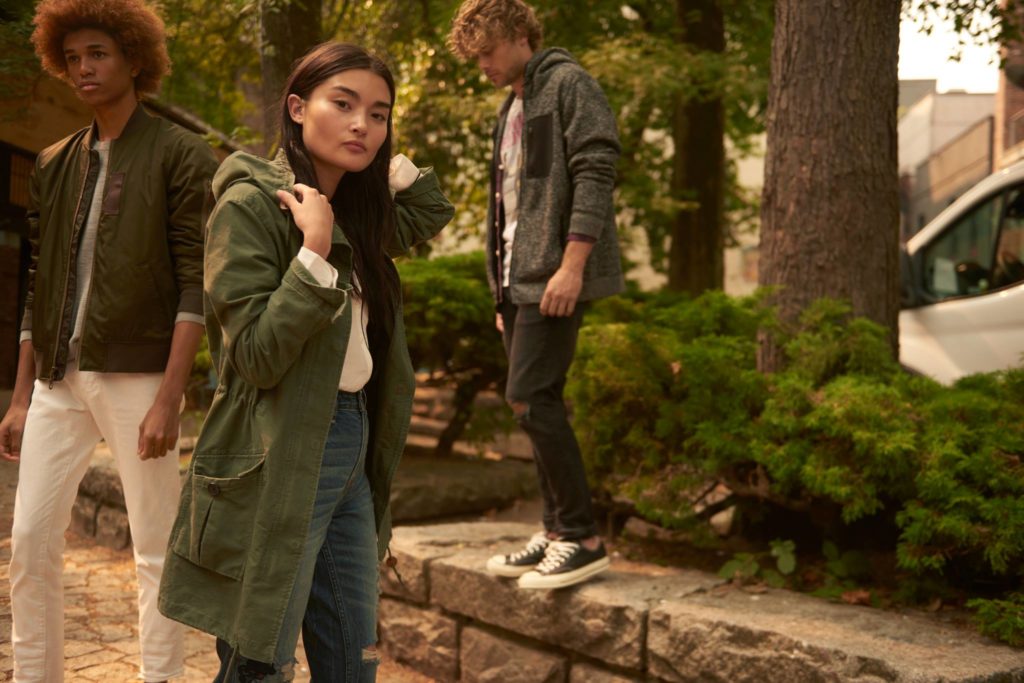 Both BFA and MFA students are welcome to attend the presentations and sign up for interviews, if eligible. Abercrombie & Fitch's Guthrie and McGhee will specifically be looking for those studying Fashion Design, Pattern Making & 3-Dimensional Design, and Textile Design who are interested in working with the brand's creative team, including both junior students prepared for an internship and senior students ready for a career in full-time apparel.
To those ready students, this experience offers both a chance to be a part of Abercrombie & Fitch's process in textiles and technical design, and an opportunity to see how it molded its image as one of America's top brands over the last 126 years.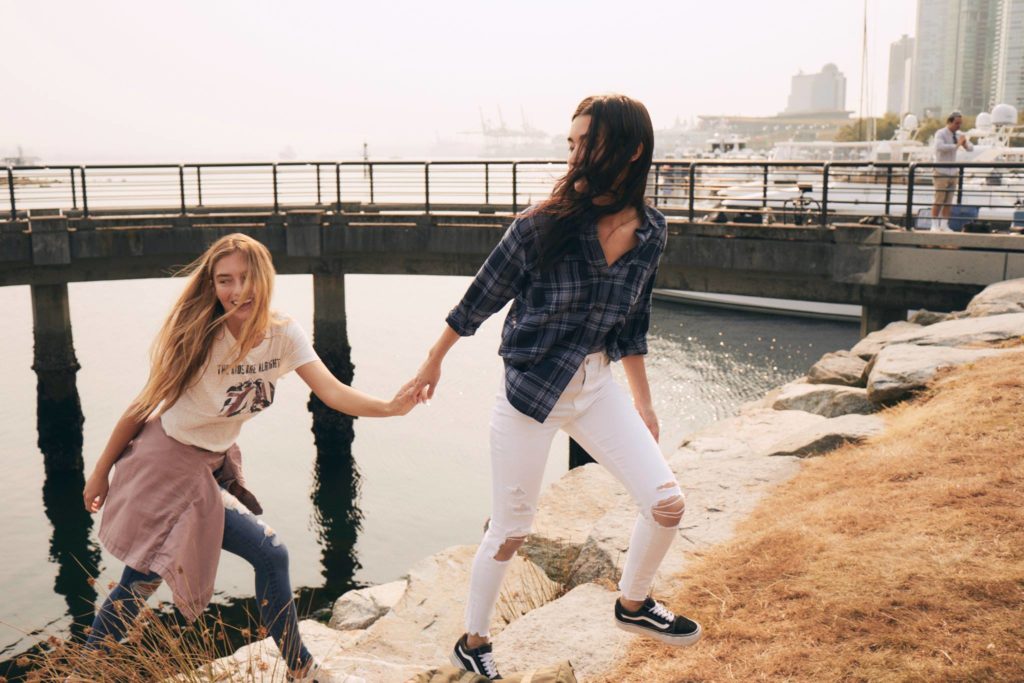 Abercrombie & Fitch is deeply rooted in American history as a company that has endured centuries of change and growth, and has continuously found ways and approaches to enrich its creative process. While it all began in the 19th Century, the company has evolved from a luxury sporting goods brand to a retail giant with expansions all over the globe.