This weekend while the majority of San Franciscan are still recovering from last weekend's Hardly Strictly Bluegrass festival, Portlanders are prepping for the biggest fashion event in town. FashioNXT gathers together the entire fashion industry in Portland for the third time this year. The mayor of Portland recognizes this annual event as Portland's fashion week.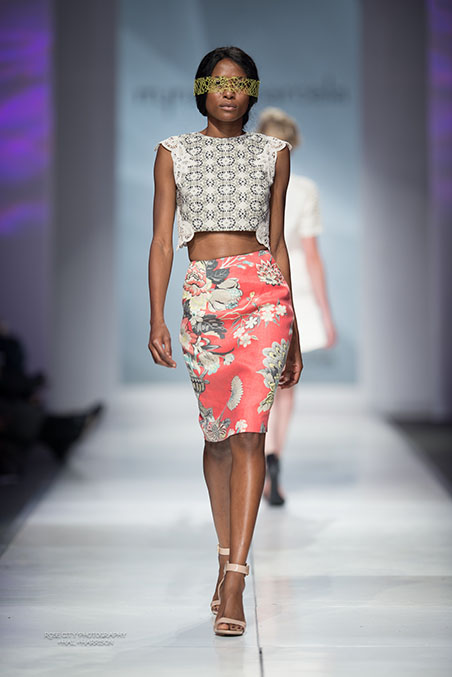 Located at Station Place, Portland the three-day fashion affair offers an array of events from runway shows to exhibitions. This year's attendees of FashioNXT will be presented collections by many talented designers such as; winner of Project Runway Season 11, Michelle Lesniak; winner of Project Runway Season 7, Seth Aaron; Portland based designer and Up/NXT 2014 competition winner, Myriam Marcela; Portland based modern kidswear brand, Age To Come Apparel; Washington based bridal brand, Dream Dresses by P.M.N; China based designer, Song Hong and many other designers.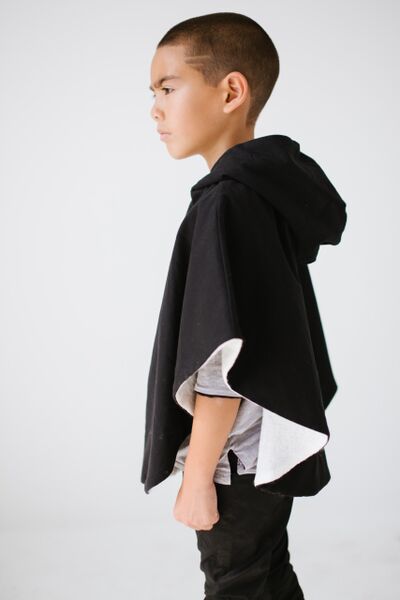 Just like last year, FashioNXT 2015 will also hold its annual fashion competition; Up/NXT. The competition helps launch new designers and assists them from an early stage up to a professional level such as business consulting, media coverage, boutique accounts and cash rewards. Participants were chosen by highly influential judging panel and the chosen ones receive educational guidance on how to create a ready-to-wear collection and how to present them on runway. The winner of the competition will receive a prize package and a spot on next year's FashioNXT fashion show. This year participants are: German Madrigal, Shea Wilcox, Varsha By Varsha Agrawal and BBD Designs.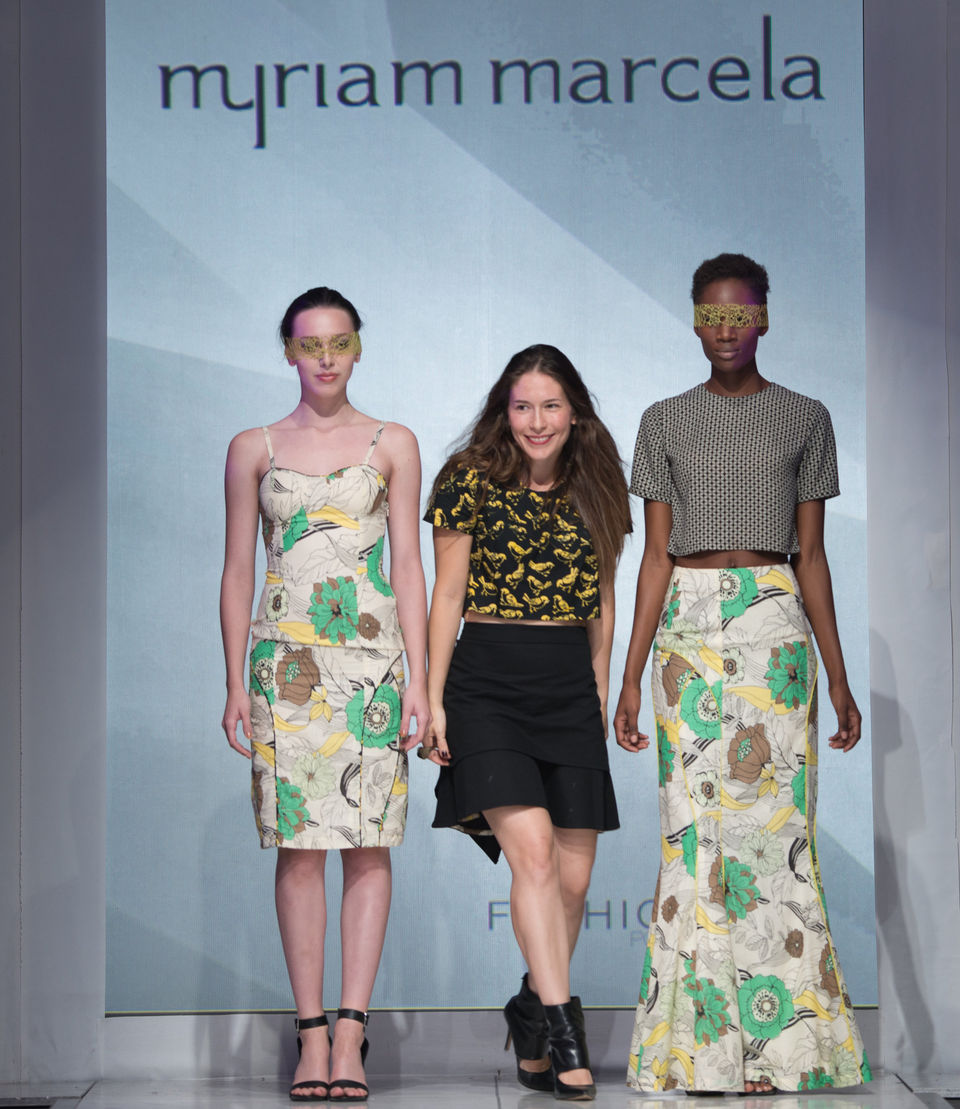 As the marriage of fashion and technology continues, FashioNXT will host a Wearable Tech competition for the second time. The Wearable Tech competition explores innovative design where emerging designers are encouraged to present their take on the combination of fashion and technology. The winner of the competition will receive a prize package that includes a $500 cash reward sponsored by Wells Fargo Bank, certification and consultation with Matthew Rhoades of Mattelab, a free exhibit at FashioNXT 2016 show and several other perks.

On top of housing numerous skilled designers and glamorous fashion shows, FashioNXT also provides a market place and an exhibition for the attendees. The market place allows the designers to rendezvous with prospective buyers from retailers or an individual buyer who is interested in buying their collection or who just wants to learn about the designer's collections. This takes place every evening at the plaza adjacent to the runway space. The FashioNXT exhibition showcases a small number of handpicked lifestyle companies. This year's exhibitors include: Kenzie Williams, Lexus, Niche Quality Goods, Mondo Guerra and many others.

For this year's event, FashioNXT LLC teams up with Bonneville Environmental Foundation, a sustainibility consulting firm, to make an environmental friendly event. FashioNXT will reduce the usage of its carbon dioxide footprint, support clean energy and restore the water it uses.
So, if you happen to be in Portland and love fashion, don't wait any longer! There are still plenty of fashionable events for you throughout the weekend. To purchase the ticket for FashioNXT 2015, click here.
Visit FashioNXT website for more information regarding this clean energy and water-neutral event.
Written by Taufik Marasabessy, BFA Merchandising