Unlike 44 percent of the U.S. population, I'd never listened to a podcast. That is until I joined the fashion journalism program at the Academy of Art University. Now I am addicted because listening to fashion-centric podcasts is a productive way to pass time during my morning commute. Podcasts have helped me discover fun fashion-fix tips and trends, but more importantly, deeper industry insights. 
Below are my recommendations for the seven best fashion podcasts that will speak to your inner fashion nerd. Tune in and let us know your favorite episode by leaving a comment under this post.
1. i-D Magazine's "Fash-ON Fash-OFF"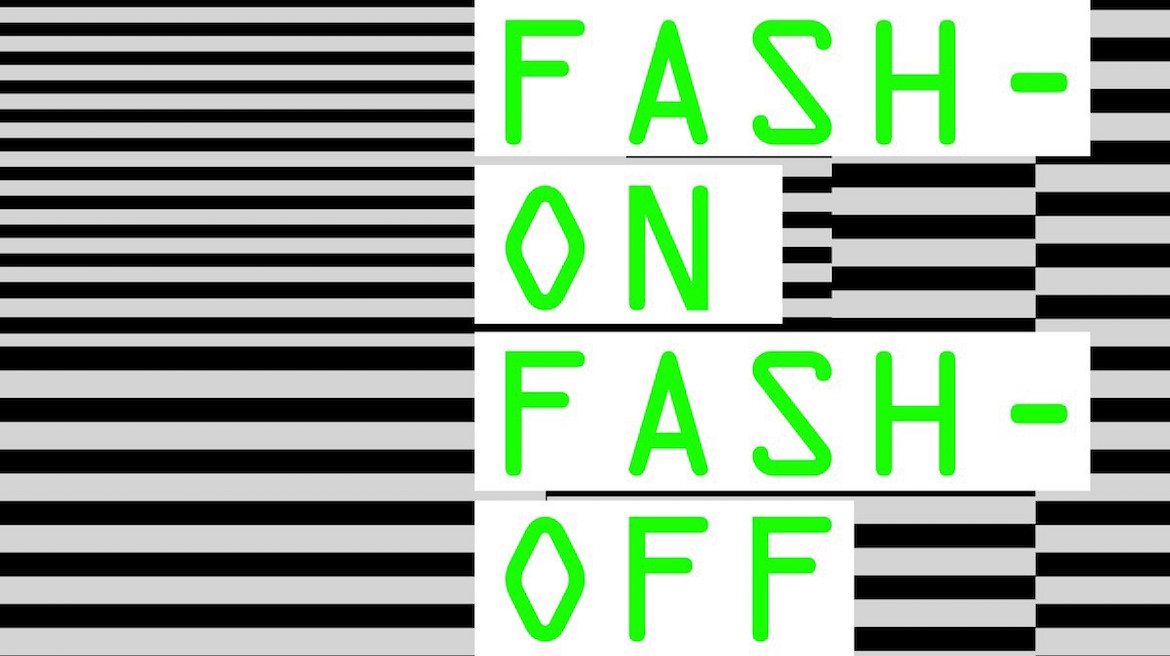 New weekly podcast for those who want to know what happened during fashion week.
i-D Magazine's new podcast is just as good as, if not better than, the publication itself. Besides fashion tips and news, the podcast covers the highs and the lows of fashion week, from the latest trends to the success stories of the front row regulars. Hear from i-D writers as they report from the front row every Thursday. Notable episode: "How Burberry re-embraced its iconic check."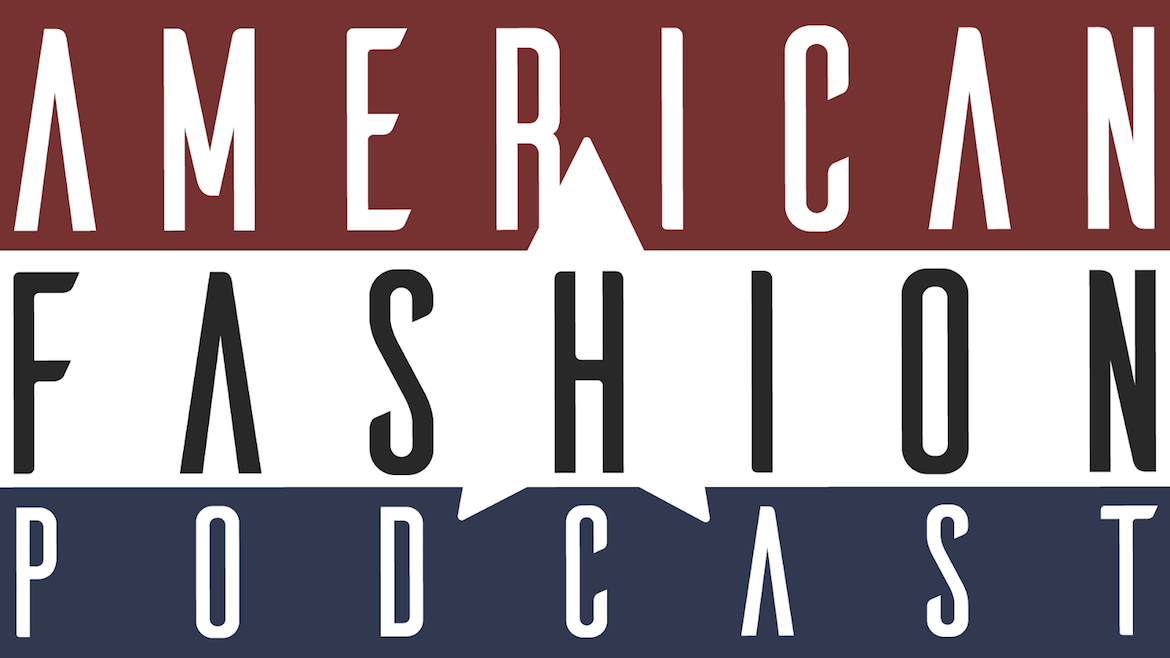 Roundtable discussions with fashion's most knowledgeable names for those who want to learn something.
If you want to dig deeper into behind the scenes, facts, and news of the industry, then American Fashion Podcast is for you. Its podcasts feature in-depth interviews with a range of fashion experts — from designers, tech entrepreneurs, editors and photographers to CEOs, artists and retailers — who share intellectual insights on current issues affecting the fashion business. Notable guests include fashion consultant Tim Gunn (Episode 121), designer Ralph Rucci (Episode 113) and editor Mickey Boardman (Episode 65).
3. Man Repeller's "Oh Boy"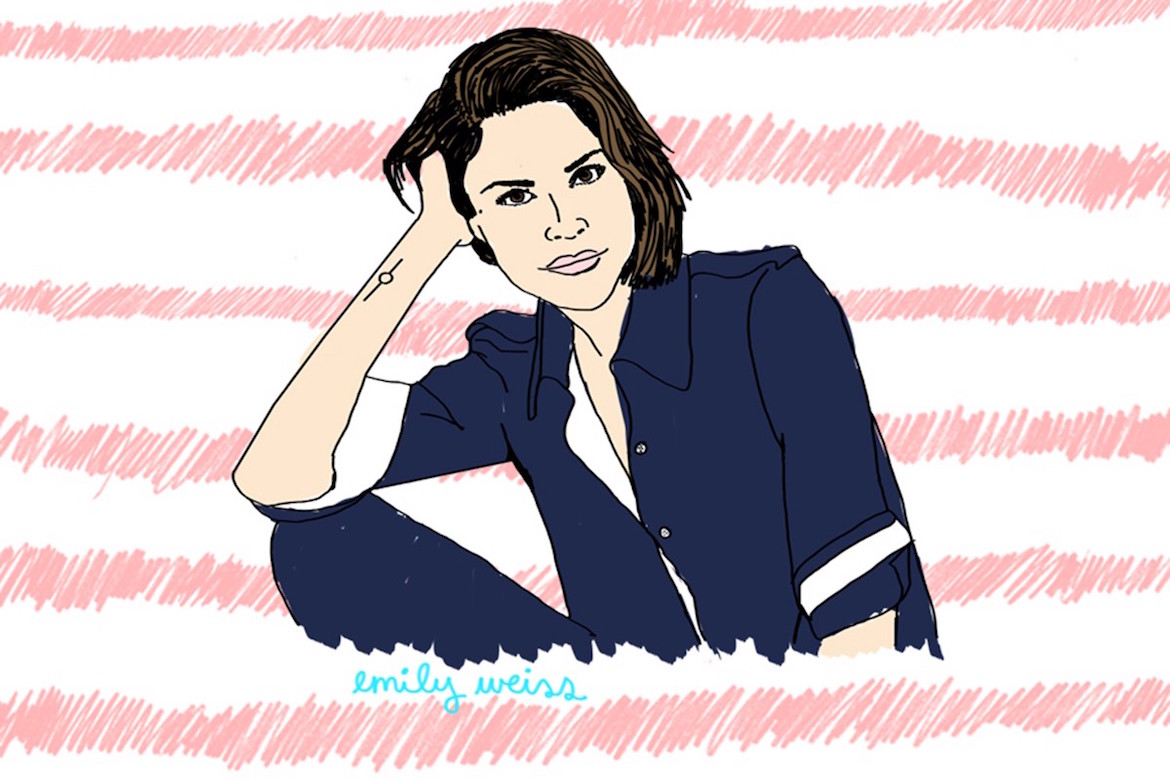 A weekly, hour-long conversation between the coolest personalities in fashion for those who embrace a diverse point of view.
Founder Leandra Medine describes her Man Repeller podcast as "Funtent," an abbreviation of Fun Content. Hosted by filmmaker Jay Buim, Oh Boy talks about a broad range of unique topic, including industry diversity, the fourth wave of feminism, airport dressing and the stigma of menstruation. Expect interviews with Vogue.com creative digital director at Sally Singer, writer and designer Alexa Chung and comedian Whitney Cummings.
4. Glamour's "What I Wore When"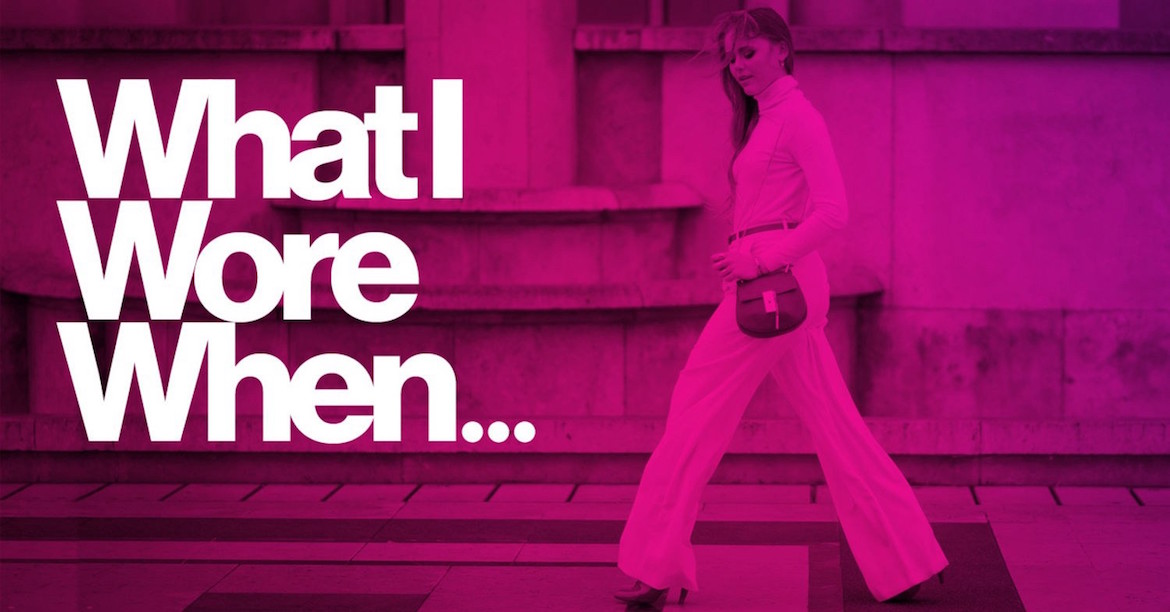 Entertaining narratives of leading women's life stories through the lens of fashion for those who love storytelling.
Talk about the power of style! We often correlate pivotal events in our lives with the outfit that we wore. Be inspired, entertained and empowered through compelling storytelling from famous fashion figures and brave, bold women in the industry. Some of the latest episodes include: I Landed My Breakout Role (Ashley Tisdale), I Lost my Virginity (Bethenny Frankel) and I Officially Became a Designer (Rebecca Minkoff).
5. Pop Fashion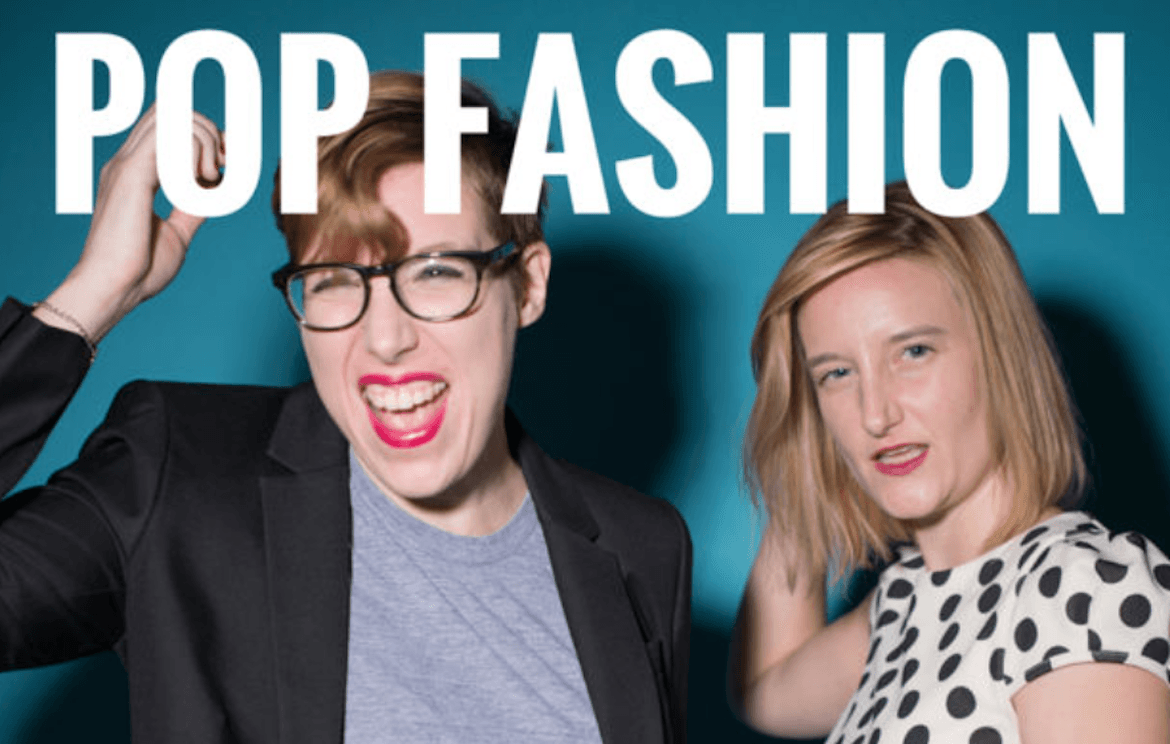 Weekly fashion and pop culture news updates for those who want to find bits of humor in a sometimes very serious industry.
Stylist Kaarin Vembar and vintage-store owner Lisa Rowan know one or two things about fashion. These two funny ladies have a fresh view of the ins and outs of the fashion world that's easy to understand. Their podcast also breaks down all things pop culture in a smart way that fashion insiders and outsiders would enjoy. Noteworthy episode: "Fast Fashion Diversity, Investment Clothing, Retail Hackers."
6. The Glossy Podcast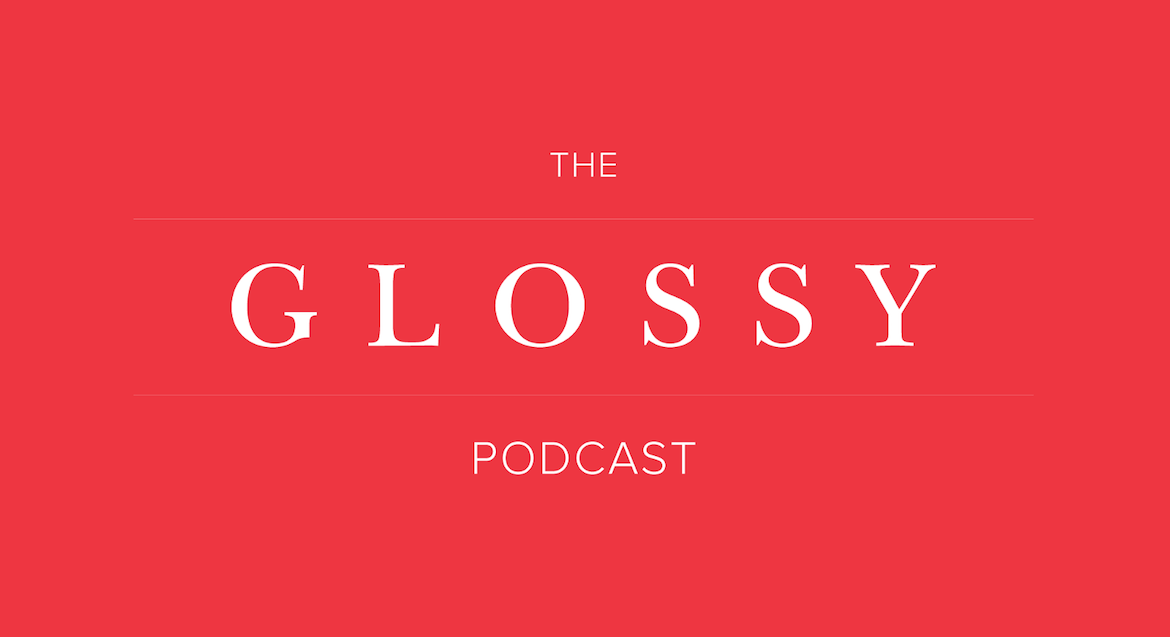 Coverage on the business side of fashion and how technology is changing the industry for career-driven fashion insiders.
If you are interested in the technology of the fashion industry, this podcast is for you. The Glossy Podcast discusses the behind-the-scenes lens of the industry in an increasingly complex digital environment. It features industry professionals such as Nordstrom vice president Olivia Kim, Athleta chief executive officer Nancy Green and Stitch Fix CEO Katrina Lake, who share their stories on building their careers and overcoming struggles in the industry,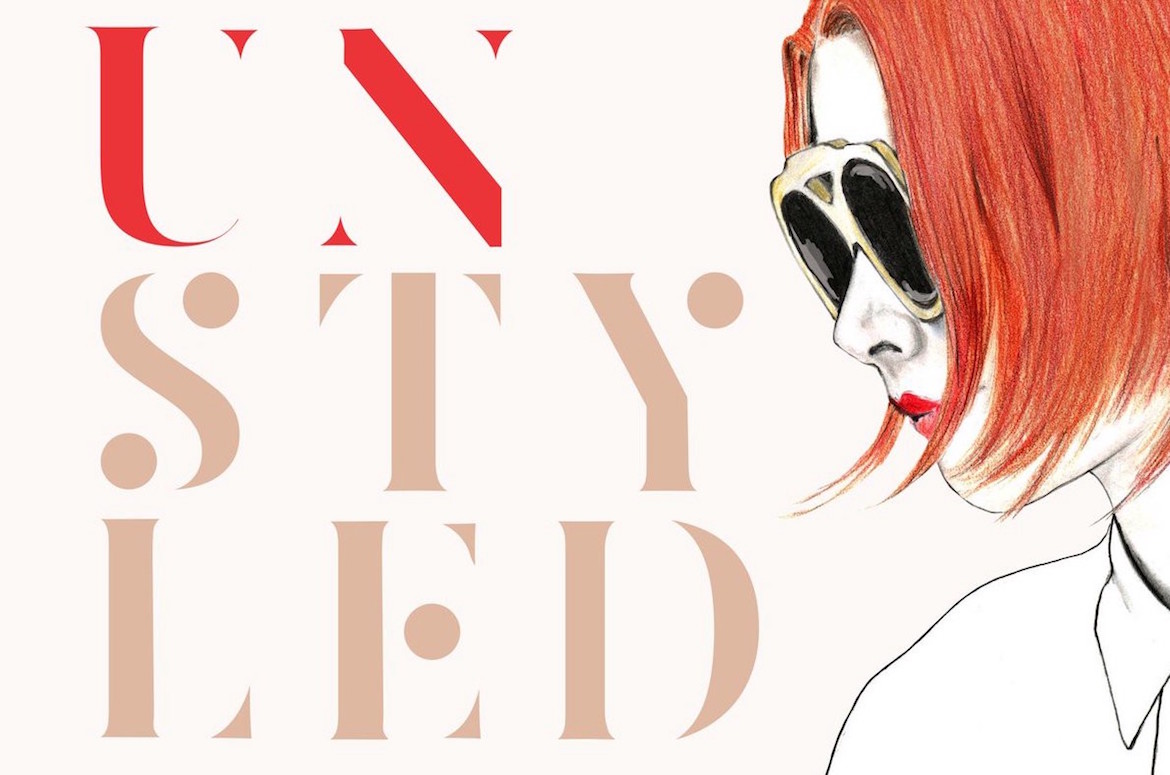 Success stories of the ways that clothes can tell pivotal moment for your inspiration boost.
Tapping some of fashion's biggest names, UnStyled features guest stars for each weekly episode with Refinery29 global editor-in-chief and co-founder Christene Barberich as the host. "The newsletter and podcast provide a platform for us to use real women's voices and great visual storytelling to create a new lens through which to be inspired by the style, and how it can enhance a woman's life," Barberich said. Guests this season include Rodarte's Kate and Laura Mulleavy, Miranda Kerr and Gabrielle Union.
Text by Marisa Tania, BA Fashion Journalism, and Contributing Editor at Social Media Center, Academy of Art University