The best resources for fashion history can often be found right in the place we ultimately spend our free time: the couch and the Netflix!
The upcoming Thanksgiving break is a good time to start binging on industry-related documentaries. Whether you're more interested in a behind-the-scenes look at an iconic designer or the history of "Vogueing" culture in New York City, here are some of the best films worthy of streaming:
1.The True Cost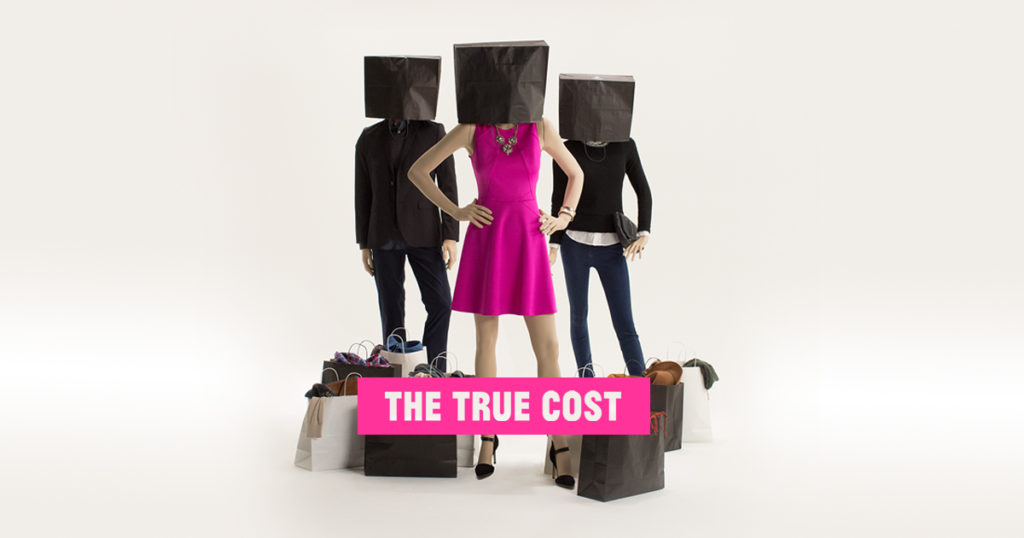 When the collapse of an eight-story factory in Bangladesh killed more than 1,100 people in 2013, it opened eyes around the world to the conditions for the workers who make our low-price clothing. "The True Cost" is a heart-wrenching but necessary documentary that dives into the outsourcing of manufacturing to low-cost economies to keep fast-fashion prices low. In it, a garment worker and mother named Shima tells about how she had to leave her daughter in another city to start working for $10 a month — a horrifying reality for many factory workers in Bangladesh. There are uplifting moments as well, including highlighting fair-trade fashion brands and those that are advocating for safer working environments.
2. Paris is Burning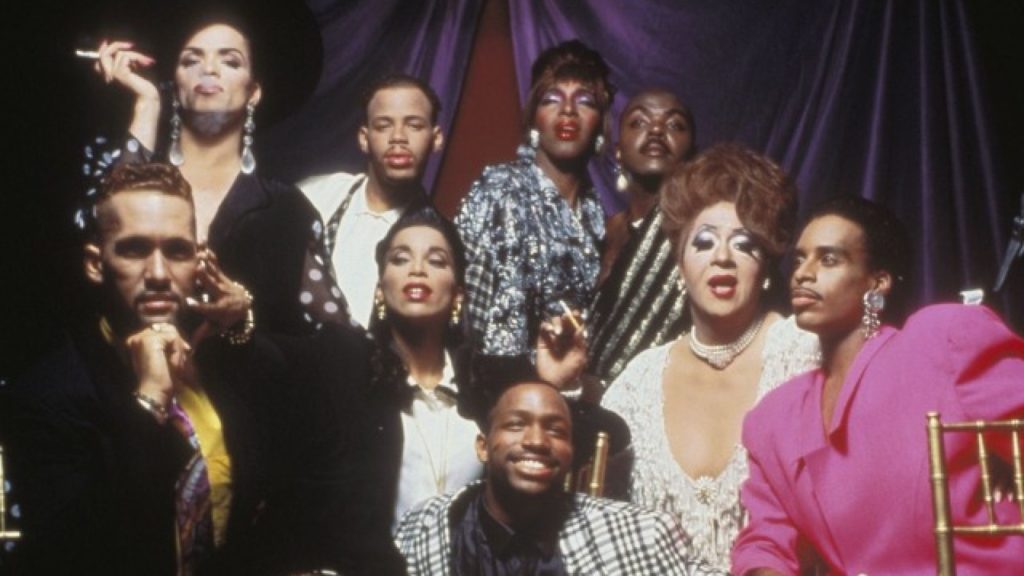 "Paris is Burning" gives a look into the bustling "vogue" ballroom scene in New York in the 1980s. There are "houses" that compete against one another in various themed ball competitions, each having a "mother" with members — essentially like their own family. This was considered a safe space for marginalized black and Hispanic queer or transgendered people who were often disowned from their families. With an eye-opening but entertaining background into the ball scene, "Paris is Burning" is a great way to immerse oneself in cultures that might be unfamiliar.
3. Fresh Dressed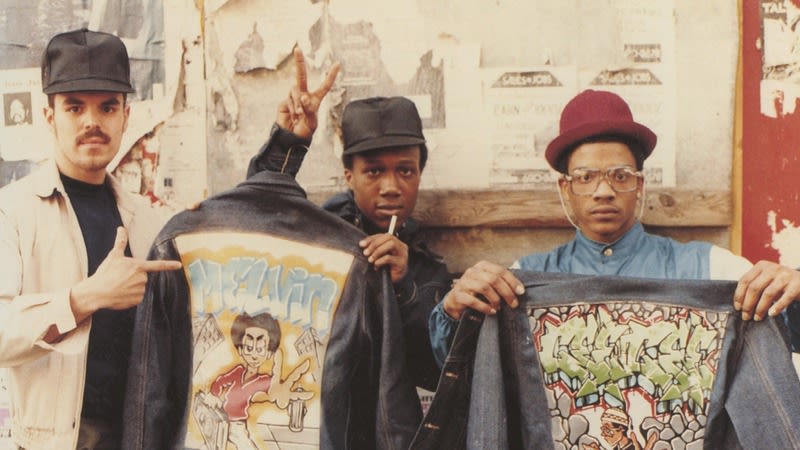 Hip-hop has often had a large influence on the fashion industry, and "Fresh Dressed" is dedicated to those who paved the way to establish its impact on designers and brands. The film explores the culture of African-American history, the rise of hip-hop and how urban fashion has become mainstream. With commentary from a wide range of voices, including André Leon Talley and Pharrell, it serves as a good reminder that the way you dress is a physical expression of yourself — and you can choose to be distinctive
4. Dries
Offering a yearlong look inside the mind of the mysterious, eccentric fashion designer Dries Van Noten, this documentary focuses on his life, design process and collections. Even in stress-inducing final moments before a show, his sense of ease and kindness is evident and strongly admirable. With his innocent and humble demeanor, Van Noten makes "Dries" a feel-good film that will leave you with a heightened curiosity (and knowledge) about his brand.
5. Franca: Chaos and Creation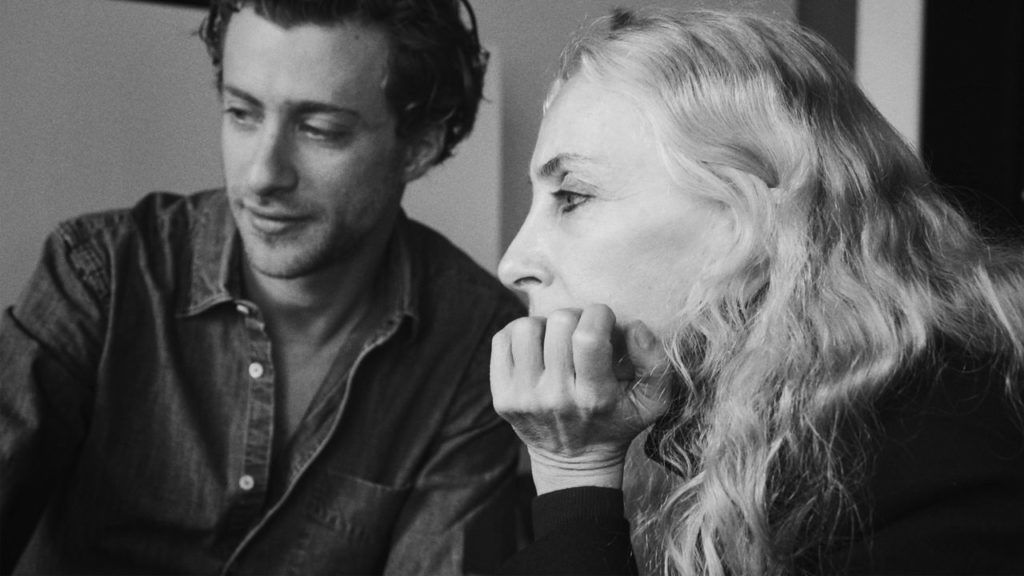 Hailed by Forbes as Italian Vogue's "Queen of controversy," Franca Sozzani was known for pushing boundaries with her editorials. Sozzani believed in showing more than just clothing in her magazine, including topics that leave people uncomfortable. From a model sprawled at the bottom of a stairwell with blood beneath her head to a woman in a feathered dress on an oil-slicked beach (right after the BP oil spill), her work often caused furor. Starting with an introduction into her childhood years, "Franca: Chaos and Creation" reveals the late editor's personality as fiercely independent, stubborn and strong-willed.
Text by Kathryn Zerbe, BA Fashion Journalism