In the Bay Area, there is always something to do. I constantly see people double-booking events, all because we're constantly having too much fun! So when I ask my friends what they are doing for the 4th of July, it pains me that everyone just sort of shrugs and replies with, "I mean I guess there's always The Wharf?"
*Sigh*
Fisherman's Wharf, home to PIER 39, Ghirardelli Square, the National Maritime Museum, Anchorage Square, and the Historic Hyde Street Pier, is THE tourist destination of San Francisco. If you're feeling adventurous enough, take the F train up to the pier and protect your $20 sourdough crab roll against a mob of aggressive pigeons. It's great if you're in need of another Golden Gate Bridge snow globe, or your uncle has asked for a tie-dyed Harley Davidson tee, I tell you, The Wharf is the place to go.
But for Independence Day, why do we insist on packing ourselves in like sardines at the pier to "ooh and ahh" at the same fireworks every year? Enough is enough. Here are some alternate options; some even with a solid pyrotechnics show — for those who feel it isn't quite "the 4th" without a little combustible gunpowder.
1. "4th of July Block Party" at Jack London Square in Oakland
Oakland's Jack London Square, 12-5 p.m.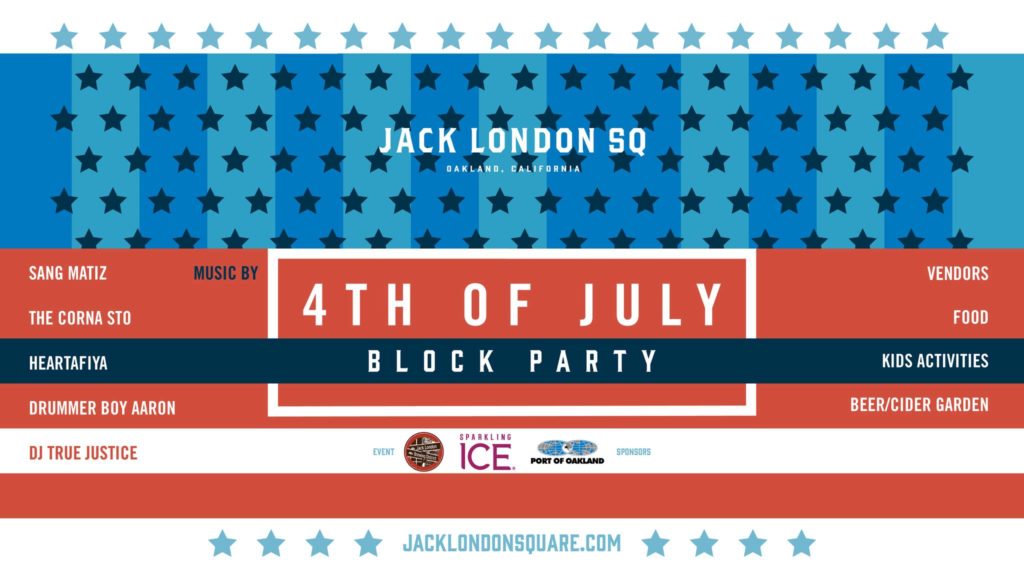 Bay Area event-discovery platform DoTheBay is hosting its block party on Oakland's waterfront, sponsored by sparkling water brand Sparkling Ice and local brewery Federation Brewing. The event includes local barbeque, a beer and cider garden (tickets are $25), a "kids zone with arts and crafts and live music from those including Afro-Latin Funk group, Sang Matiz and Oakland's The Corna Sto.
For tickets and more information, click here.
2. "4th of July Fireworks Spectacular With The San Francisco Symphony"
The Shoreline Amphitheatre in Mountain View, 8 p.m.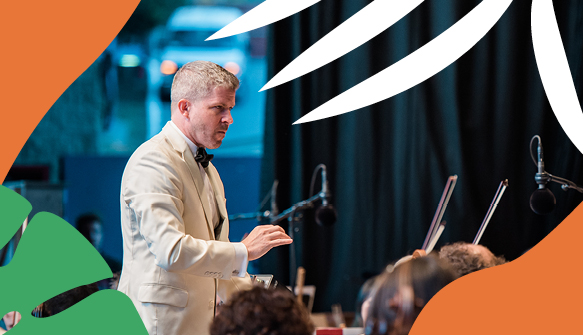 The San Francisco Symphony, led by conductor Edwin Outwater, will present its 32nd annual "Fourth of July Fireworks Spectacular" in salute to the armed forces. Enjoy some hero-themed favorites from Star Wars and Disney Pixar, followed by a classical piano performance from Andrew von Oeyen and a chart-topping pop performance by broadway vocalist Capathia Jenkins. Stay until the end to witness a fireworks finale accompanied by The San Francisco Symphony.
Tickets start at $25. For more, click here.
3. "San Francisco's 4th of July Cruise Around The Bay"
Pier 3 on The Embarcadero at Washington Street, 11:30 a.m.-2 p.m. (Beer Lunch Cruise) or 6 – 10 p.m. (Dinner Cruise)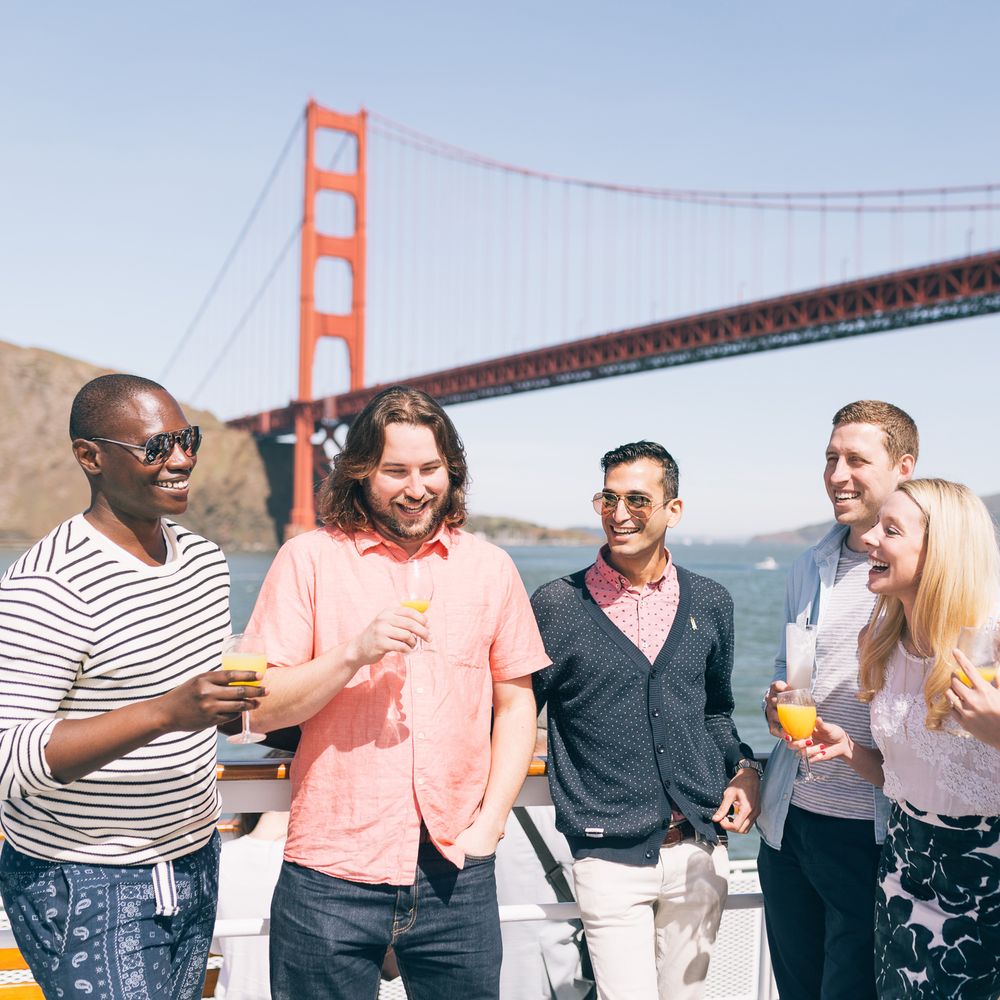 Hornblower Cruise Company  presents an opportunity to spend the day on the San Francisco Bay, enjoying food, drinks and entertainment. Dress up and choose between a Beer Lunch Cruise ($77), featuring "free-flowing beer," or the Premier Dinner Cruise ($158), which includes an open bar, a four-course meal and a fantastic view of San Francisco's fireworks display.
For tickets, click here.
Text by Amy Burke, MA Fashion Journalism