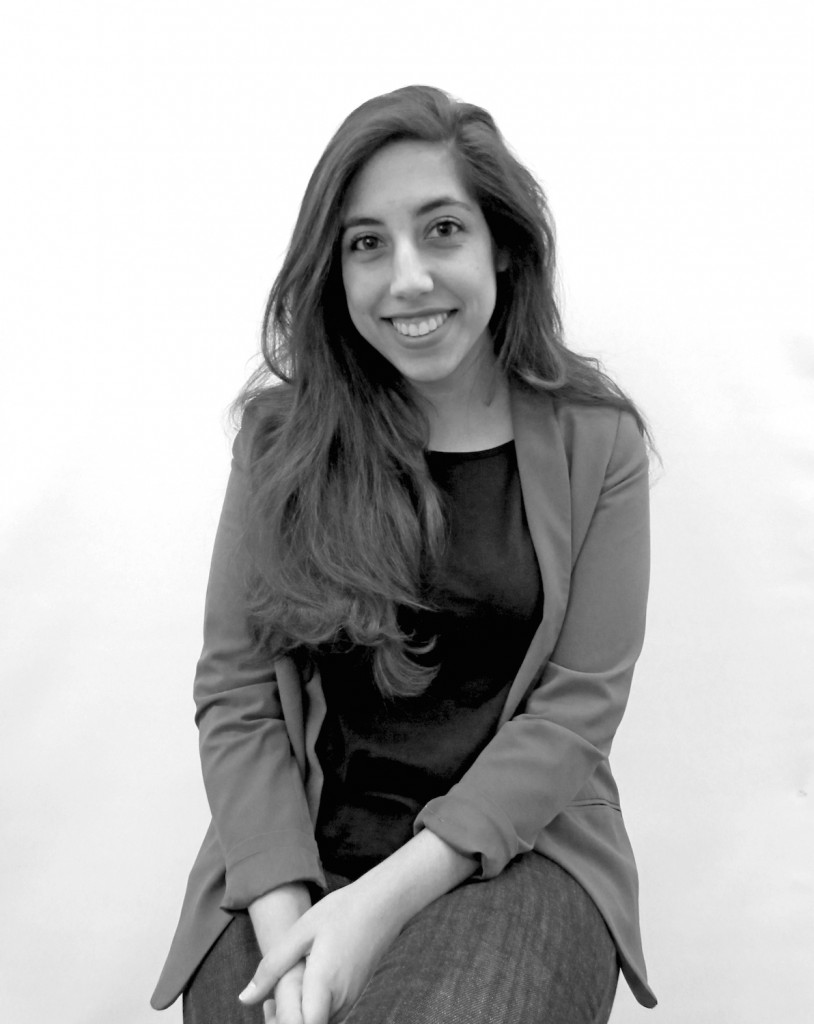 Amanda Manashi, BFA Fashion Design, was born in Houston, Texas and grew up in Danville, California. In the summer of 2014 she interned with Global Brands Group, Marchesa Voyage, where she managed and completed line sheets and tech packs for knit and woven categories. Additionally, she assisted with fittings, product development, mood boards, concept illustrations and technical flats.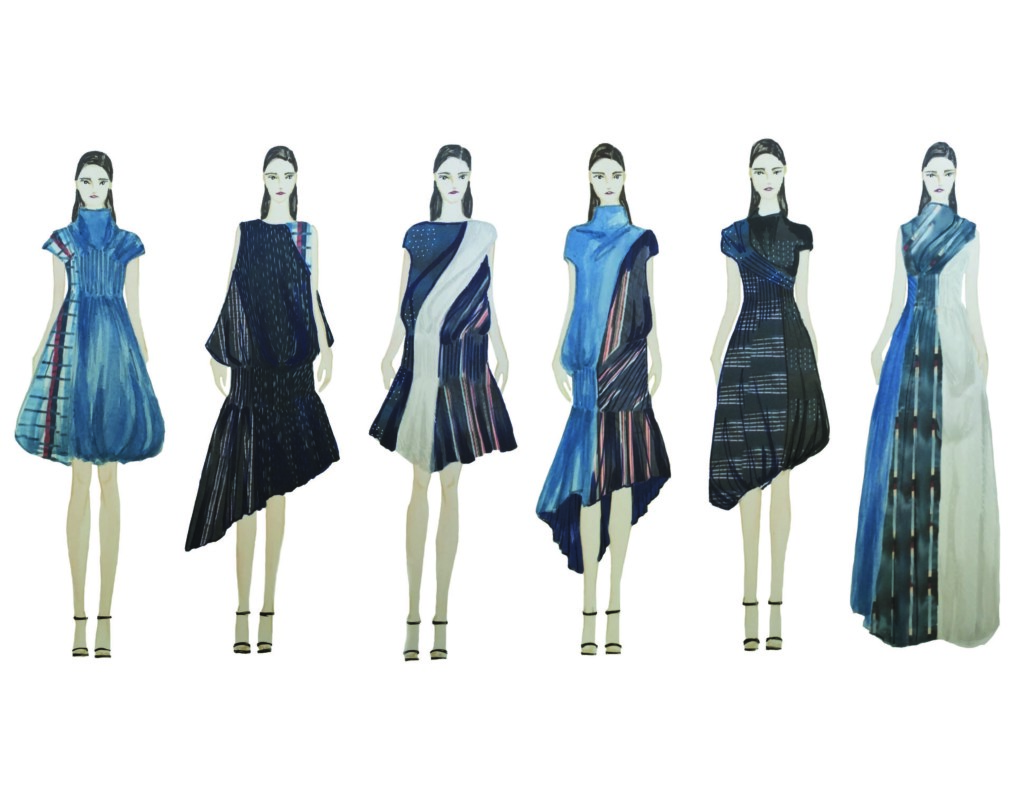 For her senior collection, Manashi was inspired by Art Nouveau architect, Hector Guimard. The juxtaposition of linear and organic shapes in his architecture was translated into pleats and voluminous silhouettes in Manashi's designs. She completed her collection using a mixture of silk and, specifically, men's tie silk.
What is the best advice you have ever received?
Amanda Manashi: Remain open-minded and let the process take its course.
What is your greatest style regret?
AM: Zip-up hoodie.
What is your style motto?
AM: Simple and classic.
By Mary McNeil