We are so thrilled for the designers that will be showing their collections this year at the 2014 Academy of Art University Graduation Fashion Show! As the day of show quickly approaches, the designers are anxiously awaiting their collections' debuts. Get to know these talented students better and find out what inspired them for their biggest runway show yet.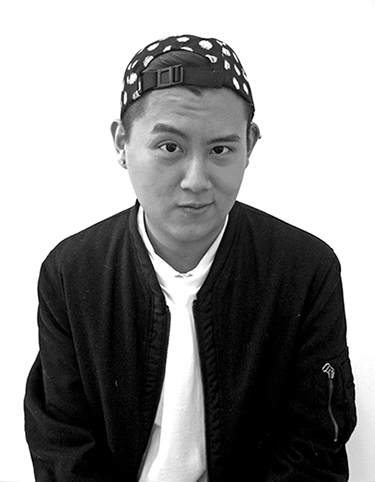 Leo Lee, BFA Fashion Design student, was born and raised in Taipei, Taiwan. While attending Academy of Art University, he interned at Julia Panciroli Couture in San Francisco as a Design Assistant. Leo drew inspiration from the metal-patched artwork of Danh Vo, the confluence of sky and land and conflicting spaces. His womenswear collection captures the juxtaposition of soft with hard, contrasting the deep rivets to the rounded silhouettes that his mainly collection consists of. Leo used organza, chiffon, cow skin leather and 100 percent wool as the fabrics for his collection.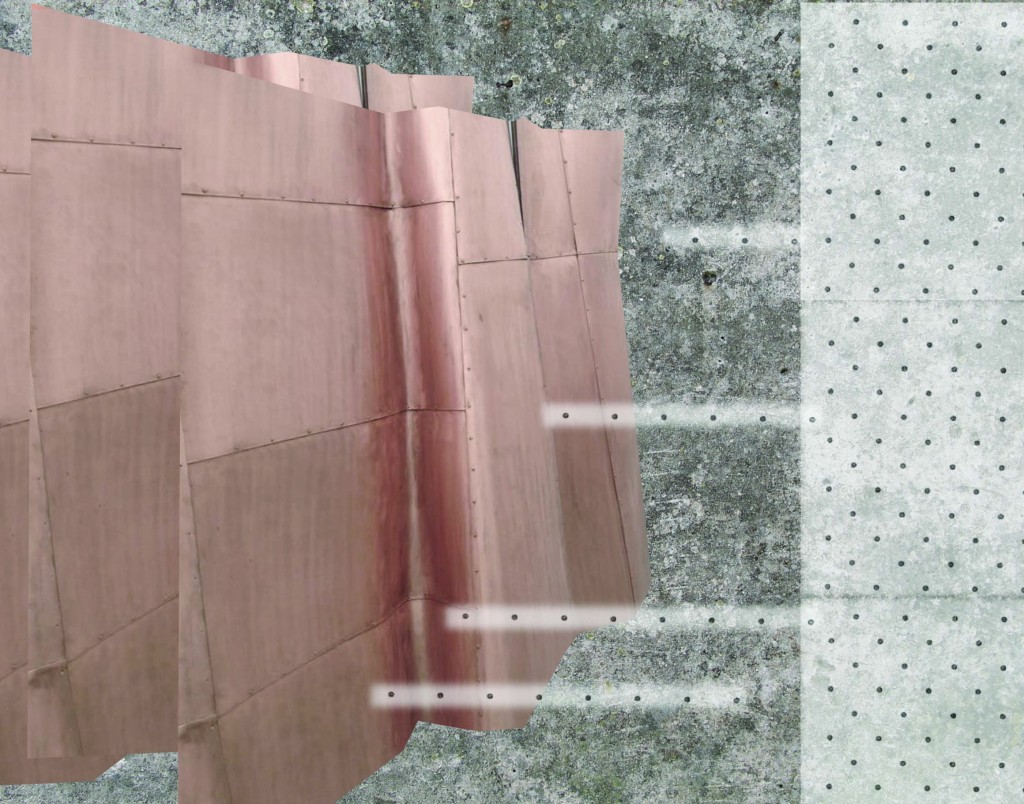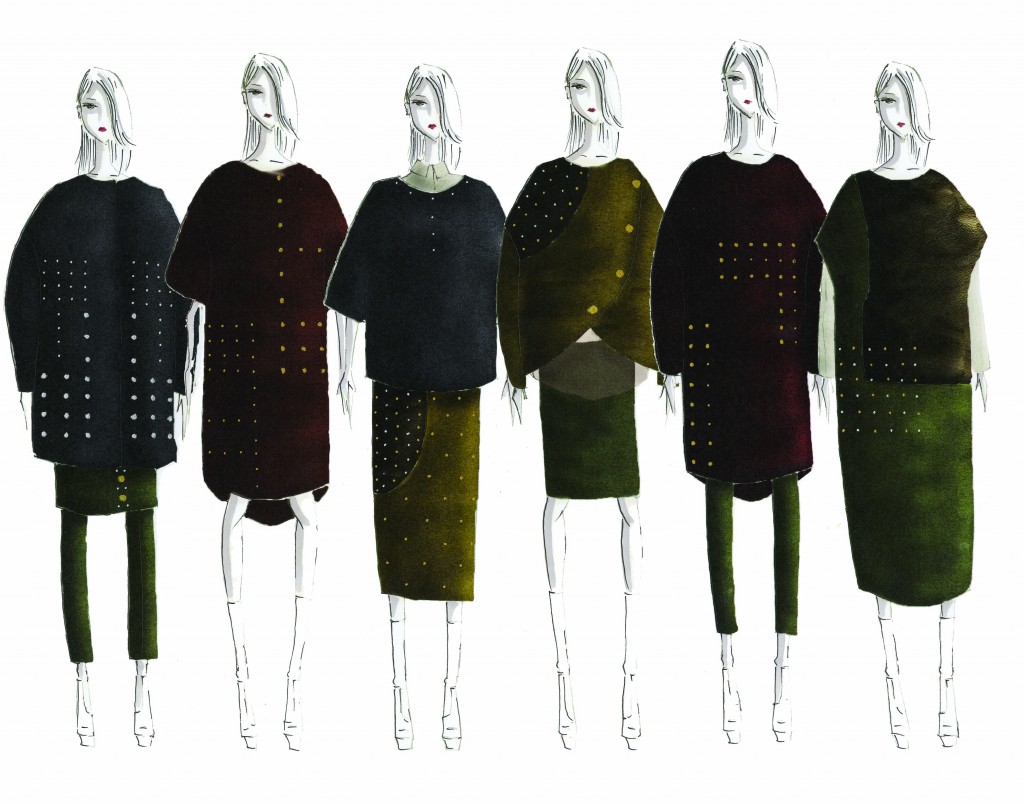 What advice would you give students who want to do collection?
Leo: Time management is really important for doing collection because there are so many other things going on as well-good time management will keep you on track.
What is your [style] motto?
L: The most important thing is that you're comfortable in whatever you're wearing.
Who are your favorite [fashion] icons and why?
L: Kris Van Assche is one-he mixes work wear and sportswear so perfectly.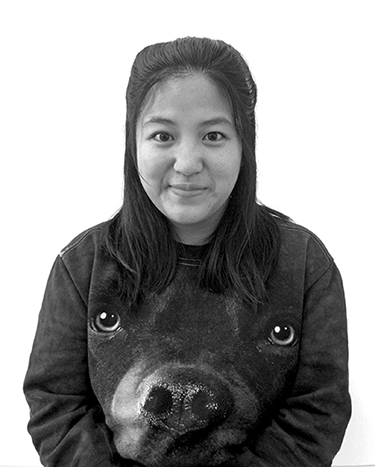 Marcia Amandary, BFA Fashion Design student, was born in Jakarta, Indonesia but grew up in Perth, Australia. She draws on her experiences living in multiple countries to find inspiration and her design aesthetic. Before attending Academy of Art University, she studied Fashion Design at TAFE in Perth, Australia. Her womenswear collection was inspired by tessellation, which she translated into her collection by using geometric seams to create an illusion of three-dimensional perspectives. She wanted her collection to evoke a sporty vibe as well as play with fabric manipulation and angular silhouettes. Her collection consists of felted wool, lightweight wool, wool sweater knits and corduroys.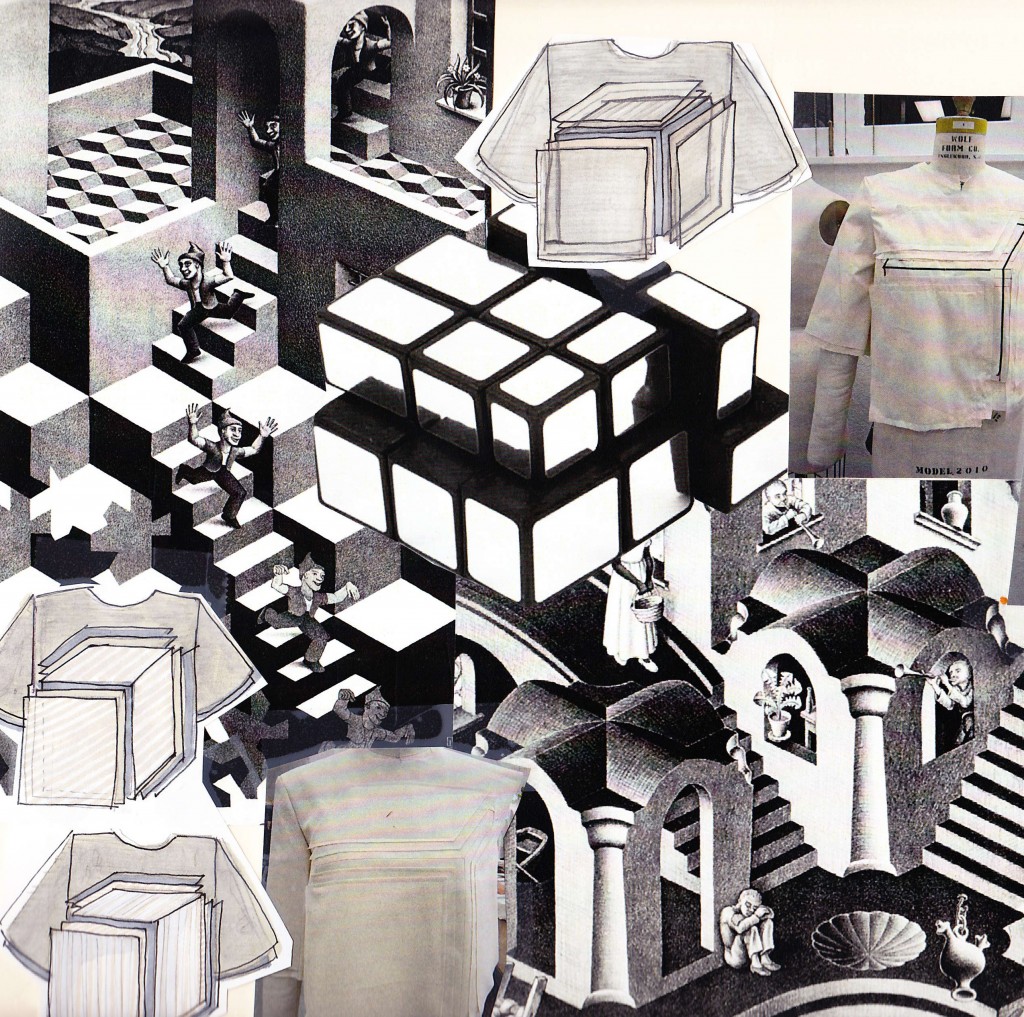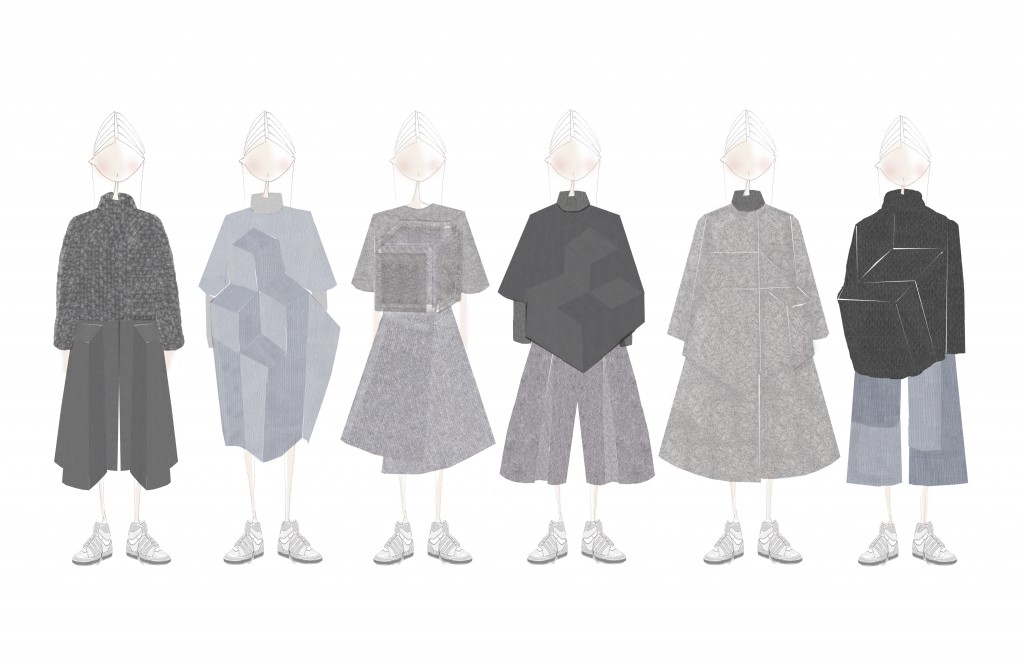 What is the best advice you have ever received?
Marcia: Nothing comes instantly-you must work for what you want to achieve.
What is your favorite memory of being in the School of Fashion?
M: Creating a collection of my own is something I will always remember.
Ignoring the cost, what [item of clothing / bag / designer] would you buy right now?
M: I would love to own an Alexander Wang "Parental Advisory" Sweatshirt.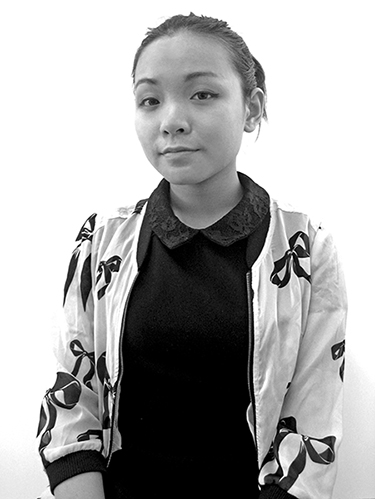 Morgan Truong, BFA Fashion Design student, was born in Vietnam, but lived in both Singapore and New Zealand. Before attending the Academy of Art University, Morgan studied Fashion Design at the Raffles Design Institute in Singapore. While studying in Singapore, she won the 2011 Singapore Women's Haute Couture Week  Competition. Once at Academy of Art, Morgan continued to be recognized for her talent and was awarded third place in Inspirare's 2013 Global Design Competition. For her graduation collection she collaborated with Industrial Design student Han Huynh, who created the 3D printed accessories that were inspired by car engines. Her idea was to transform tradition by modernizing the shapes of both the interior and exterior of retro style cars. Her  collection consists of napa metallic leather, wool melton, hand-dyed Hmong cotton, silk, lycra and wool.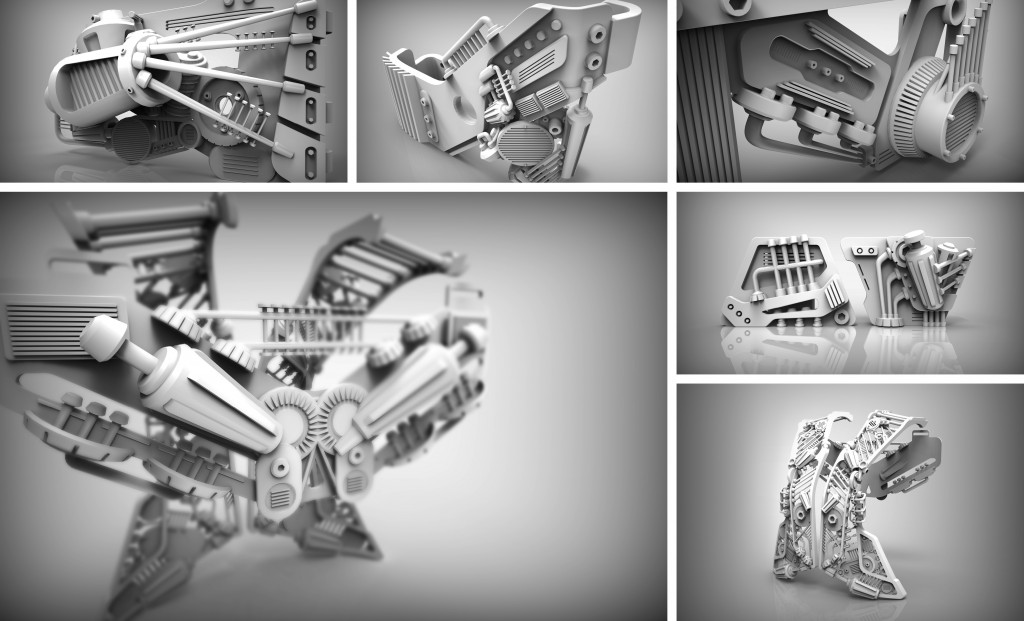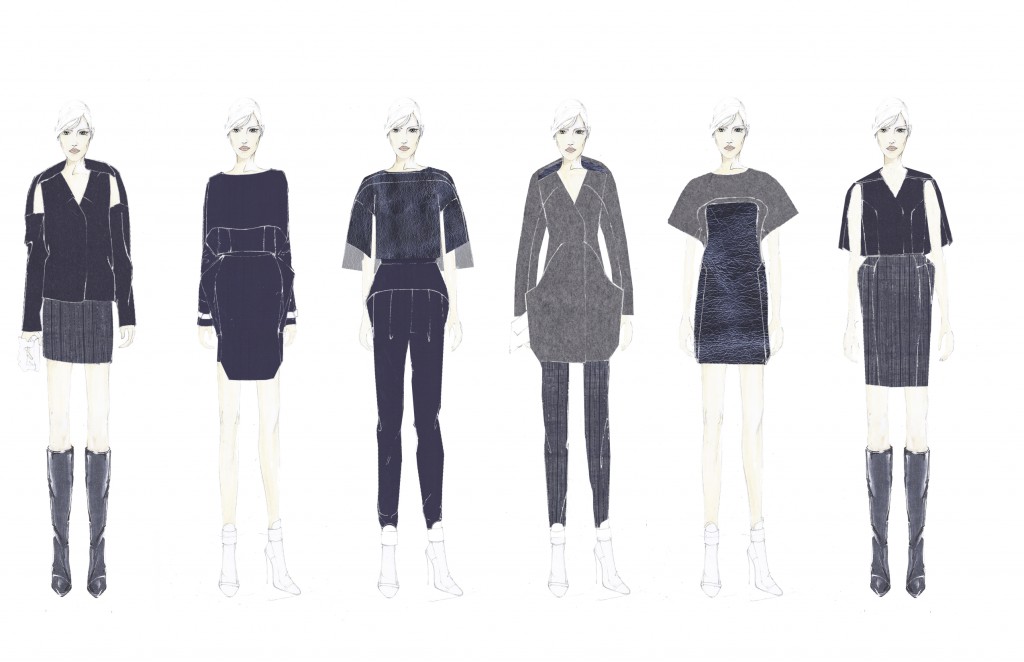 What is the best advice you have ever received?
Morgan: It's good to work hard and keep busy but don't spread yourself too thin.
What advice would you give students who want to do collection?
M: Have back-up plans for everything because then you always have a way out if or when things go wrong.
Which [items in your closet] do you most use?
M: Definitely my Bod & Christensen Leather Wrap Jacket because of its great fit, comfort, and attitude.
Stay tuned this week for more designer profiles to come and be sure to attend the Graduation Fashion Show on Thursday, May 8! 
Written by Sarah Lemp