Rumi Iwasaki was born in Yokohama, Japan and grew up in Japan as well as the Philippines. She came to the Academy of Art University to earn a B.F.A. in Menswear Fashion Design. Her collection was inspired by vintage military uniforms, but rendered modern with a minimalist approach to design. She used a combination of boiled wool, stripe shirting, leather, and jersey throughout the collection.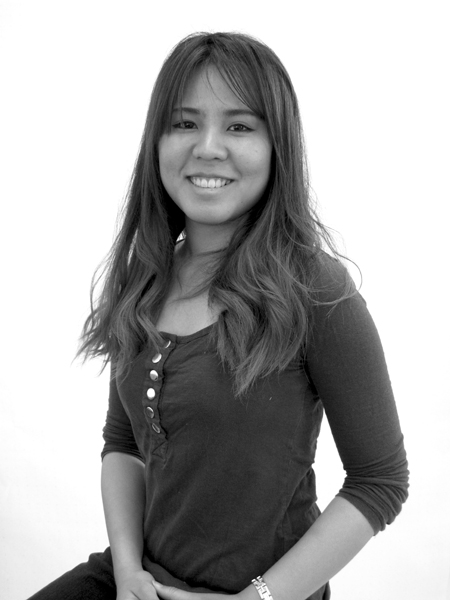 Follow the jump for The Proust [Fashion] Questionnaire!
If you were to die and come back as [a fashion icon], who would it be?
This might sound kinda predictable but I want to come back as Coco Chanel. I don't just respect her as a designer, I respect her as a woman!
What is your most treasured possession?
I actually have a lot. But I love my handed down jewelry, like my grandma's ring and necklace.
What is your current state of mind?
Nervous but excited! … and burnt-out.
What is your [style] motto?
Subtle but tasteful.
For more on the 2012 Graduation Fashion Show and events, click here.