Hely Nguyen grew up in Ho Chi Minh City, Vietnam, and is working towards his B.F.A. in Fashion Design from the Academy of Art University. His collection was inspired by Louis – a fictional character – a young boy growing up in the early 19th century. Throughout his life, he does not buy new clothes, he simply adds to the length – resulting in a layered look throughout the collection. He used silk, wool, and cotton in an dark palette of olive, navy, and brown.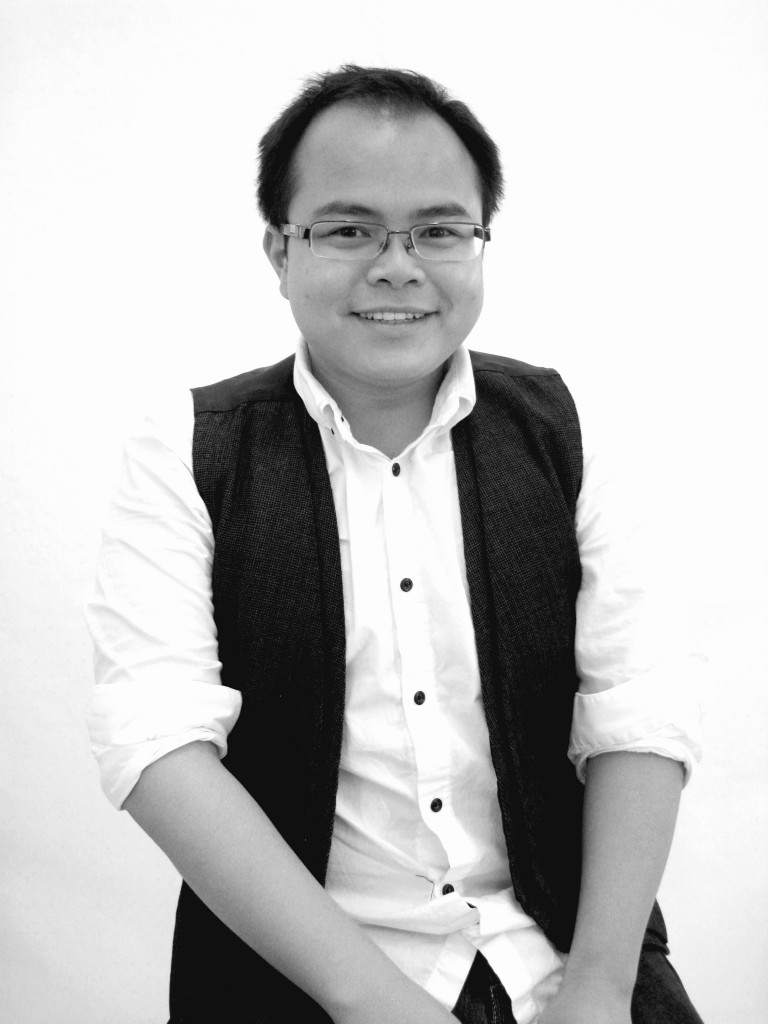 The Proust [Fashion] Questionnaire
What is your [style] motto?
Keep things simple and you need to really understand your body.
Who are your favorite [fashion] heroes in real life?
Haider Ackermann, John Galiano, Dries Von Noten, and of course the late Alexander Mcqueen.
Which talent would you most like to have?
To freeze time so I can finish more work.
What is your current state of mind?
Very blessed, and very excited about what is coming for me in the future.
For more on the 2012 Graduation Fashion Show and events, click here.