Angela Sison was born in Walnut Creek, California but moved to Manila in the Phillippines as a child. She attended Saint Pedro Poveda College before coming to the Academy of Art University to earn her B.F.A. in Fashion Design. Sison was inspired by the popular 1950s British youth cult the Teddy Boys – known for their tailored, slim-fitting attire. The collection was made using a combination of lightweight wools, wool plaids, and cotton shirting.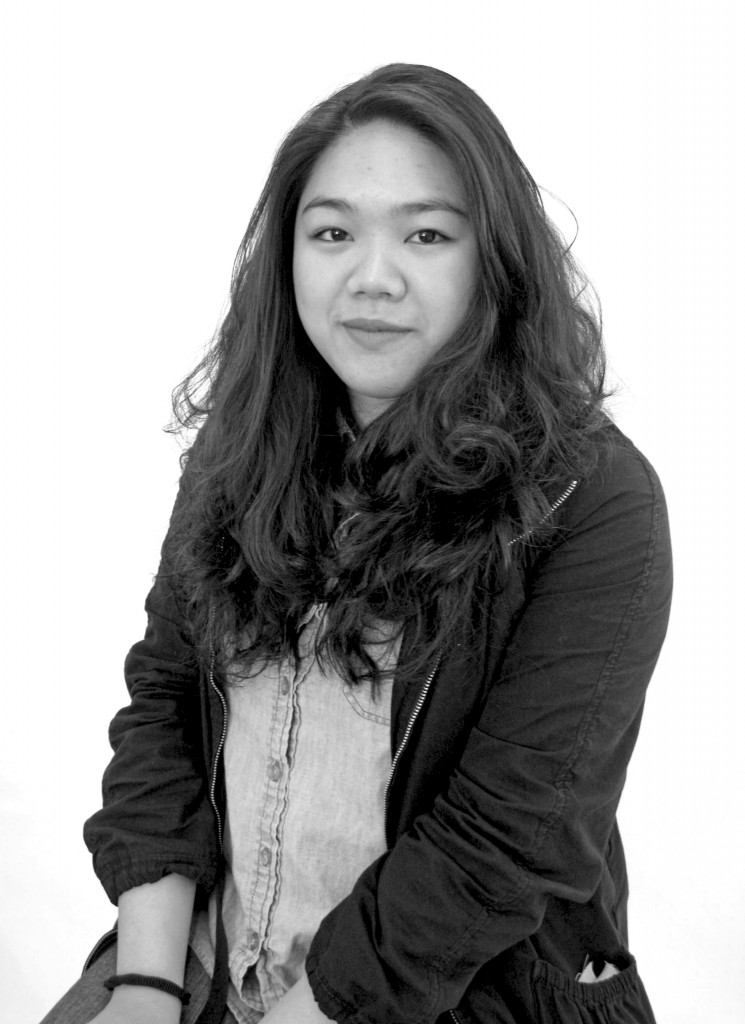 The Proust [Fashion] Questionnaire
Which historical [fashion] figure do you most identify with?
I look up to a lot of designers like: Dries Von Noten, Rei Kawakubo, Martin Margiela and Armani.
What is your greatest [style] regret?
Haven't had my hair cut during the process of making the collection.
What is your current state of mind?
Extremely grateful, nervous and excited all at the same time.
What [item of clothing] is the greatest love of your life?
My 3.1 Phillip Lim tan lambskin jacket I bought 2 years ago with my own money.
For more on the 2012 Graduation Fashion Show and events, click here.