You've almost made it though one of the coldest months this year, so treat yourself to some fashion fetivities! We've picked out two local fashion happenings for both the Mission and Marina fashionista inside of you! If you haven't been to a fashion event yet this year, now is your chance. We wont shame you for busting out those business cards and networking while in attendance.
Splurge- CLHS Couture International Runway Fashion Show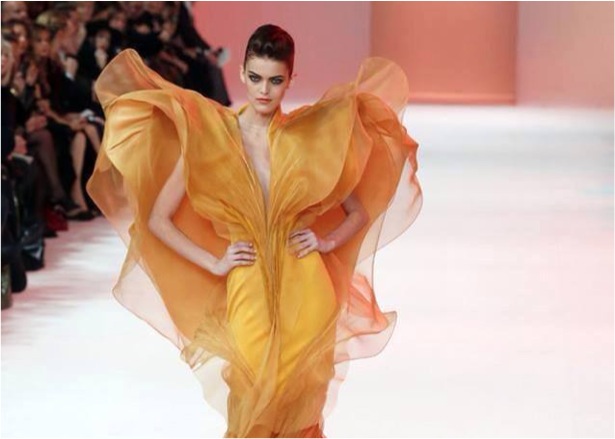 We admit its not on-the-cheap, but how often do you get to see a couture fashion show in San Francisco? Gather up your favorite pals and deck yourself to the nines to attend this fabulous affair! We're foreseeing an event hosted by FSHN Magazine will mean a night of glitz & glamour. FSHN Magazine is calling 'CLHS (Coolest Looks and Hottest Styles) 2014 Spring/Summer Couture' the largest international fashion event in San Francisco for 2014, with a lineup of international designers never before seen on any San Francisco runway. The show takes place at the grand ballroom of the majestic Fairmont Hotel San Francisco. CLHS 2014 promises to bring incredible Spring/Summer looks from major US brands as well as present high-end fashion and couture pieces from Haute Couture designers from Europe and the Middle East.
When: Friday, February 28th, at 7:30pm*

Where: Fairmont Hotel, 950 Mason St, San Francisco
For more info. or to buy your tickets click
here
. Early bird tickets are 33% off today!
hgvhyvbhj jm
Free- Urban Air NIGHT Market in SOMA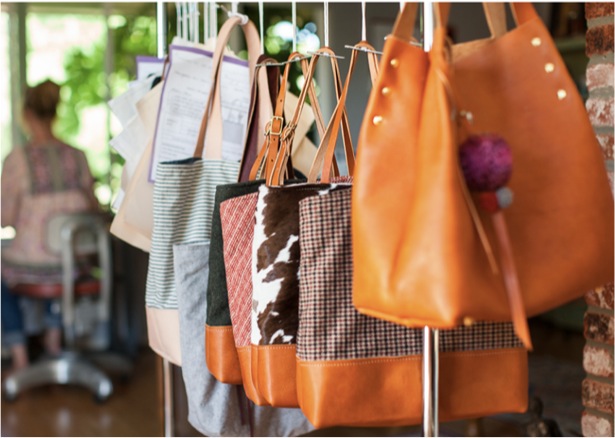 It's not quite the open air markets in Paris, but it's a close second. The Urban Air Night Market joins forces with Soma StrEat Food Park to launch a weekly Thursday night market that brings together independent designers, musicians, chefs, and artists. Each event features 45 vendors of food, clothing, jewelry, accessories, and art. There's no better way to enjoy an evening in the city than to nosh on delicious foods while supporting your local artisans and networking with Bay Area fashion designers.
When: Thursday, March 6th, from 5:00pm to 10:00pm
Where: SoMa StrEat Food Park, 428 11th St, San Francisco

Free to attend, More info. here
(*Couture Fashion Show update: The show has been postponed until further notice.)