We asked you to caption these pics (this one and this one) and you captioned with a vengeance. Here are some of best: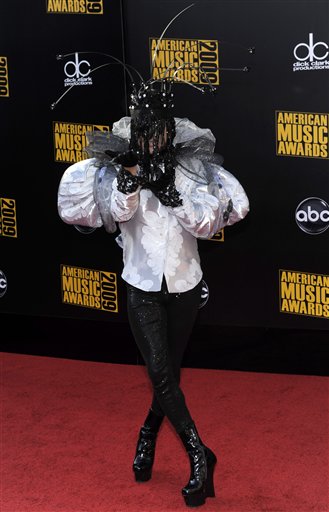 Black and white is always in fashion, right? -Lalala
Even with deployed airbags, no man is safe from this red carpet wreck. – Anonymous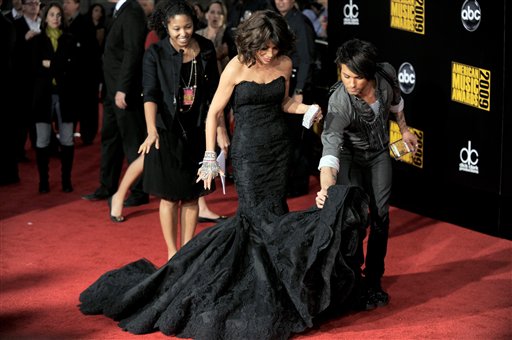 Is that a ketchup stain? -Brehon
Oh look Paula, I found your contact lens. -Alinda Norasing
Thanks for the response guys and gals! Stay tuned for more pictures to caption!