Viralocity Studios LLC., an entertainment company founded in 2010, combines social gaming, electronic media, and product marketing in exciting new ways.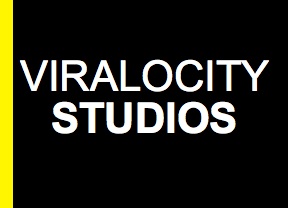 Founders Joel Goodrich and Damion Matthews are looking for a graphic designer/illustrator who can create vector graphics for flash to design clothes, boutiques and models for a cool new fashion-related social media game. If you're interested in the position, please contact Joel or Damion at joel@viralocitystudios.com or damion@viralocitystudios.com.
For more info about their company you can visit: viralocitystudios.com.