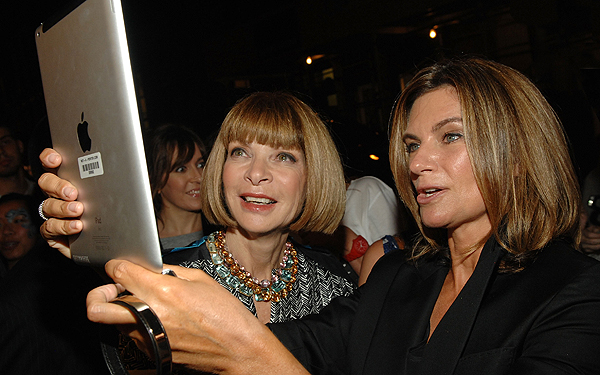 Now that school is fully underway (can you believe its almost time for mid-point reviews!), you're probably getting into some serious studying. To help you in your academic pursuits, the school library now subscribes to Ebrary, an electronic database with over 4,000 full text books. You can access Ebrary through the catalogs from any computer, you'll just need your Academy of Art University ID in order to gain access.
The school has subscribed to the basic Humanities database, as well as over 200 other titles that are required in your classes or just might be helpful. This is an amazing resource so be sure to use it – and so much better than lugging around tons of textbooks. Cuz lets be honest, no one looks good doing that.
You can find the link to the Ebrary here.