Two designers, twelve cities, hundreds of happy shoppers and thousands of Instagram stories… Universal Standard, the New York based brand specializing in plus-size style, is taking their show and model search on the road this fall. Serina Zhu (MA Fashion Journalism) visited the pop-up shop in San Francisco and interviewed one of the visionaries behind the campaign. The #USacrossUS tour finishes in New York City this week.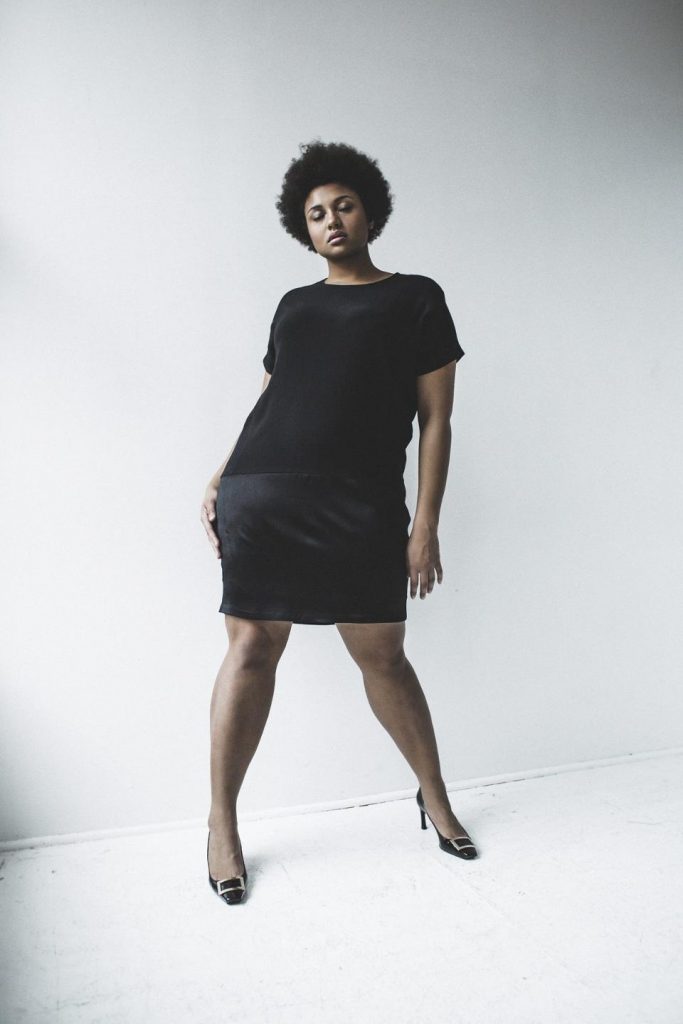 Since most American women are size 10 to size 28, Universal Standard actually caters to mainstream consumers and not a niche market! The pop-up boutique atmosphere was minimalistic and free. The gallery-like décor features black and white portraits hanging on crisp-white walls near the clothing racks. Customers can access one of five triangle-shaped dressing rooms with full-length mirrors.
Also at the pop-up, towards the back of the space, was a small photography studio with a white diamond backdrop and big umbrella lights. Two photographers were taking photos… Oh right, it's an open-call model search! The studio made the space feel less like a shopping destination and more like a laidback photo-set experience.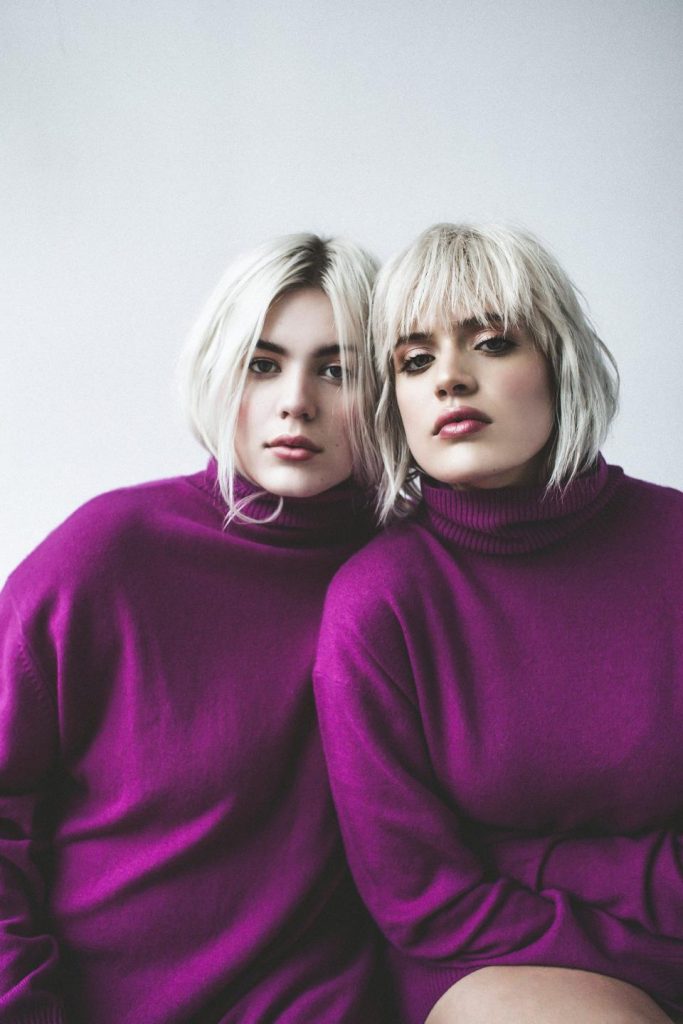 I turned my attention and curiosity back to the racks – after all, I was at Universal Standard's pop-up to learn all about their clothes! Could these garments take me, and other women, from the nine-to-five workday to after-work cocktails? The sleek collection of daily basics was primarily monochromatic, with a pop of color and the occasional addition of muted pinks and blues. The dresses were roomy in the mid-section, not bulky. One garment that really caught my eye was a top with a black leather front, knit-back and elbow-length sleeve. It also had an accent knot resting at the collarbone, which lures the eyes upward – a good balance between professional and dressy style!
In summary, since I am not very tall, I often have trouble finding the perfect length; however,  I was pleasantly surprised with the perfect fit of the line's Potenza pants fit. In fact, everything from the Marano wrap top to the coats seemed to work in a flattering way.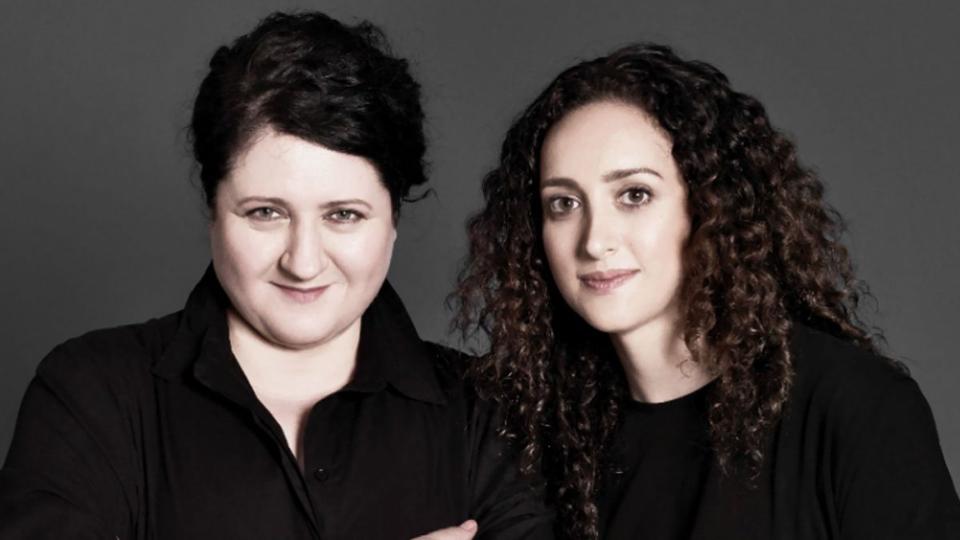 After a very positive shopping experience, I was excited to sit down with Alexandra Waldman, the co-founder of the brand, to ask a few questions.
SZ: Why did you call your brand Universal Standard?
AW: The name was created to mean something very architectural, utilitarian, straightforward and modern. We want to focus on making clothes for millions of women who have a lot of trouble finding something nice in their size.
SZ: Can I dress in Universal Standard head to toe?
AW: Well, the collection has many garments and accessories. It's also all about being able to purchase individual pieces and have them fit into your existing wardrobe. It should be very easy and very comfortable.
SZ: What is your role in promoting body positivity?
AW: We don't play a role in that, per se. Our brand is about good clothes. Clothes that, hopefully, women want to wear! We focus on designing clothing for women of all sizes.
SZ: What do you think about the body positive movement?
AW: Personally, I'm very positive about it. It doesn't have any political agenda attached to it. I am very, very involved. It's a wonderful thing, really.
Text by Serina Zhu, MA Fashion Journalism