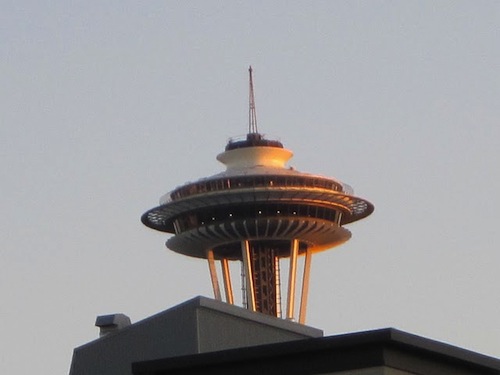 On Feb. 19th, local online students to interact with online student in the Seattle area.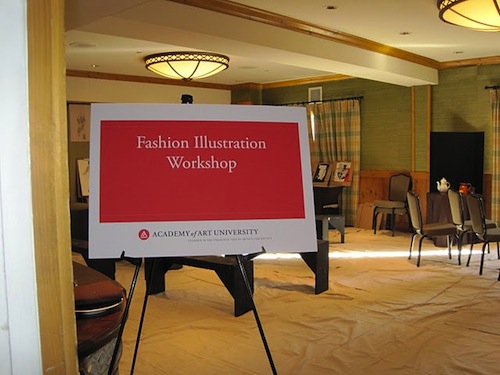 This event was a result of online student Brandy Barnes suggestion to host an expo for Seattle students when she spoke with Melinda Mettler (Director of Online Student Relations) during a visit to San Francisco to participate in the Lily Project — a yearly cross-cultural event that brings together students from Lily Bunka Academy of Art in Mito, Japan and Academy of Art University students, where they form teams and compete against each other in a design challenge.
The Seattle Expo featured drawing and painting workshops with a live model, an alumni Q & A, reception and career workshops. Students were engaged and motivated during a fun day of networking.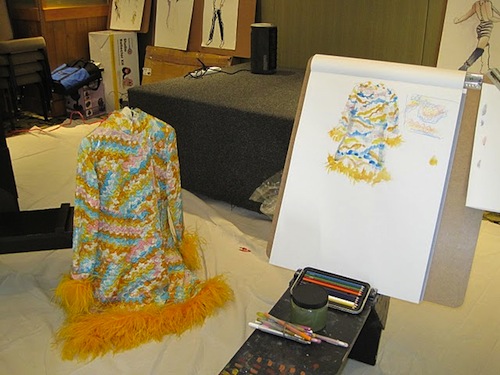 The next Expo happens on March 19, in Sacramento. Stay tuned for more reporting from this venue.
Written by Carol A. Nunnelly, School of Fashion Drawing Coordinator